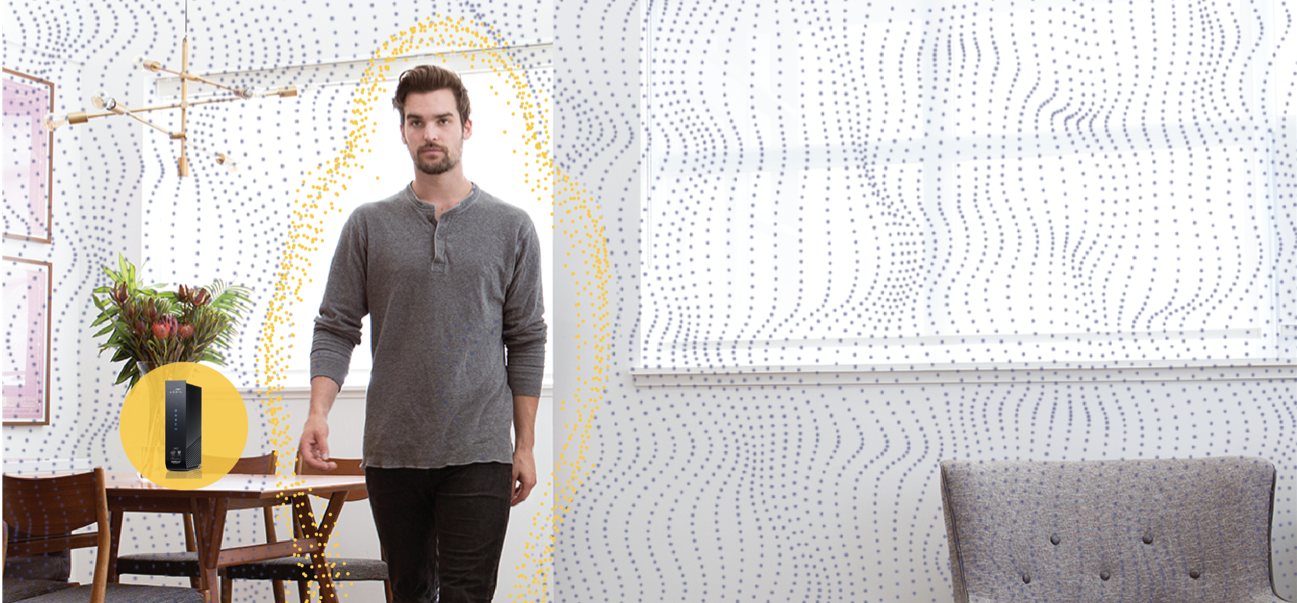 By Claus Hetting, Wi-Fi NOW CEO & Chairman
Wi-Fi sensing-as-a-service has raced from theory to revenue-generating reality at warp speed. This week Wi-Fi sensing leader Cognitive Systems reached another impressive milestone: 37 ISPs are currently offering Cognitive's WiFi Motion services to subscribers. The Canadian company is the undisputed leader of this relatively new growth segment within the Wi-Fi industry.
Only two years ago Wi-Fi sensing – meaning extracting motion information from changes in Wi-Fi signals around the home and elsewhere – was a promising innovation looking for real-world use cases and deployment opportunities. So promising was the technology that sensing leader Cognitive Systems won multiple awards including a couple of coveted Wi-Fi NOW Awards in 2018.
Wi-Fi sensing is for security – and for retention, says Taj Manku
Fast forward to today and Wi-Fi sensing leader Cognitive Systems is delivering revenue-generating motion-sensing services to 37 home broadband ISPs all over the world. Telcos and cablecos using Cognitive's platform stretch from Atlantic Broadband in the US to fibre operator J:Com of Japan. More than a revenue generator, Cognitive's WiFi Motion is a retention tool for service providers. And it's highly effective on both counts, says Cognitive CEO Taj Manku.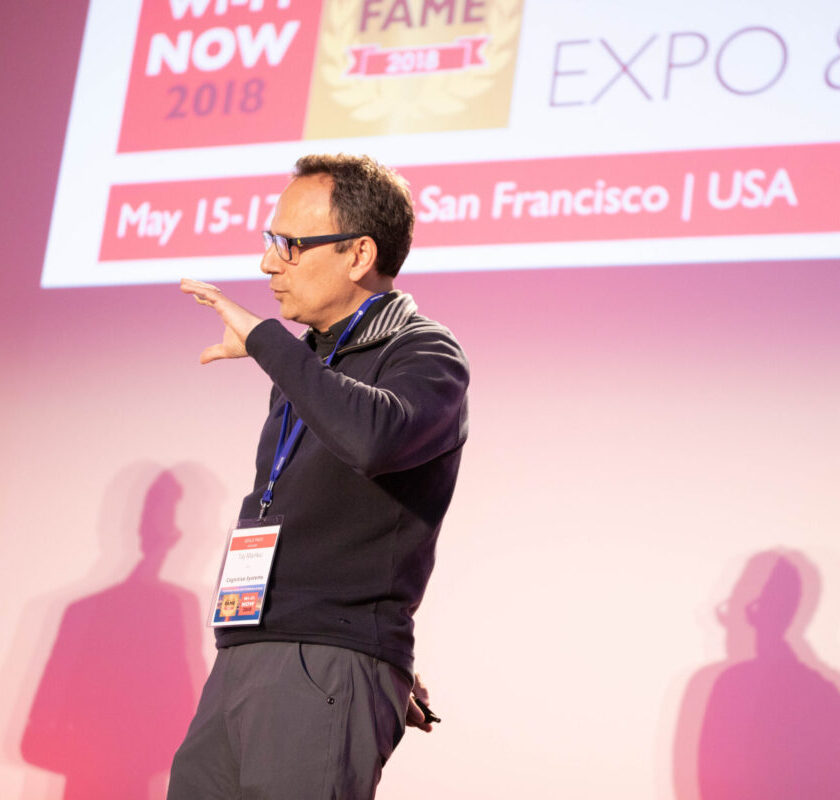 "WiFi Motion is the foundation for many new motion-based broadband services. Because it doesn't require any hardware and can be easily upgraded with OTA software updates, it's an affordable investment to ensure long-term viability in a competitive smart home market," Taj Manku says.
A lesser known but important secondary value of Wi-Fi sensing services comprises adding utility to the apps that many progressive service providers today use for whole-home Wi-Fi configuration, management, and subscriber engagement. According to Manku, there may be more lasting value in customer retention than in the recurring revenue these utilities will create.
"Early data suggests a service provider's app attracts up to five times higher engagement rates when WiFi Motion is included as a service. We've also found that the retention rate for the app nearly doubles when providers integrate Wi-Fi Motion. Subscriber app engagement is a critical strategy for any service provider, and WiFi Motion gives service providers another important tool to stay relevant in subscribers' daily lives," Taj Manku says.
Enjoying this story?
Leave your email here and we'll get you all the latest Wi-Fi news.
No hardware necessary
Cognitive's WiFi Motion technology is implemented by adding software to home gateways and APs, which turn both APs and clients around the house into Wi-Fi-based motion sensors. The app then notifies when and where motion occurs. As a result of Cognitive's partnership with many Wi-Fi chipset, home gateway, and end-to-end solution providers, it's easy for service providers to implement, Taj Manku says.
Today the primary use case is home security but the company's roadmap is moving towards an array of specialised motion-based services including health monitoring for the protection of seniors and more. Most of Cognitive's service provider deployments are the result of a successful partnership with smart home service platform provider Plume. Both Cognitive and Plume are Wi-Fi NOW Partners.
/Claus.