By Claus Hetting, Wi-Fi NOW CEO & Chairman
Wi-Fi is by far the most readily available and most cost-efficient way to measure footfall in public spaces but the application has historically been marred by issues of privacy. With full GDPR-compliance now in place, Sweden's Bumbee Labs is attacking their slice of a lucrative multi-billion-dollar market for location-based services. The business potential is vast, says founder and Chief Science Officer, Staffan Liljestrand.
Enjoying this story?
Leave your email here and we'll get you all the latest Wi-Fi news.
Quantifying the movement of people in public spaces – malls, train stations, venues of all kinds – is valuable information for venue owners and Wi-Fi is probably the most readily available, most accurate, and lowest cost method to do exactly that. Bumbee Labs' system listens for Wi-Fi 'probe' signals sent out by idle smartphones and the company's data model gives an accurate estimation of how many individuals are present within a given area. Bumbee Labs says privacy risk have been eradicated and thus the company is ready to attack a vast global market for footfall analytics.
"We are one of the few GDPR-compliant Wi-Fi footfall analytics solution in the world – which means the road has been cleared to using our technology everywhere without any privacy risks. Currently more than 500 million Wi-Fi APs serve public spaces, yet less than 1% of them are enabled for footfall analytics. The business potential is vast," says Bumbee Labs founder and Chief Science Officer, Staffan Liljestrand.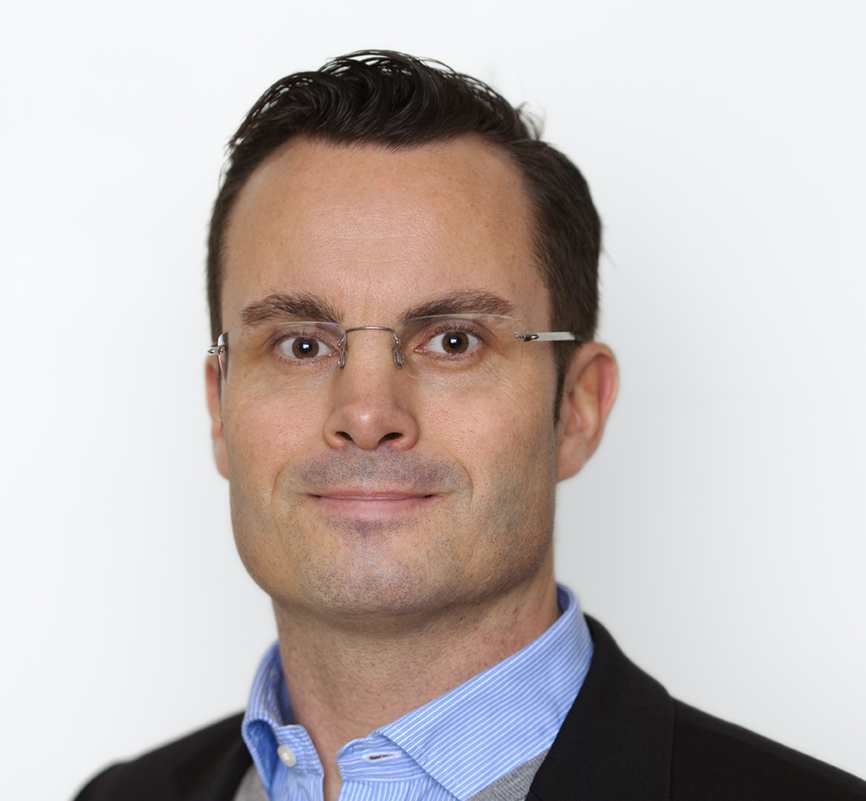 For large Wi-Fi installations Bumbee Labs have verified a footfall data accuracy of 97%. And it is not just about counting signals, says Staffan Liljestrand. "To deliver the right accuracy, we use neural networks-based algorithms and of course also make sure the raw Wi-Fi signal data has been cleaned. These methods together with our GDPR-compliance granted by a national data authority make us unique on the global market," he says.
He explains that venues use footfall information for a raft of purposes. For malls and retail stores such information can be used to investigate better ways of designing stores to increase revenues. Large venues may need to comply with restrictions on permitted number of persons present and at transport venues – subways, airports, and more – footfall data can be used to optimise and streamline operations.
"Right now we're working hard on explaining to venues how their Wi-Fi networks can be used to extract this kind of data. For example: International airports often have 1,000-2,000 Wi-Fi APs installed and would be perfectly positioned to measure footfall with Wi-Fi. Not many do it today, but we believe that Wi-Fi in time will become the ubiquitous and standard tool for measuring footfall not just in airports, but everywhere," says Staffan Liljestrand.
He also points out that Bumbee Labs' solution can be implemented as purely a software layer on any Wi-Fi network and – for example – sold by MSPs to their clients as an additional high-value service. The startup already has deals with Swedish leading telco Telia as well as specialised Wi-Fi service provider Bluecom, who for example provides Wi-Fi networks to ice hockey stadiums across Sweden. Staffan Liljestrand says the global market for location-based services is valued at around US$20 billion.
"The footfall analytics market is a small but important part of the larger market for location based services. We are strong believers in this also because Wi-Fi-based footfall data offers a high-resolution complement to macro-level data derived from mobile networks, for example," he says.
For more don't miss Staffan Liljestrand and Bumbee Labs in person at the Wi-Fi World Congress in Stockholm this September 26-28 – click here for conference information. 
/Claus.