By Claus Hetting, Wi-Fi NOW CEO & Chairman
Canada-based RouteThis – one of our favourite and most innovative new partners – announced this week that they've received US$19.7 million in Series A funding. Route this says "the investment will support and scale product offerings for RouteThis' growing base of customers, fuel hiring efforts, and accelerate growth into new verticals." Big congratulations to the young team at RouteThis from all of us at Wi-Fi NOW.
Companies working on boosting the quality of ISP-delivered home Wi-Fi – aka 'the home Wi-Fi quality of experience' – will no doubt to continue to rack up significant successes and financial growth provided that they can get their products and market positioning right. Case in point: Canada-based startup RouteThis. The young company is getting everything right and this week reaped a well-deserved result of their innovative approach to Wi-Fi quality by landing US$19.7 million in Series A funding.
The investment round was lead by Inovia Capital and includes participation from Intel Capital, Round13, Garage Capital, and Ken Miller Capital. The full statement from RouteThis can be found here.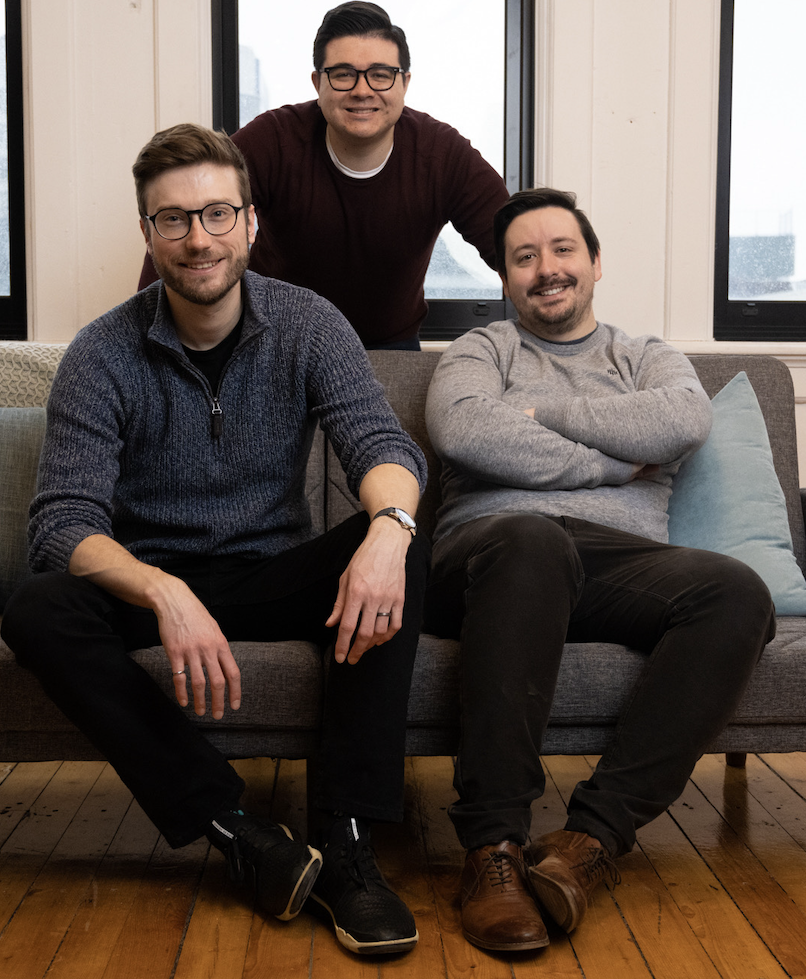 Jason Moore, co-founder and CEO of RouteThis, says "this funding rapidly accelerates RouteThis' mission to help ISPs and smart home brands deliver flawless WiFi connectivity to their customers." And indeed RouteThis' unique approach to improving home Wi-Fi quality has already been making waves across the industry. More and more ISPs are recognising the value of the RouteThis platform.
Ensuring home Wi-Fi quality has over the past years become a business-critical activity for ISPs everywhere – and yet the problem is not easy to solve from the network side. Instead RouteThis is championing a sophisticated software-based (app-based) and support platform approach that is independent of the hardware (CPEs) and devices active within the home.
This week RouteThis launched their new 'Certify' solution designed as a tool for ISPs to optimise and certify the installation of Wi-Fi equipment in the home – read more about it here.
"We're excited and delighted to be working with RouteThis to promote their unique and innovative solutions – and we couldn't be happier for the team than when hearing about the new funding. It is extremely well deserved – and we look forward to continuing to lend awareness support to RouteThis on their mission to improve home Wi-Fi everywhere," says Claus Hetting, CEO & Chairman of Wi-Fi NOW.
Also: Don't miss this week's Wi-Fi NOW Special Event on home Wi-Fi installation featuring RouteThis and Canadian ISP Telus available for viewing on demand here and follow all of our coverage of RouteThis here.
/Claus.
Enjoying this story?
Leave your email here and we'll get you all the latest Wi-Fi news.