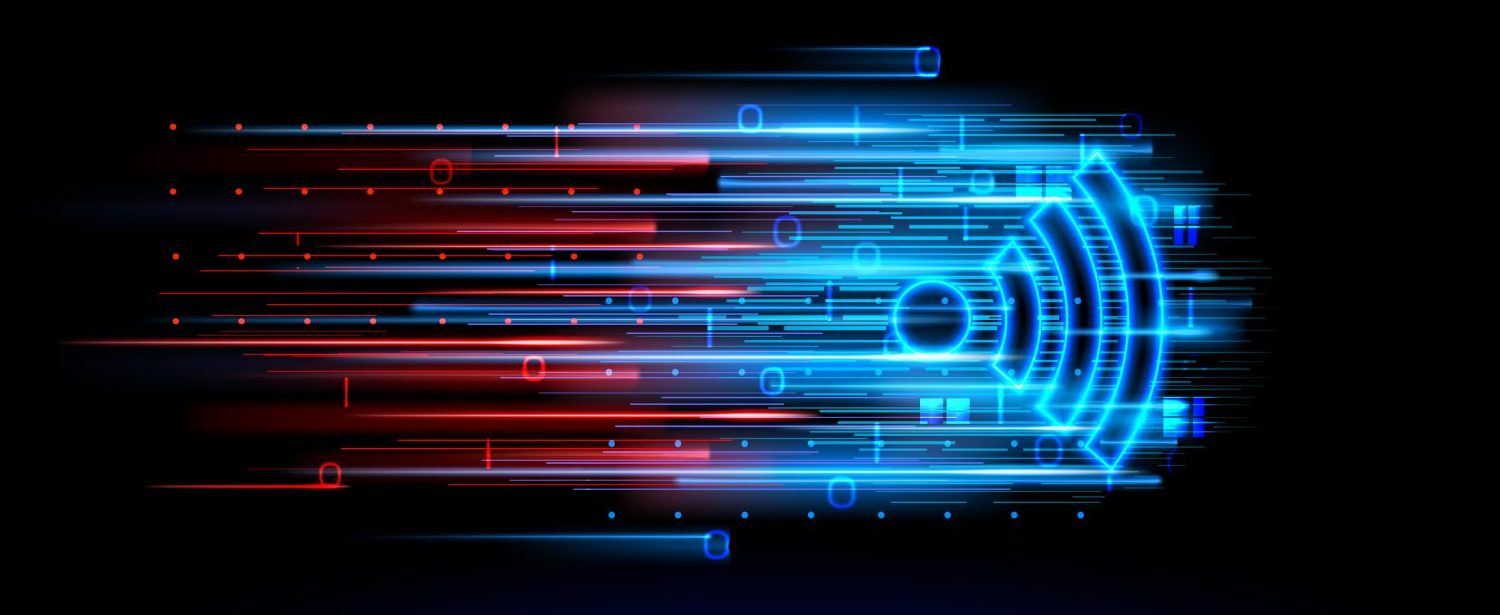 By Claus Hetting, Wi-Fi NOW CEO & Chairman
At last week's CES event in Las Vegas, Wi-Fi chipset vendor Celeno announced availability of their new 6 GHz Wi-Fi aka Wi-Fi 6E chipset solution. This makes Celeno only the second chipset vendor to announce availability of Wi-Fi 6E capable products. The announcement came on the same day as competitor Broadcom announced the release of their new Wi-Fi 6E chipset family.
The Wi-Fi chipset provider Celeno is hardly a household name in tech but the young company's innovative approach to Wi-Fi has been making waves across the industry for the past couple years. Then last week, the company became only the second chipset vendor to announce availability of Wi-Fi chipsets capable of operating in the new 6 GHz band – using the Wi-Fi 6 standard, of course.
As of 2Q2020 the company will be sampling Wi-Fi 6E solutions with three different MIMO configurations supporting up to 6 Gbps over two transceivers, the company said in their press release here. Celeno points out that it has been more than 20 years since more spectrum was allocated to Wi-Fi and that the 2.4 GHz and 5 GHz bands are already congested.
Celeno says their new family of Wi-Fi 6E products "fully supports the entire 6 GHz spectrum under regulatory evaluation: 5925-7125 MHz." The company also rightly points out that Wi-Fi 6E performance will be much improved over other bands since legacy devices are not permitted to operate in 6 GHz and because 160 MHz channels will now be practically possible.
Enjoying this story?
Leave your email here and we'll get you all the latest Wi-Fi news.
When asked by Wi-Fi NOW what the most important Wi-Fi 6E use cases might be, Celeno said the following: Firstly, Wi-Fi 6E will be used as a wireless backbone between the home gateway and an extender or between any number of extender or mesh nodes.
Secondly, it is likely to be used to connect a modem inside the house – for example a cable, fibre, or even a 5G terminal – with a gateway, which allows for more optimal placement of the Wi-Fi gateway inside the home (a so called 'two box solution') and hence better Wi-Fi coverage. Finally, Wi-Fi 6E will be used by set-top boxes to deliver 4K video and beyond, Celeno said.
It is still not clear when the FCC will finally release the 6 GHz band to Wi-Fi and other unlicensed use but some sources expect the decision to be imminent.
/Claus.
Below: 6 GHz subbands, channels, and device classes under study for Europe & US. Source: Celeno