By Claus Hetting, Wi-Fi NOW CEO & Chairman
Wi-Fi sensing is one of the Wi-Fi industry's most exciting new innovations. Today, we are pleased to announce that leading Wi-Fi sensing technology vendor Cognitive Systems is teaming up with Wi-Fi NOW to advance the market for Wi-Fi sensing technology and services. The two organizations will work together to advocate for Wi-Fi sensing and disseminate critical information on this ground-breaking technology and its emerging use cases to the wider Wi-Fi community.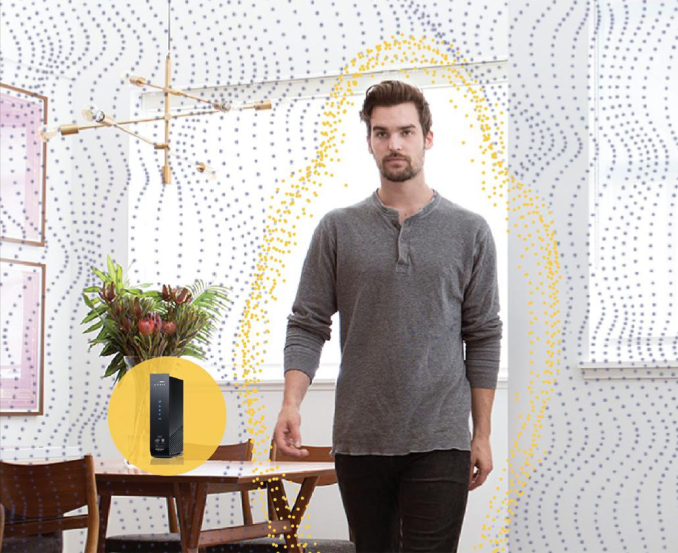 Wi-Fi sensing – the use of Wi-Fi signals to detect the presence or movement of individuals (or objects) within a room – has quickly become one of the most promising new tech advancements within the Wi-Fi industry. The partnership comes at a critical time for the evolution of Wi-Fi sensing capabilities, says CEO of Cognitive Systems, Taj Manku.
"We've made excellent progress in delivering Wi-Fi sensing capabilities to ISPs and partners but we're still only scratching the surface of what's possible. Valuable use cases are emerging quickly and – at the same time – important standardisation work is ongoing. We're delighted to be partnering with Wi-Fi NOW to further educate the industry on Wi-Fi sensing and it's growing commercial value," says Taj Manku.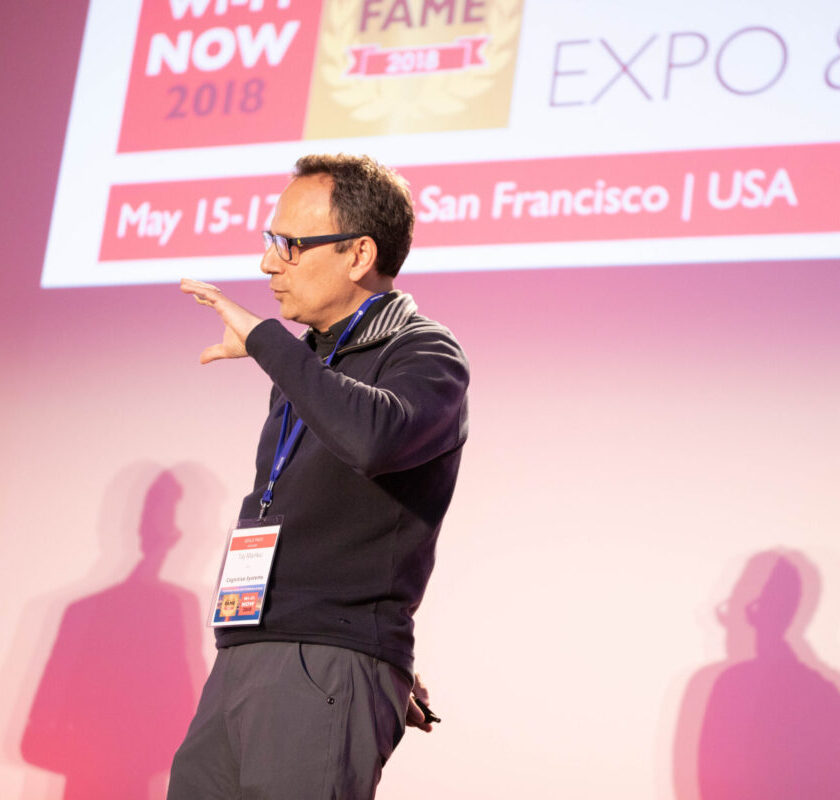 Wi-Fi NOW CEO Claus Hetting sees Wi-Fi sensing as one of the most important smart home service enablers. "There's no doubt that Wi-Fi sensing is an enabler of a host of new services for the smart home. As Wi-Fi sensing becomes more sophisticated, it will make smart home services more intelligent, more personalised, more integrated into our lives. Wi-Fi sensing is already making a difference in keeping our homes safe and secure," Claus Hetting says.
Cognitive Systems' 'WiFi Motion™' software is layered into the home router/gateway. This technology transforms the existing Wi-Fi environment and IoT devices into a robust motion sensing system, and even works with a single AP or mesh configuration. The solution is already on the market and is available on 17 Wi-Fi chipset platforms from multiple vendors. Cognitive Systems is a driving force in the development of the new IEEE 802.11bf standard for Wi-Fi sensing.
In 2018 Cognitive Systems won the Wi-Fi NOW Awards for Best Wi-Fi Innovation and Best In-home Wi-Fi Product. Cognitive CEO Taj Manku is a frequent keynote speaker at Wi-Fi NOW events including most recently at the Virtual Wi-Fi World Congress conducted earlier this month.
/Claus.