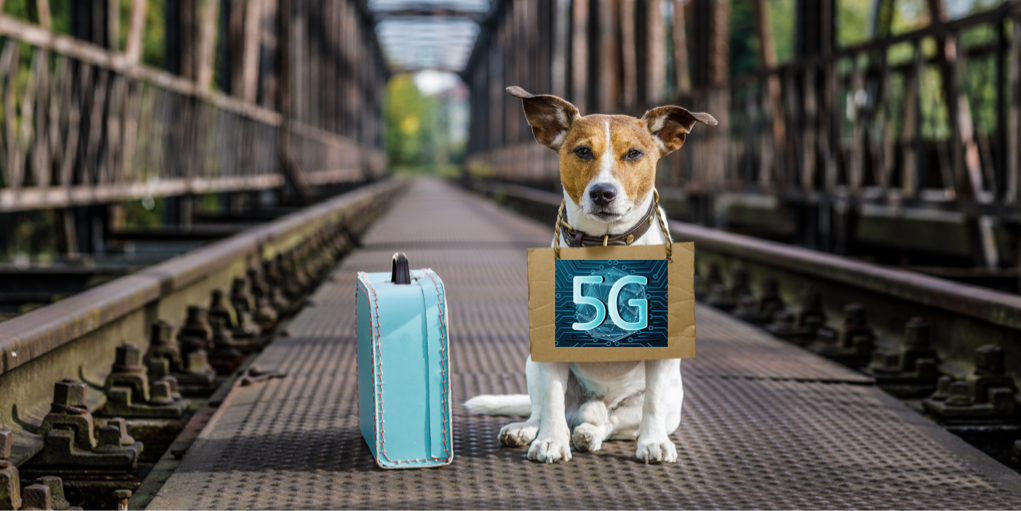 By Claus Hetting, Wi-Fi NOW CEO & Chairman
Does the world really need another mobile G – meaning 6G – and what is the purpose of 'Gs' anyway? At Wi-Fi NOW we subscribe to the idea that diversity and divergence feeds economic growth and that global agreements on mobile standards to the exclusion of everything else is no longer what the world needs. 
The first discussions on the next mobile 'G' – meaning 6G – are underway and have thus far not been particularly promising nor insightful, which is a relief to some of us. Overall the current 5G has produced nothing but losses for operators and should be classed as an abject failure, although some die-hards still submit that unbounded 5G success is around the corner. I doubt it.
At the risk of sounding smug: We told you so. We being a handful of people who warned against the indiscriminate overhyping of 5G, we being the ones that were hounded and shamed for daring to say that 5G was a nothing burger. But the powers that be – probably for all kinds of political and financial reasons that were not grounded in an actual positive business case – decided to spend billions on 5G regardless.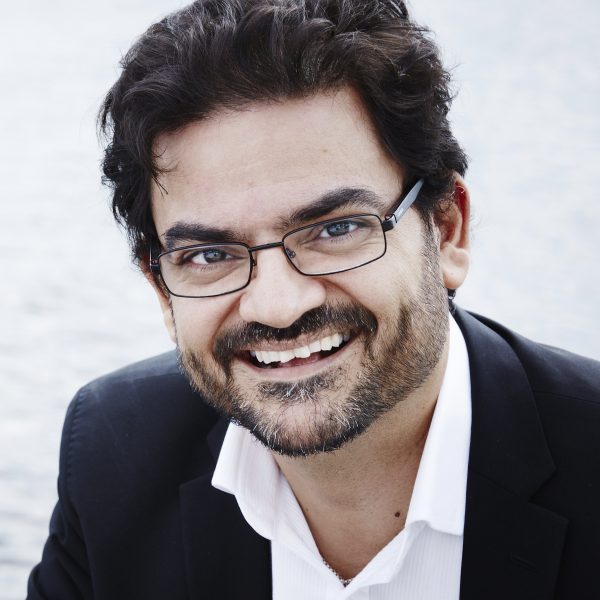 In general the mobile 'Gs' have been a mixed bag of results. GSM (2G) put a mobile phone in everyone's pocket, it was a real revolution. 3G nearly bankrupt operators with astronomical spectrum license fees – and was only saved by HSPA, which was the first properly functioning version of mobile broadband (meanwhile Steve Jobs put Wi-Fi in the first iPhone which for the most part worked better than any G at the time). 4G has been a resounding success. 5G has not.
So what actually is 'a G' anyway? It's mostly a marketing term, originally invented for the purpose of hyping up '3G' back in the day (standards body 3GPP does not use this classification and instead goes by standards release numbers). Since then the Gs have been running roughshod over the wireless world as a technology anointed, framed as an opportunity to make billions. Thankfully, that image is fading fast.
The truth is that 'Gs' are part and parcel of to what I used to call the Mobile Industrial Complex – the confluence of big tech and government (spectrum) policy. At the time of GSM, the field of contenders was actually diverse. The infrastructure providers were many – here a partial list: Nortel, Motorola, Siemens, Samsung, Alcatel, Lucent, ZTE, Huawei, Nokia, Ericsson – and probably a few more. As a result of consolidation and war game politics, we now have mostly Nokia and Ericsson left.
Add to this that in recent years '5G' has been the secret to landing massive government and EU funding. What benefit have European citizens received from financially supporting 5G through loans and research grants, and more? It's hard to see any, to be honest.
In other words: The world of mobile 'Gs' is more monopolistic than ever and increasingly involves the tentacles of big government in one form or other. The truth is that fewer big players are battling to secure a bigger share of a shrinking pie. Except for – possibly – direct to mobile satellite services it is hard to see what should be added to form 6G and satellite services of that kind don't need a globally coordinated mobile technology market.
"Instead we need technological and wireless diversity, divergence, and freedom. Healthy markets behave like a tree with new branches sprouting and growing fruit all the time, fed by the nutrients of the soil below, human capital. They are not uni-directional monocultures controlled by the few."
Wi-Fi is an excellent example of how government and monopolists got out of the way of innovation leading to what is arguably the biggest technological success story of all time. There are still more Wi-Fi devices in the world than those of any other single technology – except perhaps for the wheel. But you can be sure that when the 6G hype begins – and it probably will – they will claim that the end of Wi-Fi is nigh. They always do. But they will be wrong again, of course.
/Claus.