By Claus Hetting, Wi-Fi NOW CEO & Chairman
A few weeks ago networking solution provider EnGenius announced one of the world's first enterprise-grade Wi-Fi 7 access points – and the reasons should be obvious: The enterprise Wi-Fi 7 market is expected to grow at double-digit CAGR rates towards 2028, according to most analysts. EnGenius believes an early start and great Cloud features is key to positioning the company in the sweet spot of the upcoming Wi-Fi 7 growth spree. 
Much of today's buzz across the enterprise Wi-Fi industry is about Wi-Fi 7 but thus far, only a few vendors have been courageous enough to announce a Wi-Fi 7 AP. EnGenius is one such vendor. The company says it is ready to blaze a trail with Wi-Fi 7 solutions for SMEs – even if it involves a few risks.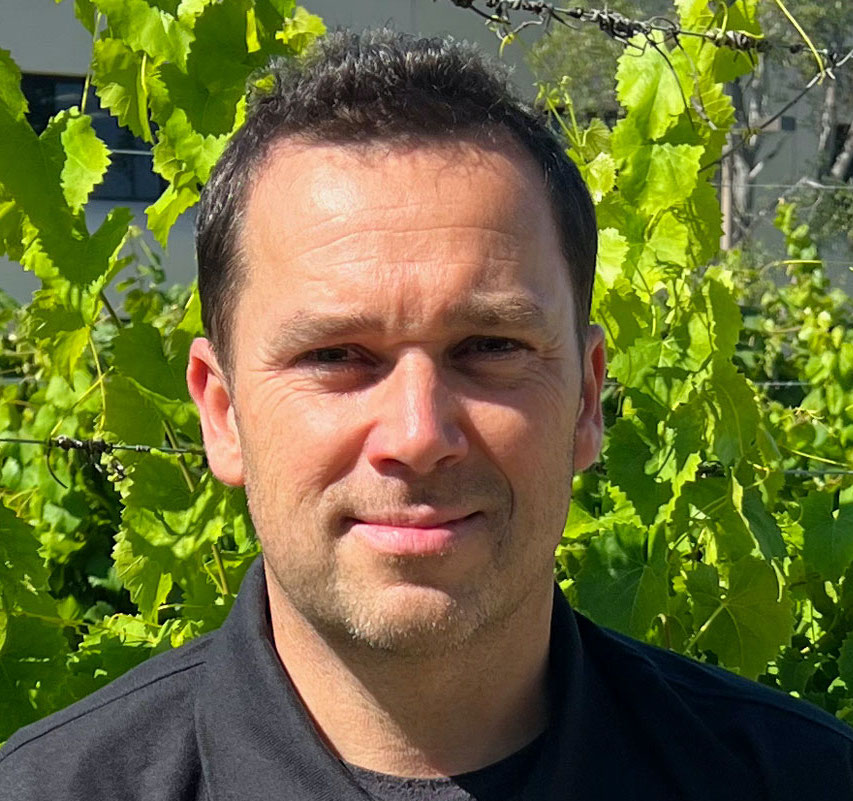 "With our own manufacturing facilities and easy access to new technology, we've always been early adopters of new Wi-Fi standards, and we have a history of being among the first to deploy real-world solutions. We also believe there's no substitute for starting to use Wi-Fi 7 in the field. In that way we'll be one of the first companies with real Wi-Fi 7 experience. That will be very valuable in coming years," says Bryan Slayman, Product Manager at EnGenius Technologies.
Bryan Slayman says EnGenius current competitive edge has been driven by firsts in a number of areas. EnGenius was one of the first vendors to launch a Wi-Fi 6E product and the company was relatively early in the introduction of Cloud-based management. EnGenius has since evolved their Cloud offering through rounds of improvements with focus on operational simplicity, efficiency, and multi-tenancy features to support MSPs, he says.
"We feel we've got one of the simplest yet most fully-featured Cloud management platforms on the market – and EnGenius Cloud is available for free. A lot of painstaking work has gone into making it easy to operate while constantly focusing on practical improvements, such as intercom chat tool that allows users to contact support directly from a single pane of glass, while supported by great AI-driven visuals," Bryan Slayman says. He also says that with more than 20 years of hardware design experience, EnGenius believes they've got one of the most reliable AP products in the industry.
Brian Slayman says the company prides itself on presenting 'meaningful data and advice' based on AI-analytics and tools for better planning, deployment, and management. EnGenius was one of the first vendors to use 'serverless FaaS' (Function-as-a-Service) Cloud architecture to deliver controller functionality – an approach that improves scalability, resilience, and also lower costs. Lower costs can then be passed onto the customer, Brian Slayman says.
Interested in more details on the AI-driven EnGenius Cloud? Download the white paper here.
'AirGuard' wireless intrusion protection and detection (WIPS/WIDS) is included in the platform as is a free Wi-Fi planner 'ezWiFi' for optimising AP locations. EnGenius Cloud is available in a standard version (free), in a Pro (paid) version with more advanced features, and as a lighter 'EnGenius Fit' edition for SMBs. EnGenius Fit is designed for smaller companies without an IT department, the company says. On-premises versions of the controllers are also available.
/Claus.
About Engenius: EnGenius Technologies is a global manufacturer of wireless and voice communications. With a legacy spanning over two decades, EnGenius continues to excel by delivering voice and data solutions that elevate mobility, boost productivity, and embody simplicity. The company takes pride in its commitment to offering customers top-notch, dependable, and feature-rich network solutions tailored to drive their success. EnGenius is a Wi-Fi NOW Partner.