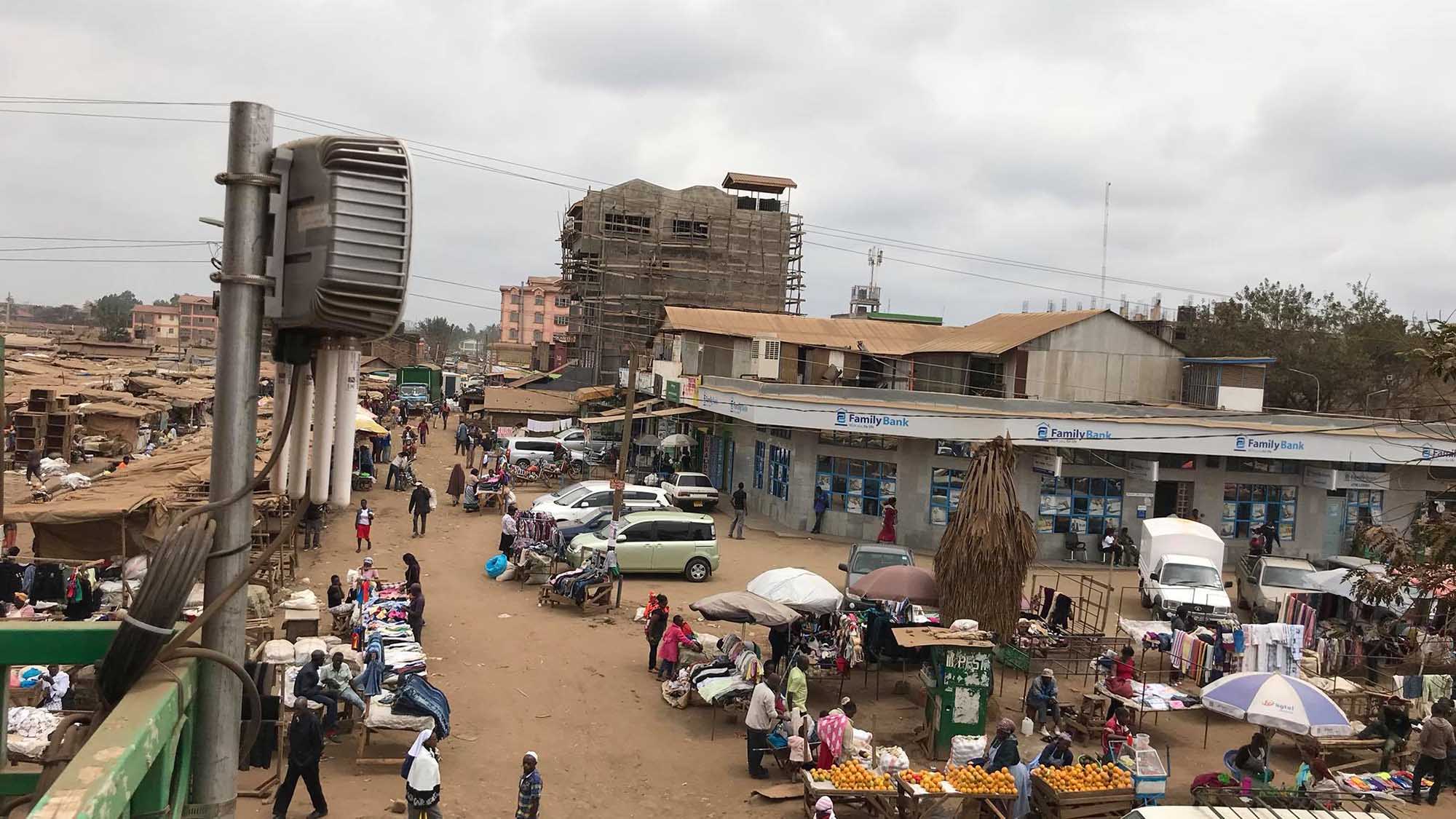 Above photo courtesy Facebook.
By Claus Hetting, Wi-Fi NOW Chairman & CEO
After a couple of years of fairly modest activity, Facebook is now ramping up its public Wi-Fi connectivity program with renewed conviction and resolve: On February 25 the social media giant announced three new mobile operator partners as well as three new Wi-Fi technology partners. Facebook made the announcement at the Mobile World Congress in Barcelona, Spain.
Despite the power of the brand and the company's famously deep coffers, Facebook's connectivity programs have thus far largely failed to move the needle when it comes to connecting more people to the Internet in emerging markets. All of that is now about to change as the company appears once again focused and intent on bringing public Wi-Fi to the masses.
This week Facebook announced three new mobile operator partners: Vodafone Ghana (already announced in Ghana and covered by Wi-Fi NOW here), CellC in South Africa, and Globe in the Philippines. No details on the size of the networks were released although information from Vodafone Ghana indicates a probable size of a couple hundred access points for starters.
Facebook also announced three new Wi-Fi technology partners: HPE/Aruba, Edgecore Networks, and – surprisingly – Nokia. Nokia has in recent years offered a carrier Wi-Fi line of products although the extent of their deployment is largely unknown. The three new vendors join existing Facebook Express approved vendors Cambium Networks, Ruckus Networks, and Arista (Mojo Networks).
Facebook also says that Cambium Networks will incorporate into their Wi-Fi solution Facebook's 'self organising mesh access' (SOMA) technology, which Facebook says is a "self-healing mesh Wi-Fi technology that allows for greater self-configuration, reliability, and performance and reduces the need for operators to spend time manually configuring their networks."
Earlier this week Cambium Networks announced it will be incorporating Facebook's Terragraph (60 GHz unlicensed radio) technology into their new 60 GHz product.
Visitors to Facebook's meeting area at Mobile World Congress in Barcelona were able to try out the Facebook Express Wi-Fi service itself during the event. And Facebook has indeed made it simple to use: Access requires SMS verification but otherwise users need just few entries and taps to connect.
/Claus.