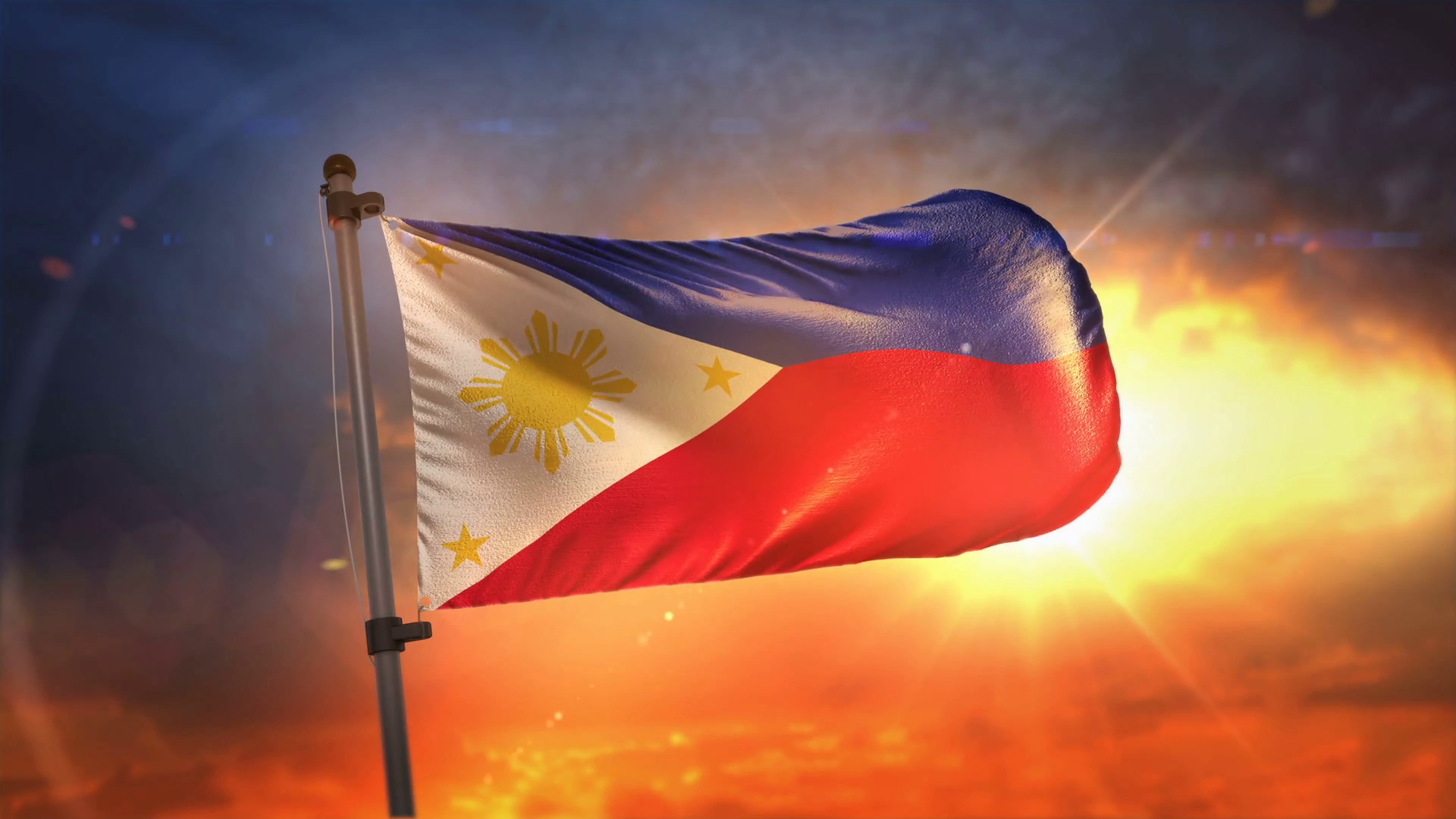 By Claus Hetting, Wi-Fi NOW CEO & Chairman
Google's global free Wi-Fi initiative Google Station is extending its reach to include the Philippines. On December 26 local media reported that Google has struck a deal with Philippine Wi-Fi hotspot operator Smart WiFi "allowing more Filipinos access to world-class Wi-Fi connectivity," the news report said.
Google Station's foray into the Philippines makes this the fourth Asian country to receive Google Station-powered free Wi-Fi services after India, Indonesia, and Thailand. In the Philippines Google is partnering with mobile broadband service provider Smart who already operates a network of 'Smart WiFi' hotspots across the country.
Following a couple of years where Google's comprehensive free Wi-Fi project with India Rail was the sole focal point of the Google Station program, the Internet giant now appears to be ramping up its activities and is picking up the pace of global footprint expansion. In 2018, Thailand, Mexico, and Nigeria were also added to the list of countries offering Google Station free Wi-Fi services. More countries are widely expected to follow suit in short order this year.
In all cases that we know of Google free Wi-Fi is monetized with ads – typically short videos – and ad revenues are shared with local operating partners. According to this source the current Internet penetration in the Philippines is 62.9%. The population of the country is about 106.5 million people.
Google Station is part of Google's Next Billion Users program that spans free Wi-Fi and multiple other activities to make Internet access available in particular to low-income groups in emerging markets. Late last year, Google Station won the Wi-Fi NOW Affordable Connectivity award for excellence in using Wi-Fi services to lower the cost of Internet access.
Among all the giant Internet companies and telcos of the world, Google right now looks the only organisation with a scalable solution for connecting the next billion users to the Internet. And of course they are using low-cost Wi-Fi to do it.
/Claus.