By Claus Hetting, Wi-Fi NOW CEO & Chairman
Focusing on the experience: Cablenet (Cyprus) adopts Plume & delivers growth
Cyprus' leading home broadband operator Cablenet chose to bundle Plume's smart home customer experience platform last year to create a premium service offering- and that turned out to be exactly the right decision, judging by the company's recently released results. Cablenet and Plume last week conducted this joint press conference to present results and discuss the future of home broadband services.
Good things happen when ISPs start focusing on the customer experience. That statement is arguably the conclusion of the past year's partnership between leading Cypriot ISP Cablenet and customer experience (and smart home broadband) platform provider Plume.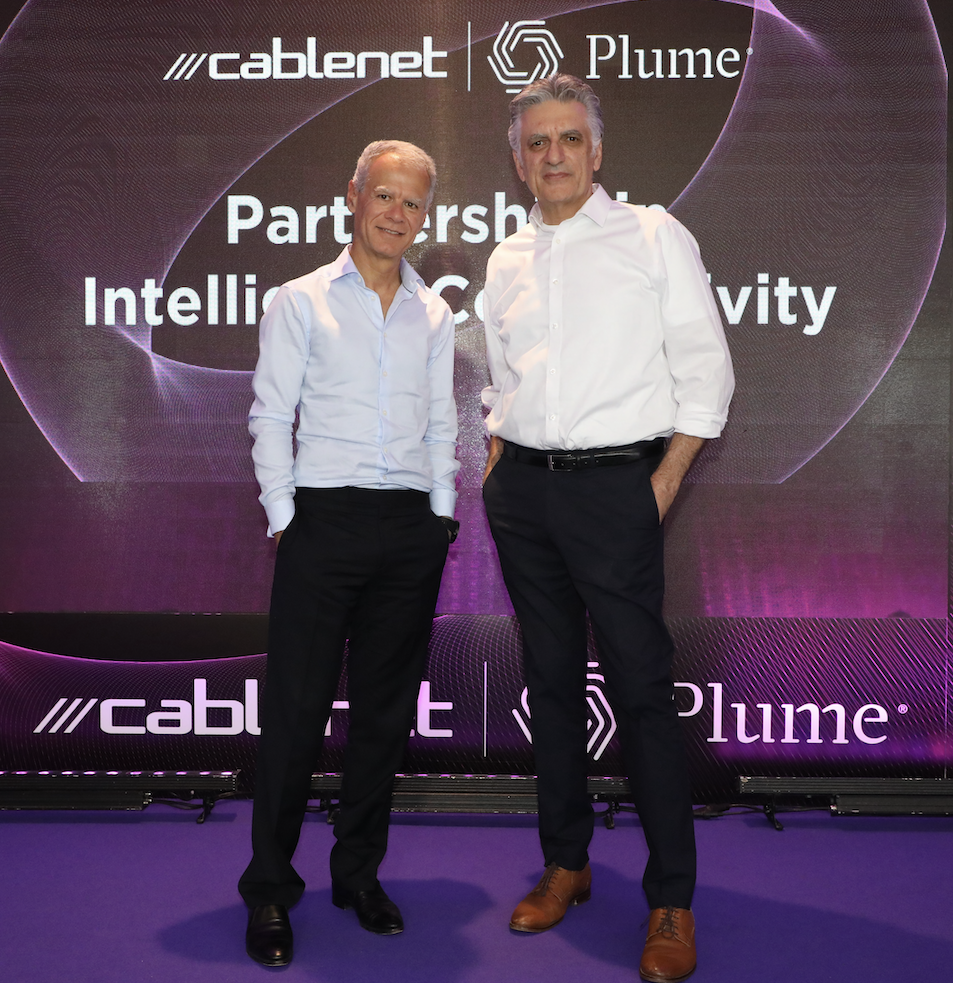 Cablenet has grown its revenue by 19.4% (2021-2022) with its premium broadband service 'Purple Max Internet' now representing 27% of broadband sales, up from just 8% in 2021. 'Purple Max Internet' is powered by Plume's HomePass™ service package. "Cablenet's subscriber base has grown by 40% to over 200,000 fixed and mobile customers with Plume HomePass subscribers growing by a factor of 15 between 2021 vs. 2022," Plume says in a joint press release here.
"The partnership with Plume works. And the reason it works is because we share the same philosophy. And that philosophy means moving away from driving technology and towards driving experiences," said Cablenet CEO Yiannos Michaelides at the joint press event.
The two companies also said that Cablenet is now expanding Plume's HomePass service to reach all households in Cyprus 'over-the-top' – regardless of service provider. The service will be based on customers self-installing the HomePass solution in minutes, Plume and Cablenet say. Plume continues to be one of the world's preferred providers of home broadband customer experience delivering services to 49 million locations worldwide.
Enjoying this story?
Leave your email here and we'll get you all the latest Wi-Fi news.
CommScope releases its first Wi-Fi 6E tri-band mesh system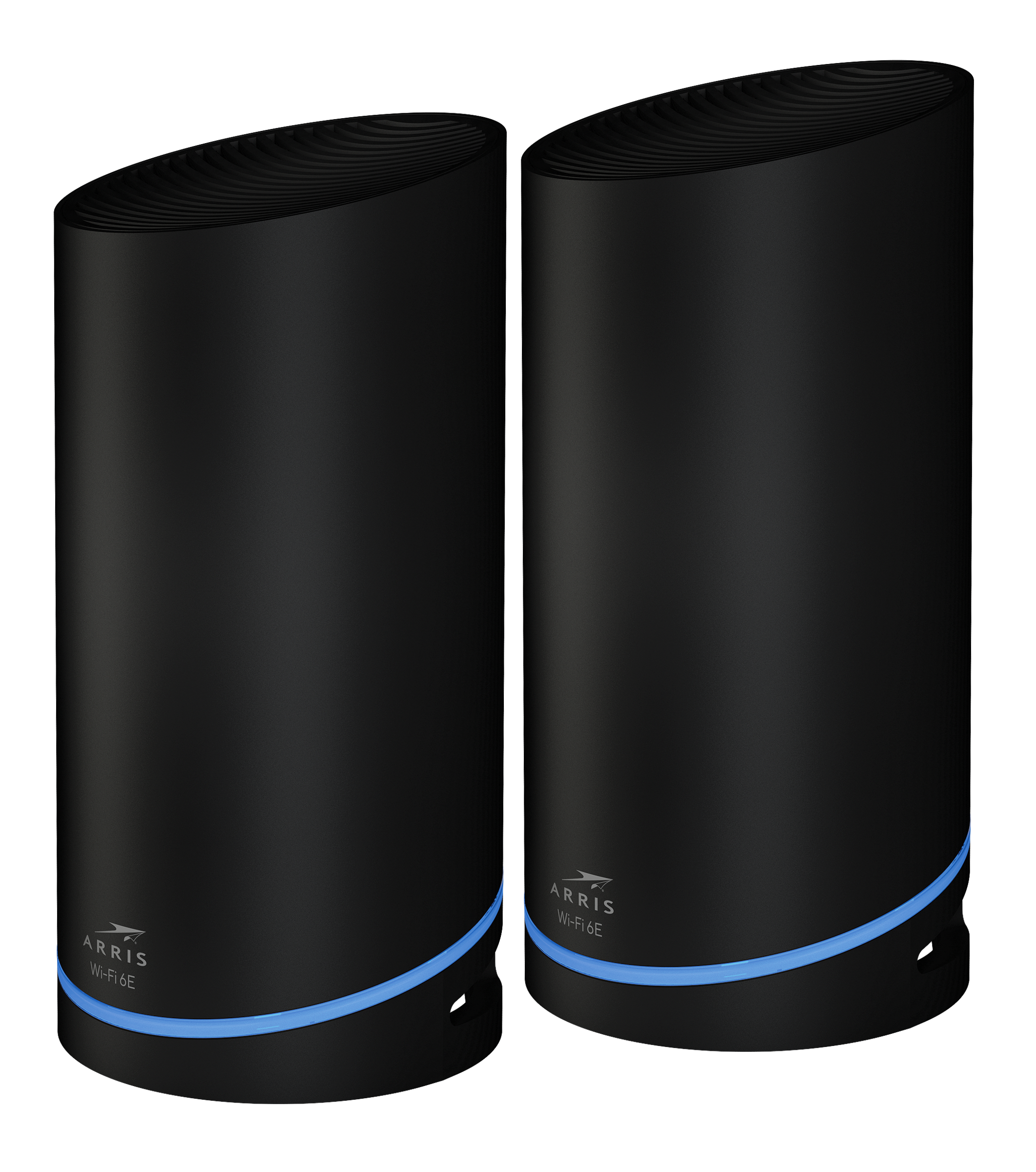 This week CommScope released its first Wi-Fi 6E tri-band mesh solution in the form of the Arris SURFBoard mAX 6E tri-band mesh Wi-Fi system. The new system "provides wired speeds without the need to run wires" and delivers up to 6.6 Gbps of data rate with minimal latency and interruptions, CommScope says in their press release here.
The two routers feature each two streams of 2.4 GHz, two streams of 5 GHz, and four streams of 6 GHz Wi-Fi supporting a total of 150 Wi-Fi devices within a home and delivering coverage for 5,500 square feet (about 510 square metres) of residential real estate, CommScope says. The two-unit mesh system retails in the US for US$499 and is available for purchase here.
This is CommScope's first Wi-Fi 6E mesh system – but not the company's first Wi-Fi 6E product overall. Last year CommScope released a Wi-Fi 6E gaming extender kit, which is basically a point-to-point 6 GHz connection for the home. At the time the company also released a Wi-Fi 6E upgrade kit to expand existing SURFBoard-based networks to Wi-Fi 6E capability. See the press release from last year here.
At this year's CES in January, CommScope released what we still believe is the world's first Wi-Fi 7-capable cable modem. Read more here.
/Claus.