By Claus Hetting, Wi-Fi NOW CEO & Chairman
The Telecom Infra Project's OpenWiFi initiative is poised to unlock the full socio-economic potential of Wi-Fi on a global scale through disaggregation. A brand new INSIDER Report by Maravedis Research & Wi-Fi NOW shows how TIP OpenWiFi is on the cusp of connecting millions to innovative Wi-Fi services at much reduced costs.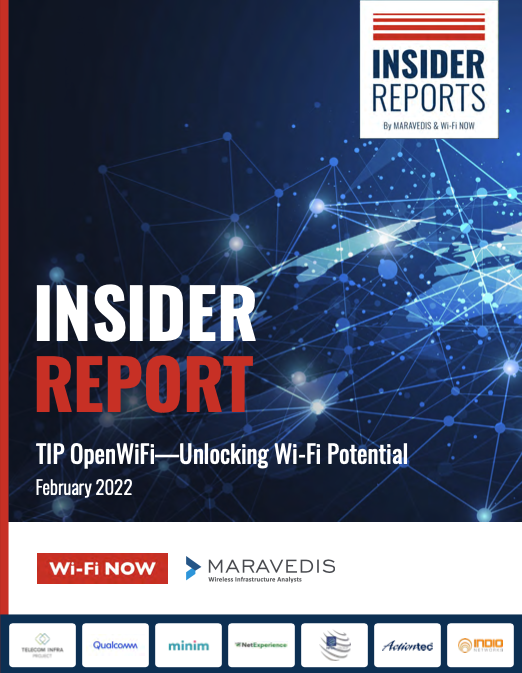 What is the next big leap forward in Wi-Fi infrastructure? Yes, new Wi-Fi standards and the release of more unlicensed spectrum are very important – but so is rethinking the inner workings of Wi-Fi network architecture. A growing number of Wi-Fi network vendors are now working under the auspices of the Telecom Infra Project (TIP) OpenWiFi initiative to develop an open source disaggregated technology stack with the aim of driving Wi-Fi costs down and innovation up.
Maravedis Research and Wi-Fi NOW are delighted to publish our first INSIDER Report (download it below): "TIP OpenWiFi – unlocking Wi-Fi potential" showcasing the principles of the TIP OpenWiFi initiative as well as benefits, features, new & ongoing use cases – for example including India's PM-WANI project – and much more.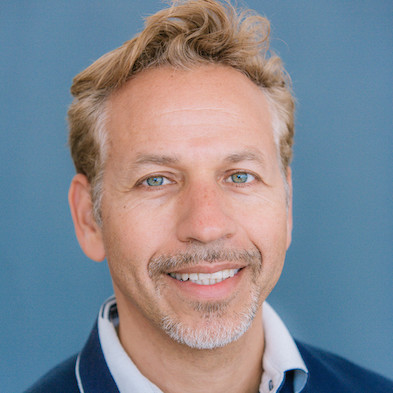 "It's exciting to be able to contribute to the TIP OpenWiFi initiative in this way. Many gifted Wi-Fi industry experts and their organisations have been investing heavily into making TIP OpenWiFi happen, and we're now starting to see real momentum in the form of real deployments and real results impacting businesses and communities. I believe TIP OpenWiFi and all its contributors are looking at a bright future," says Adlane Fellah, Senior Analyst and founder of Maravedis Research and author of the report.
The report is written and produced by Maravedis Research & Wi-Fi NOW in partnership with our sponsors from Telecom Infra Project, Qualcomm, HFCL Group, Minim, NetExperience, Actiontec, and Indio Networks.
To download the report fill out the form below.
With thanks to our INSIDER Report sponsors: