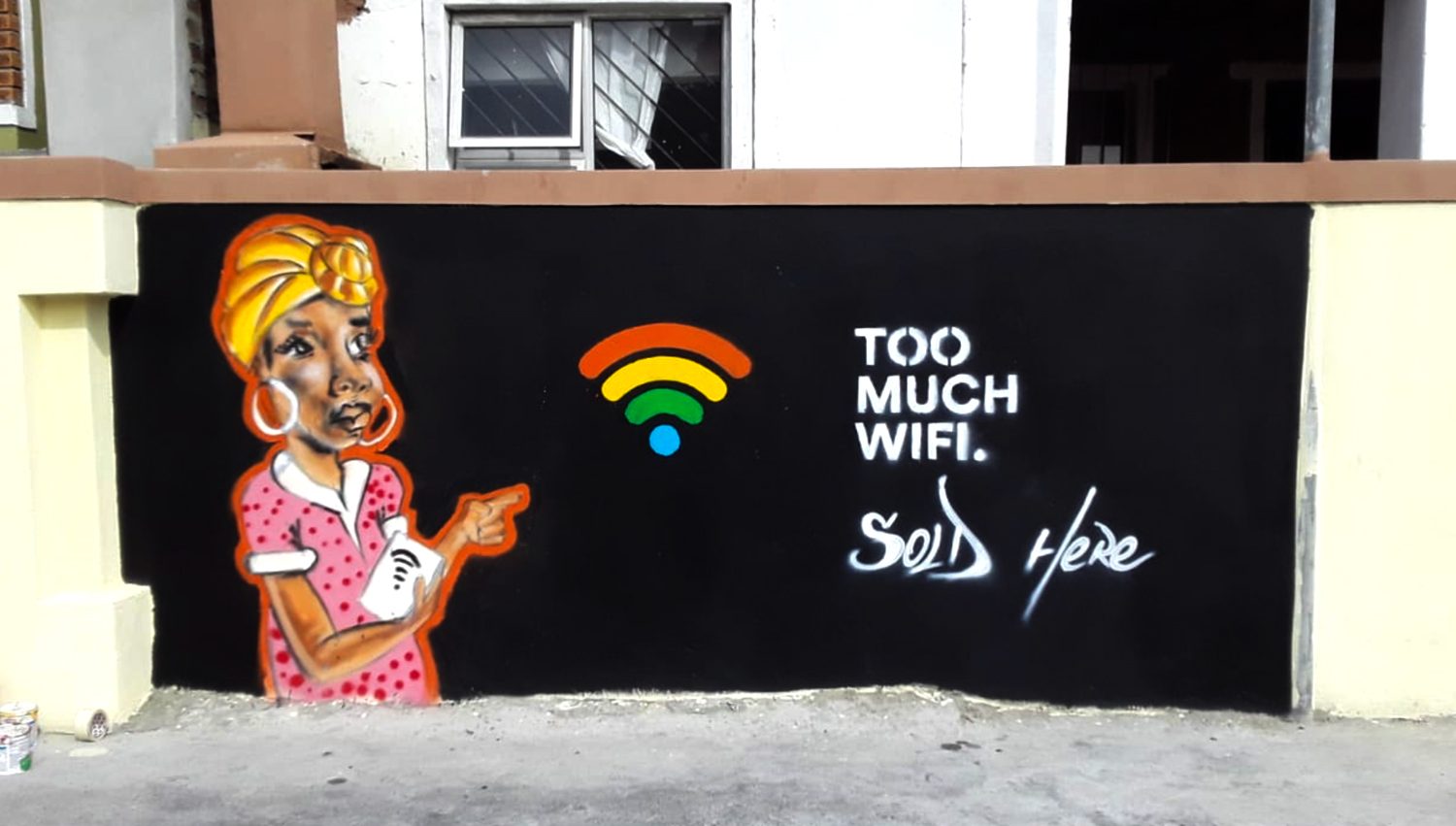 By Claus Hetting, Wi-Fi NOW CEO & Chairman
Google's free Wi-Fi project – Google Station – may be over for now but the case for building profitable Wi-Fi-based ISPs is still very much alive, says veteran wireless expert and serial investor, Jim Forster. Jim Forster and Ben Matranga recently formed Connectivity Capital investment fund. They are offering up funding as well as their vast experience in a bid to expand Internet access in 'frontier markets'.
Enjoying this story?
Leave your email here and we'll get you all the latest Wi-Fi news.
Google's ambitious Google Station free Wi-Fi project is no more and for Wi-Fi advocates all over the world – including yours truly – that may have been hard truth to swallow. Meanwhile we've dug a little deeper and found that Station's demise does not appear to be a trend. On the contrary, says veteran wireless expert, investor, and founder of Connectivity Capital investment fund, Jim Forster.
Right approach: Using paid home services as an 'anchor'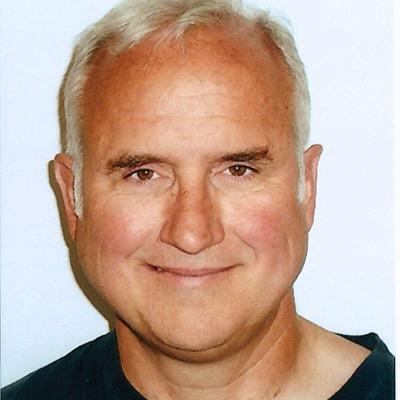 "First of all, we've gotta be careful with the terminology. Wi-Fi services can be lot of different things. Google Station's strategy was to serve up free Wi-Fi sponsored by ads in public spaces, but it seems the model never really worked. Our models – and they work – are about using Wi-Fi technology to deliver paid services where people live, and then later expand to public spaces," Jim Forster says.
Jim Forster says consumers in frontier markets are ready to pay for such services and that the business case is positive, especially because of pent-up demand for data consumption in the home. Examples are TooMuchWiFi in South Africa and Tizeti in Nigeria. TooMuchWiFi delivers 20 times more bandwidth value that mobile broadband in South Africa, the company says. In Nigeria, Tizeti offers uncapped data on Wi-Fi.
Cost of Wi-Fi equipment follows Moore's Law
"When you use the home as your anchor, the market dynamics are just right. The average Wi-Fi usage session becomes long because Wi-Fi is used for entertainment, work, homework – not just quick lookups on an app or calls, as is mostly the case in public spaces. And when data consumption is high, in some markets you can radically undercut the price of the competitive services," Jim Forster says.
Ben Matranga – co-founder and managing partner at Connectivity Capital – says that not only are Wi-Fi-based ISPs very much needed, they also cost less than ever to set up. "It costs six digits to set up a Wi-Fi-based ISP, not seven or eight as in the past. This is because the equipment is getting cheaper all the time. Wi-Fi equipment effectively follows the famous Moore's Law cost of information curve. And the innovation in Wi-Fi continues," Ben Matranga says.
Facebook presses on with frontier market Wi-Fi projects
While Google's foray into free Wi-Fi may be over, Internet giant Facebook continues to expand its emerging market Wi-Fi activities and is ramping up its Facebook Connectivity Wi-Fi program. Sources at Facebook tell Wi-Fi NOW that they're determined not to make similar mistakes as Google. And indeed Facebook's approach is substantially different, partnering with large MNOs as opposed to Google Station's choice of mostly picking smaller, fibre-based ISPs as partners.
Facebook says more than 3.5 billion people remain unconnected to the Internet.
/Claus.