By Claus Hetting, Wi-Fi NOW CEO & Chairman
India-based VVDN Technologies has since 2007 been delivering world-leading design, development, and white-label manufacturing services to many of the Wi-Fi industry's household name AP brands. Now the company is eyeing rapid expansion as new Wi-Fi technology rolls out across the world. We're delighted to announce that VVDN is our new Official Design and ODM partner.
As Wi-Fi evolution picks up speed so does the need for leading Wi-Fi solution provider brands – as well as service providers – to design and develop new Wi-Fi-capable products even more quickly and more efficiently. Enter VVDN: Our brand new official design and ODM partner. VVDN is already serving many of the Wi-Fi industry's household name AP brands with development and manufacturing services based on in-depth Wi-Fi engineering and design expertise.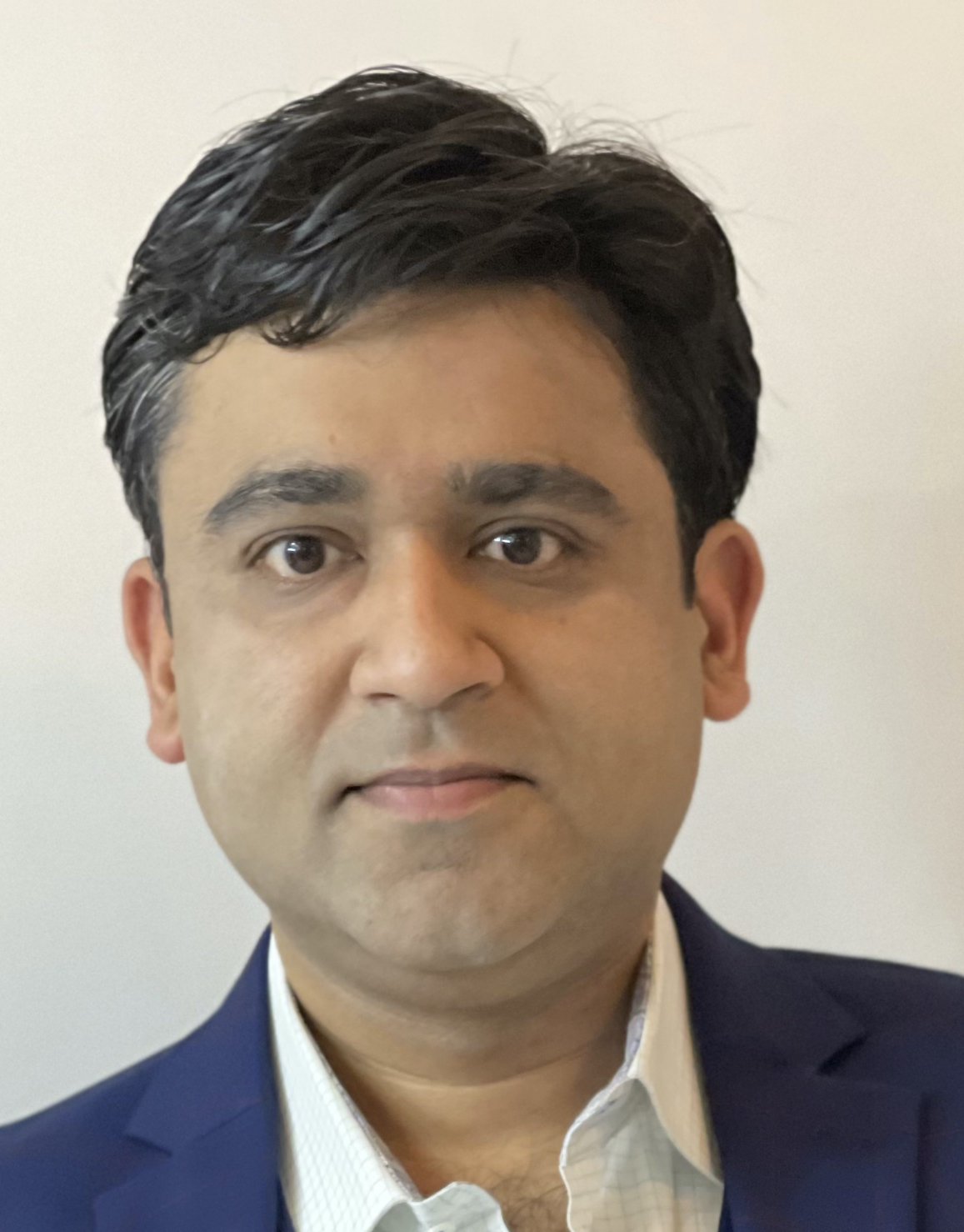 "We understand Wi-Fi very, very well through many years of working with silicon vendors on Wi-Fi reference designs and helping our clients develop the right highly competitive products. Our mission is to be the one-stop-shop for Wi-Fi vendors looking to outsource design, cloud-enabled management & services, development, testing, and manufacturing of their next Wi-Fi solution. We're delighted to be working with Wi-Fi NOW as our strategic media partner," says Saurav Gupta, VP & GM Sales at VVDN North America.
Today VVDN is applying its Wi-Fi engineering expertise to design and manufacture indoor and outdoor APs, mesh units, home gateways, even smart speakers, IoT devices, and more, Saurav Gupta says. The company currently employs several hundred Wi-Fi engineers out of a total staff of about 6,700. Right now VVDN is working towards developing the first Wi-Fi 7 products for select clients.
"As the world of Wi-Fi moves into an era of unprecedented growth, we're delighted to be partnering with VVDN. We believe VVDN is already adding tremendous value to the Wi-Fi ecosystem as one of small handful of companies capable of delivering an end-to-end solution from design through to manufacturing. This is a powerful service portfolio which will certainly empower Wi-Fi AP vendors as well as service providers to reach their go-to-market goals faster," says Claus Hetting, Wi-Fi NOW CEO & Chairman.
VVDN says they expect sales growth to continue well into the high double digits for the foreseeable future with Wi-Fi contributing substantially to corporate earnings. For more about VVDN and to meet VVDN executives in person don't miss the Wi-Fi World Congress Americas in Cancún this May 16-18 and the Wi-Fi  World Congress Europe in Stockholm on September 26-28.
/Claus.