By Claus Hetting, Wi-Fi NOW CEO & Chairman
The Mexican broadband market is long overdue for an upgrade to high quality Wi-Fi & broadband with a strong focus on customer satisfaction – and that is exactly what GigNet is now delivering across the Mexican Caribbean. President of GigNet Mark Carney says it's all about ushering in a new paradigm. Cancún-based GigNet is lead sponsor of the Wi-Fi World Congress Americas 2022 in Cancún, Mexico taking place May 16-18.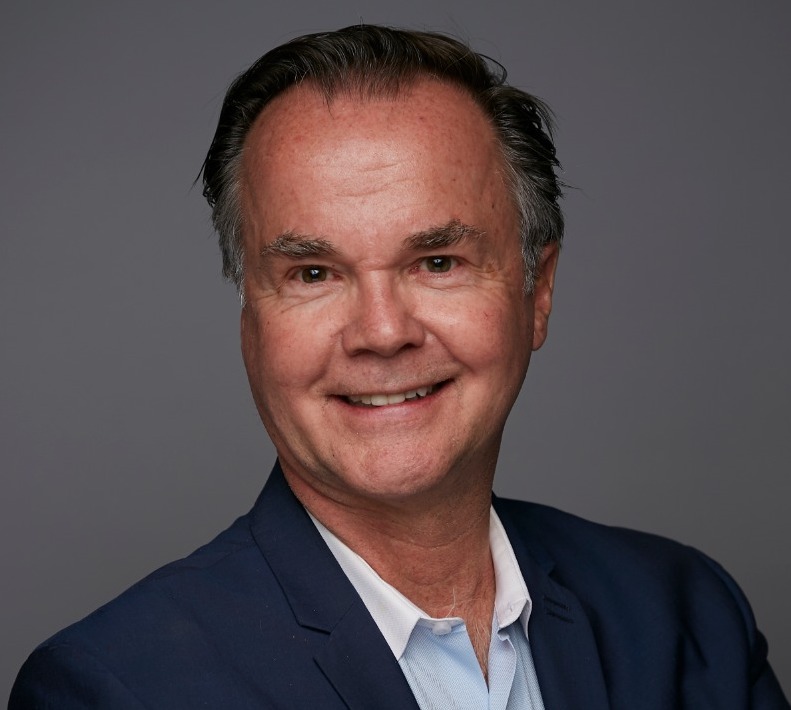 The Mexican Caribbean is one of the fastest-growing tourist and residential areas in the world – and now the region also has its own ambitious fibre-based broadband and Wi-Fi services provider: GigNet. The company began operations in 2018 and is today growing by hundreds of percent a year. The secret to success is 350 kilometres of fibre network including nine rings for redundancy – and a relentless focus on customer satisfaction, says GigNet president, Mark Carney.
"The Mexican broadband market has typically been monopolistic and few if any have been interested in delivering the right quality of broadband including Wi-Fi to the hospitality industry and to residences. We're now changing all of that. We're really breaking the paradigm and disrupting the markets by introducing hospitality Wi-Fi up to international standards of excellence," says Mark Carney.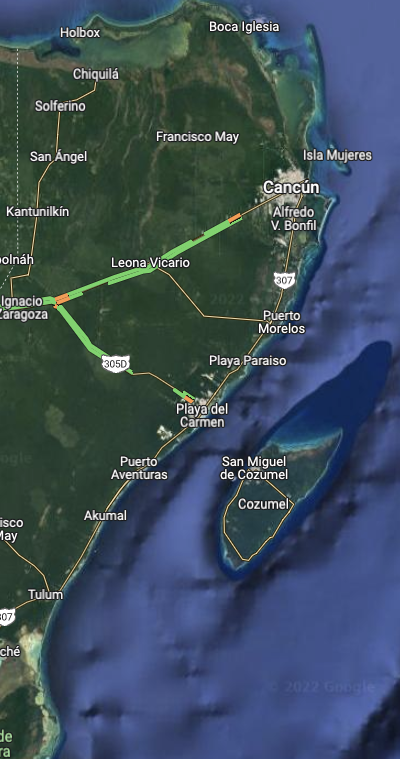 GigNet's fibre network infrastructure – as well as the company's own Wi-Fi design team – is now the foundation for delivering broadband services to hotels and residences along the Mexican Caribbean coast from Cancún to Tulum. The service level agreements (SLAs) are at 99.99% availability, which is nearly unheard of in the region. GigNet initially invested US$50 million into building the fibre network, Mark Carney says.
Inside the hotels GigNet is replacing old coaxial cabling with fibre and – of course –  equipping the hotels with state-of-the-art Wi-Fi. GigNet typically provides 5-year full managed service contracts and is partnering with Credit Suisse for financing, Mark Carney says.
"I've been in the hospitality industry for 35 years. Today we know for a fact that rates and occupancies go up when the hotel Wi-Fi is excellent, when complaints about Wi-Fi reduce to zero, and when as a result the ratings on hotel booking websites go up. This is exactly the kind of customer satisfaction that we are delivering. And this is the foundation of our business," says Mark Carney.
GigNet is lead sponsor of the Wi-Fi World Congress Americas 2022 to be held in Cancún, Mexico on May 16-18. Read more about the event here.
/Claus.