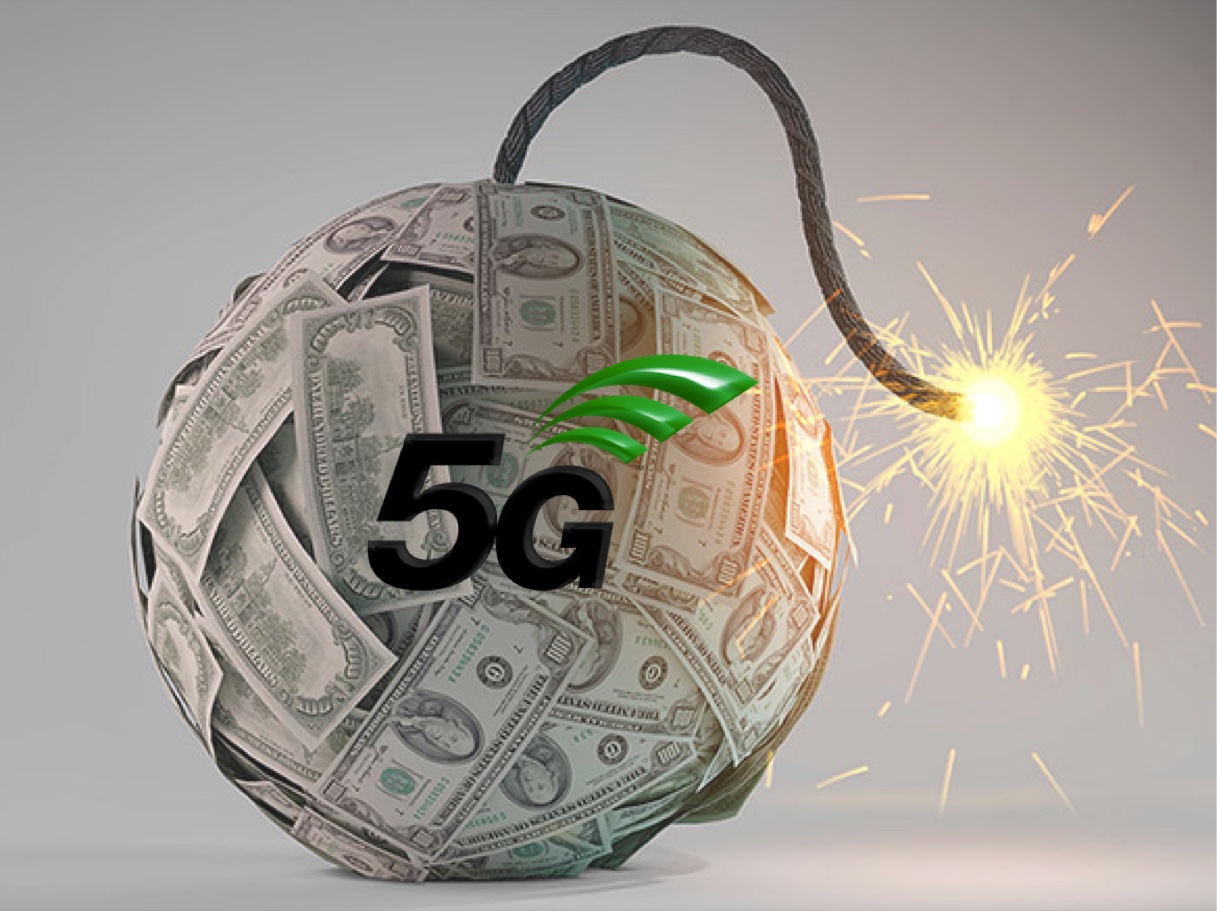 Guest Blog by Francis McInerney, North River Ventures
Common carriers are facing the greatest crisis since Alexander Graham Bell invented the phone nearly a century and a half ago. In the U.S., their revenues are falling for the first time since 1934. Then, it took several years of the Great Depression to knock them down. Today, carrier revenues are falling during the long-running Obama Boom. A carrier sales decline during a boom is unprecedented and signals to carrier CEOs and investors that telcos are in deep stuff. Time to bail.
The tipping point is now
A recent report by PwC says, "Senior executives at telecommunications companies around the world have heard for several years that their industry is approaching a tipping point. When it hits, they are told, their business might not survive the disruption. And yet they continue to do business."
The numbers say that tipping point is here. Carrier CEOs must act and act fast. The question is, do any of them have what it takes? Is there a CEO amongst them who understands the Cloud well enough to know what to do?
At FutureCreators, the numbers answer bluntly, "no."
Cellular arrived just in time
When Japan's NTT inaugurated the cellular era in the late 1970s, telcos worldwide had horrible balance sheets with huge debt loads and dreadful capital efficiency. Any sentient CEO knew than that the answer was massive deleveraging or breakup, private equity-style.
In June, 1994, Dick Jalkut, the head of NYNEX Telecom, gave me his dark assessment of the capital-inefficient future. So, in my Client Letter, Whose Ox Will Be Gored in August, 1994, I laid out just how desperate the situation had become.
Cellular saved the day. It emerged just in time, providing carriers with enough sales growth to put off their ox goring for the next quarter century. But, and this is the big "but" for Wi-Fi Now readers, cellular growth came at a price. The cell towers, data centers and fiber backhaul that power cell nets are all shared assets. Like Wi-Fi, they are not owned by carriers.
Someone else's money
When cellular dawned, carrier CEOs learned fast that their financials could not tolerate the speed and size of build out that cellular required. They had to use someone else's money. That's how capital-efficient shared assets like Crown Castle, Zayo and Equinix made investors so happy.
Now, we are the dawn of 5G wireless. Carrier CEOs think 5G will power another generation of growth that will put off ox goring for another quarter. But there is no way that carriers can afford so much as a single screw in the 5G build out.
It's all about capital efficiency
Here's why: It doesn't take a rocket scientist to tell carrier CEOs that 5G is a small cell and, therefore, a very dense and expensive architecture. 5G is inherently capital-inefficient, just what carriers do not need and cannot handle. To get 5G they must build an entirely new infrastructure with pristine connectivity—literally from the ground up. And do it across vast territories and complex urban topologies.
They want to do this fast because Wi-Fi, which is beyond carrier reach but carries the bulk of data and so is fast draining their coffers, is exceptionally capital-efficient. Ownership is widely dispersed and upgrades are simple, cheap and easy.
Wi-Fi vs. 5G – and the Membrane model
Let's think about this Wi-Fi versus 5G thing for a moment. The Cloud is no more than universal access to unlimited computing at marginal cost. A marginal cost computing engine this powerful demands that all of its elements be highly capital-efficient. Force capital-inefficiency into this and you will be crushed.
At FutureCreators, we take the Cloud's capital-efficiency/marginal cost structure several steps further so you can understand clearly what will happen. We divide the Cloud into its three subsidiary Membranes and provide elaborate rules for their operation and management:
The App Membrane—all the cloud-based apps—is growing exponentially.
The App Enablement Membrane—all the devices that enable apps from smartphones to cars and even shale oil wells—is also growing exponentially.
The App Delivery Membrane—anything that connects the first two Membranes—must carry the resulting exponential growth in bandwidth between them.
This edifice is inflating at a phenomenal speed. Note that the first two Cloud Membranes are already highly capital-efficient. Note too that, like the wide base of Wi-Fi ownership, the part of the App Delivery Membrane that connects the first two Membranes at the bandwidth required by a rapidly inflating Cloud—the Zayos of the world—is also capital-efficient.
So where does 5G fit? Spoiler alert: It doesn't..
Now, if our Three Cloud Membranes all require high levels of capital efficiency to function together as they inflate, FutureCreators ask where does exceptionally capital-inefficient 5G fit?
The smart money, and I mean that literally, will stay away from 5G. A long way away. Wi-Fi already meets all the capital-efficiency requirements of the App Delivery Membrane. Carriers need not apply.
The road ahead
So, you are a common carrier CEO. What do you do? FutureCreators says that Job One is to deleverage as fast as you can. There is no way forward without it. If there was such a thing as standup comedy in the information business, the story line would be massively capital-inefficient AT&T buying Time-Warner. Talk about value destruction. What were they thinking?
_______________________________________________________
About Francis McInerney, North River Ventures: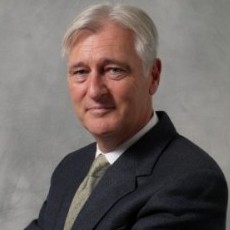 Francis McInerney is a US-based entrepreneur with more than 40 years of experience in the information industry. His firm, North River Ventures has a FutureCreators program (future-creators.com) that helps companies scale profitably and rapidly in our Zettabyte Era.