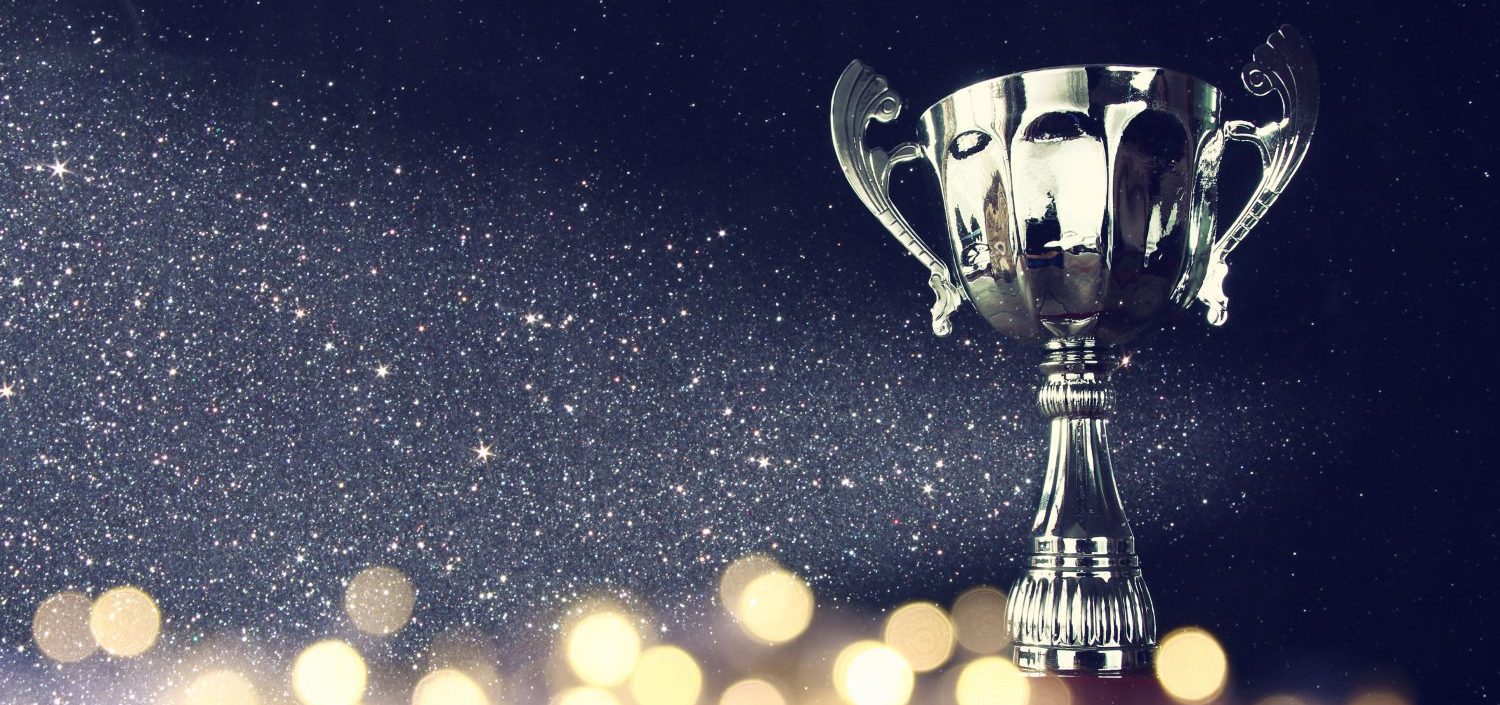 By Claus Hetting, Wi-Fi NOW CEO & Chairman
A couple of weeks ago we reported on a new mobile services study released by mobile analytics company Tutela – but we may actually have missed the importance of one of the findings: Unlicensed band services in the US (by MVNOs) outperform cellular, which runs on billion-dollar dedicated bands. That consequential finding was yesterday clearly articulated by consultant and analyst, Dr William Webb on LinkedIn here.
Wi-Fi (unlicensed) bands are free and can be used by anyone, while mobile broadband spectrum often costs billions of dollars and realistically can only be acquired by huge telcos. The argument in favour of spending billions of dollars on spectrum – and in turn allocating more licensed spectrum to mobile broadband – has always been that the quality of mobile services (as consequence of exclusive access to bands) is better than anything running on unlicensed bands.
Turns out that the assumption is false – and that this is now documented.
"Wi-Fi is better than cellular," says Dr William Webb
The basis of the findings is recent report by mobile analytics company Tutela (download the report here). The consequences of the findings are articulated in a recent LinkedIn blog post by analyst, consultant, and former regulator at Ofcom UK, Dr William Webb.
In the blog post Dr Webb says the following: "…the performance of Wi-Fi is seen further into the Tutela report, where they provide performance data for Wi-Fi hotspots alone. Altice achieves 87%/96% while Xfinity gets 86%/97%. Both of these are substantially better than the average of the MNOs." (for more about the methodology and use of percentage scores, see the report itself).
The conclusion is that "Wi-Fi is better than cellular," Dr William Webb says.
Regulatory decisions on 6 GHz are approaching
The report's findings and Dr Webb's analysis are timely and consequential as regulators are approaching final decisions on releasing the 6 GHz band to unlicensed use. The FCC initially voted strongly in favour of releasing 1.2 GHz of spectrum in 6 GHz to unlicensed use (Wi-Fi) but have recently been pressured by mobile industry giants, including T-Mobile, Ericsson, and Huawei.
Some mobile industry giants contend that the upper part of the 6 GHz band should be allocated for cellular use, while Huawei and Ericsson are attempting to introduce a new ITU work item on 6 GHz for mobile services, which could delay the international expansion of regulation on unlicensed 6 GHz bands by several years. Read more here.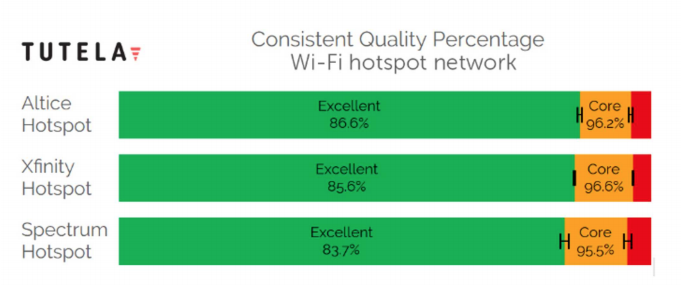 /Claus.
For more don't miss meeting Dr William Webb at Wi-Fi NOW International in London UK November 12-14. For more details and to register, see this link.