By Claus Hetting, Wi-Fi NOW CEO & Chairman
This week Norway-based Nordic Semiconductor added the final piece in a trifecta of technologies that positions the company as the world's first silicon vendor with a combined Wi-Fi, cellular IoT, and satellite (GNSS) location solution. The new Nordic Semiconductor chip is a companion IC that delivers critical Wi-Fi-based location information in a direct 'silicon to Cloud' format, Nordic Semiconductor says.
Nordic Semiconductor's ambitious foray into the world of Wi-Fi – begun in 2020 with the acquisition of the Wi-Fi assets of Imagination Technologies – is beginning to bear fruit in multiple ways: The company started by releasing Wi-Fi 6 companion ICs in 2022 and in July of this year. And then this week Nordic Semiconductor launched a new companion Wi-Fi chip specifically designed to complement satellite location data with Wi-Fi SSID-based positioning, the company says.
The new nRF7000 low-power Wi-Fi 6 IC is optimised to scan both 2.4 and 5 GHz bands in order to look for Wi-Fi SSIDs, which are then used to determine the device's location based on a database lookup scheme. The principle is similar to how for example smartphones use crowd-sourced Wi-Fi SSID databases to determine the location of your phone more accurately than when using only GPS.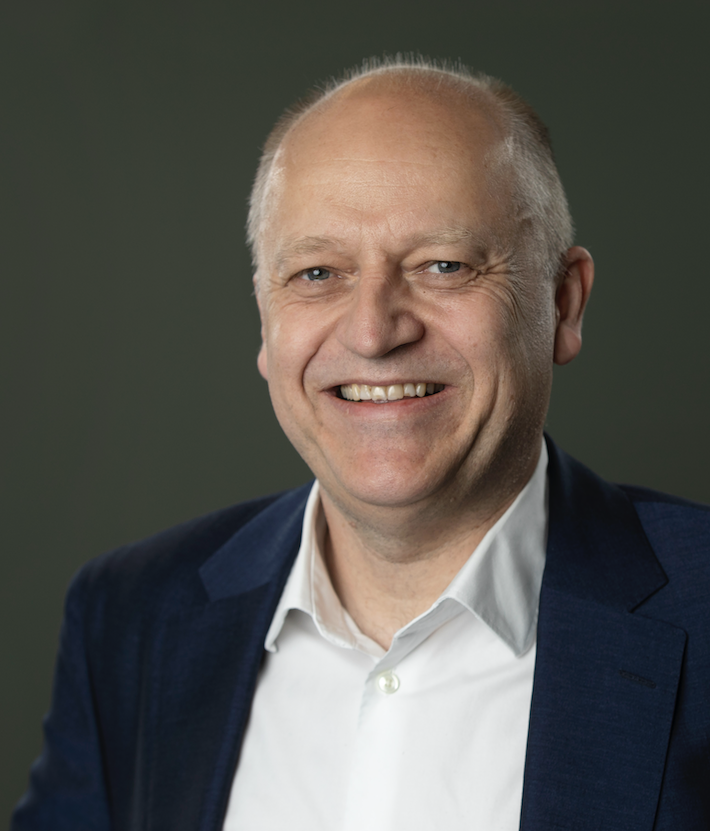 Perhaps the most important use case for the new chip is asset tracking, Nordic Semiconductor says. "We now have the ability to complement GNSS-based location and cellular location technology for cellular IoT devices with Wi-Fi location data – and that's an important step up determining location especially in places that are hard to reach by satellite signals," says Svein-Egil Nielsen, CTO & EVP of Research & Development at Nordic Semiconductor.
Typical asset tracking systems connect to small, lower-power devices equipped with a cellular IoT chipset that include GNSS receivers such as for example Nordic Semiconductor's nRF91-series SiP. When incorporating the new nRF7000 Wi-Fi 6 chip into the design the system can (using the cellular modem) interrogate a Wi-Fi SSID location database with the collected scanning data for additional and (in many cases) more accurate location data.
Asset tracking with cellular IoT includes a wide variety of industrial and logistical applications. Determining the location of perishable goods such as foods or medicine will in some countries soon be required by law while other examples include logistical tracking and analysis to reduce transit damage of goods. Still other use cases include smart metering and devices for energy harvesting, Nordic Semiconductor says. And the list goes on.
The addition of Wi-Fi SSID-based location information is 'extremely power efficient' in particular because the new nRF7000 Wi-Fi 6 chip does not support Wi-Fi data transmission while competitive products are usually over-dimensioned and much more power-hungry, Nordic Semiconductor says. Wi-Fi SSID-based location fixes are especially valuable within buildings or in dense urban areas, the company says. For more about Nordic's Wi-Fi location Cloud-solution also see this webinar.
Below: Watch our feature interview with Svein-Egil Nielsen, CTO & EVP of Research & Development at Nordic Semiconductor.
/Claus.