By Claus Hetting, Wi-Fi NOW CEO & Chairman
Norway-based Nordic Semiconductor is one of small number of advanced semiconductor manufacturers leading the charge when it comes to growing the market for Wi-Fi-based IoT. This week the company launched a new low-cost 2.4 GHz-only Wi-Fi 6 'companion IC' for low-power Wi-Fi IoT applications.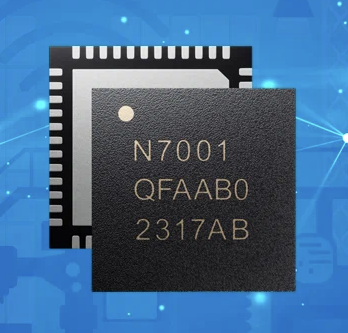 The world of Wi-Fi IoT is expanding with more silicon manufacturers releasing new Wi-Fi 6 products to serve a growing number of new use cases and devices. This week Nordic Semiconductor launched a new 2.4 GHz-only Wi-Fi 6 chip named nRF7001 aimed at the market for low-cost, low-power devices. This is the second major Wi-Fi chipset release by Nordic Semiconductor following the release of its nRF7002™ dual-band 2.4 GHz and 5 GHz Wi-Fi 6 platform released last year.
Nordic Semiconductor uses the term 'companion IC' to designate Wi-Fi chips that are designed to compliment Nordic's already existing and highly successful portfolio of Bluetooth LE solutions. In this case the nRF7001 will typically be used to deliver 2.4 GHz Wi-Fi 6 connectivity alongside Nordic's nRF52840 Bluetooth LE SoC. Nordic Semiconductor's new Wi-Fi solutions are also a response to direct and tangible customer demand, the company says.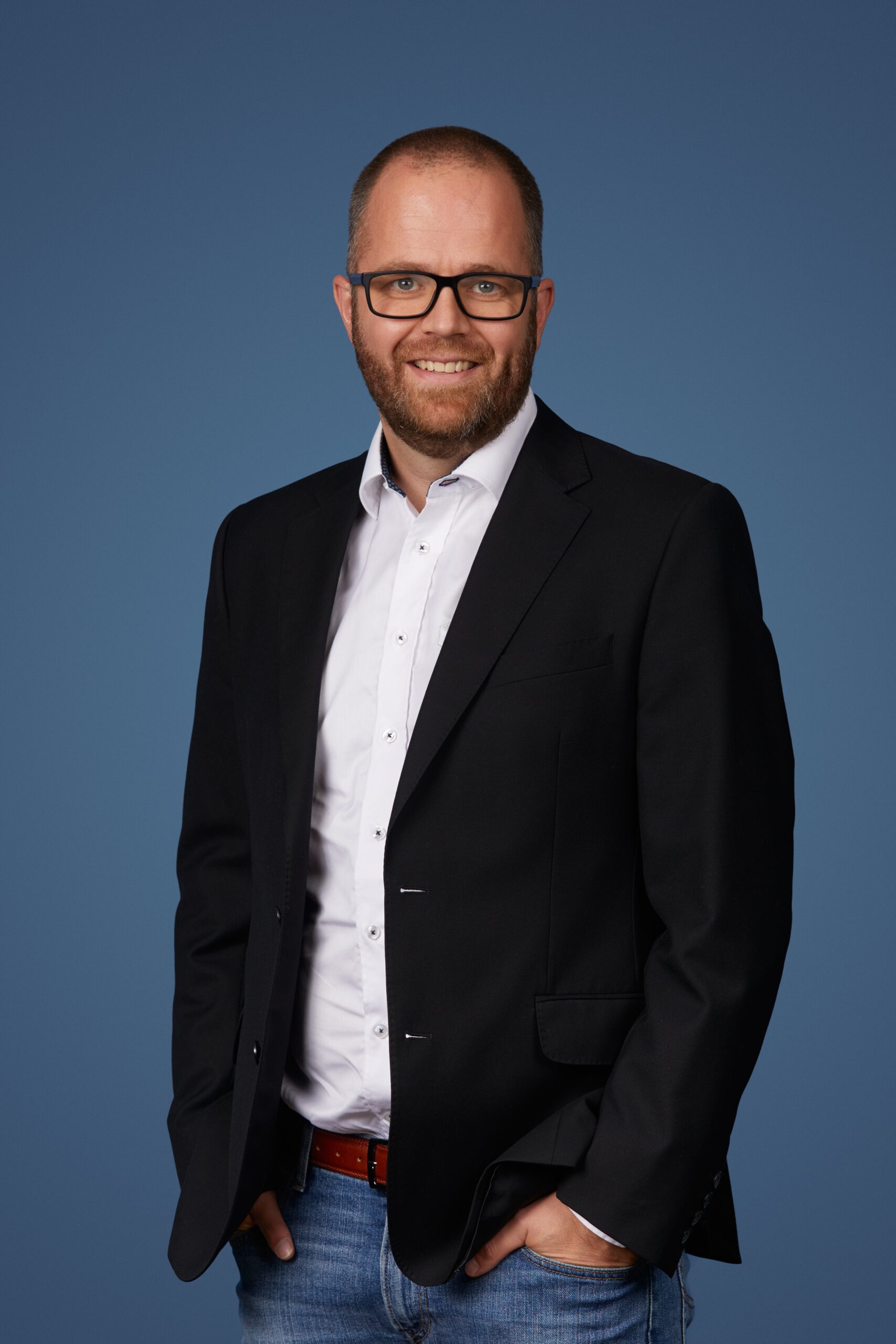 "The nRF7001 is ideal for applications that do not need to operate in the 5 GHz connectivity or want to deal with the added complexity of supporting dual-band operation. I am pleased to expand the nRF70 Series with this low-cost Wi-Fi 6 solution, which our customers have highly requested," says Kjetil Holstad, EVP Product Management at Nordic Semiconductor.
The single-band chip embodies a subset of the full Wi-Fi 6 feature set but of course includes the features that matter most to ultra-low power IoT: Targeted Wait Time (TWT), OFDMA, and 20 MHz channels delivering up to 69 Mbps of data rate with 64QAM. Nordic Semiconductor is quick to point out that the company now supports "all wireless protocols used in Matter: Bluetooth LE for device commissioning (onboarding), Thread for low power mesh, and Wi-Fi for high-throughput," Nordic Semiconductor says.
The new Matter application-level interoperability standard was released late last year and continues to be a driver for growth across the smart home ecosystem with more than 750 Matter devices already certified by the CSA. Read more here. "Developers can make a quick and easy start on nRF7001-based designs thanks to its support in the nRF Connect SDK, Nordic's scalable and unified software development kit for building products based on the company's wireless devices," Nordic Semiconductor says.
Also this week: Nordic Semiconductor achieved Wi-Fi 6 certification of their nRF7002 DK reference design – on of a few embedded designs of this type on the market. For more and to follow the work of Nordic Semiconductor on LinkedIn also see the post below.
For more details on the new nRF7001 solution read here.
/Claus.