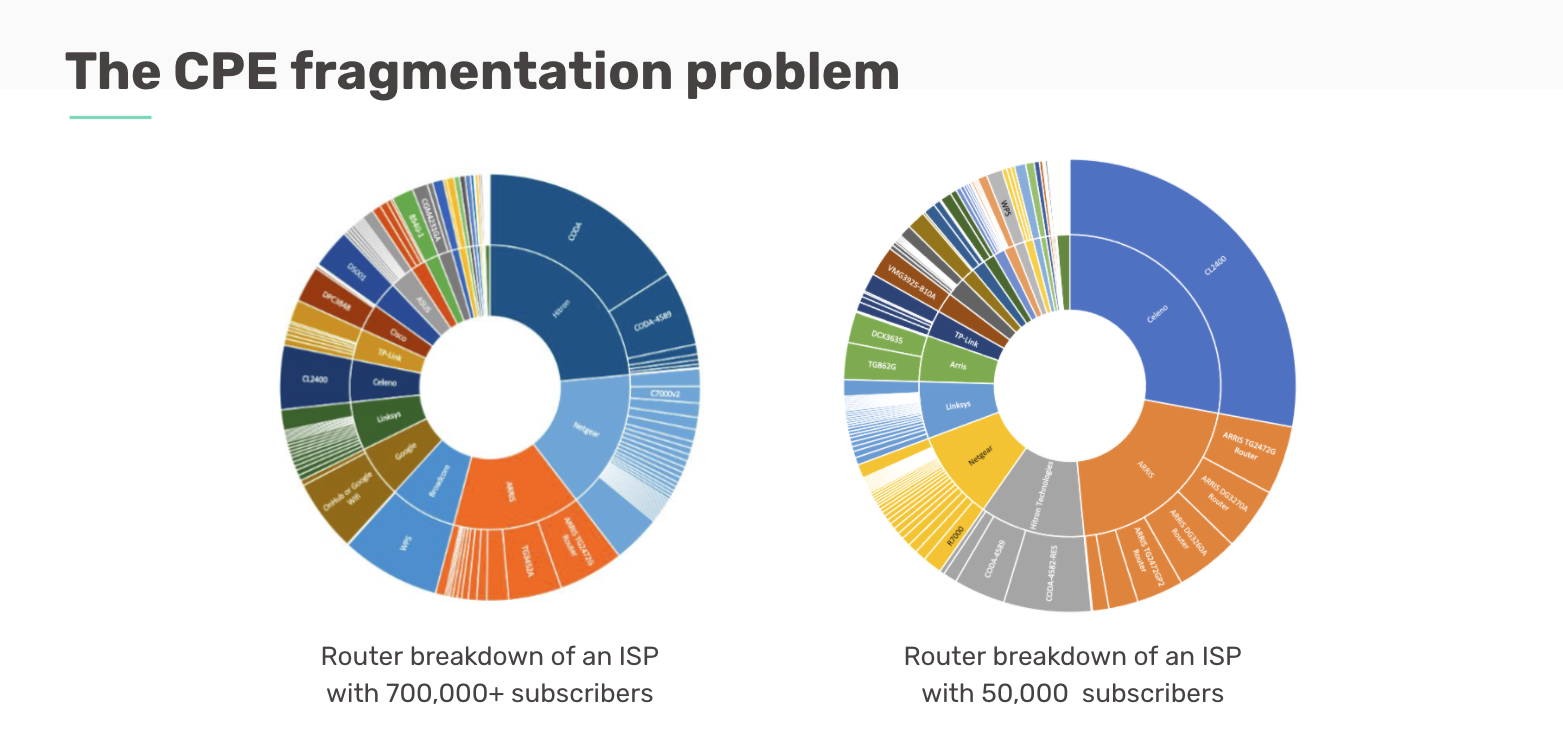 By Claus Hetting, Wi-Fi NOW CEO & Chairman.
As broadband service providers continue to battle with Wi-Fi quality – and while comprehensive standards-based quality management solutions may be years into the future – Canada-based QoE platform provider RouteThis says the fast interim (and complimentary) road to big Wi-Fi quality improvements involves 'over-the-top' CPE-agnostic tools. Tens of service providers have already gone that route, RouteThis says.
Every service provider has home Wi-Fi quality top-of-mind these days – and for good reason: Poor Wi-Fi is the most common reason for unhappy clients. The Holy Grail of technical solutions is creating and adopting sophisticated Wi-Fi quality management and optimisation standards. This work is underway – but what should the industry do in the meantime? Canada-based 'over-the-top' QoE solution provider RouteThis has an answer that involves investigating the network from the outside-in.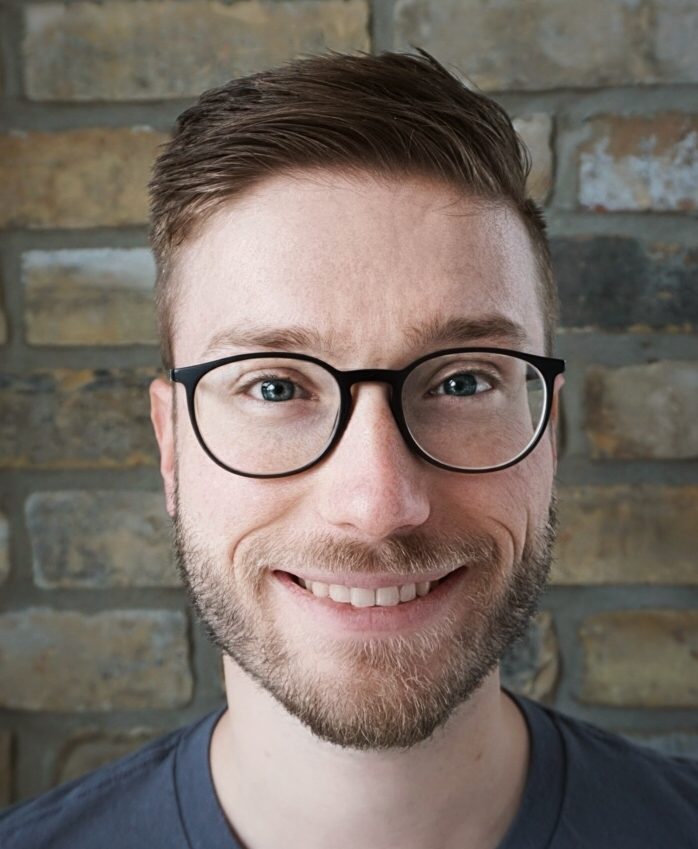 "We know that most ISPs have large number of CPE types and version installed on their network and that the rollout of new CPEs among ISPs is slow. This means a network-centric approach to Wi-Fi quality – even with the implementation of standards to this end – is often a slow and painful process for ISPs. An over-the-top mobile app-based approach is cost-effective and completely agnostic as to the CPEs installed," says Jason Moore, CEO & founder of RouteThis.
And Jason and his team has the data – collected and anonymised by RouteThis – to back up his statements. Typical ISPs – depending on size – may need to support dozens if not hundreds of CPE makes and models (see graphic above). For network-based Wi-Fi optimisation to work and have an impact on perceived quality of experience among subscribers, preferably all of these need to be logged and managed from the infrastructure end with or without standards-based technology.
"We know that even the most aggressive CPE rollout rarely exceeds swapping out more than 17.5% of the installed base per year. That means it would take you five years to replace your entire CPE installed base – if you're among the fastest to complete such a project," Jason Moore says. The average ISP upgrades less than 10% of its active CPEs in a year, he says.
Enjoying this story?
Leave your email here and we'll get you all the latest Wi-Fi news.
The complement to managing Wi-Fi quality from the network side is going 'over-the-top' with a mobile app and customer care platform, which analyses the network service from the device end to pinpoint quality issues and to troubleshoot. The platform also allows ISP subscribers to run their own diagnostics and fix their own connectivity issues – which is increasingly popular, says Jason Moore. The method is completely CPE-agnostic and is frequently equally or more effective than attempting Wi-Fi troubleshooting and optimisation from the network side, RouteThis says.
"We're seeing more a more ISPs adopt the mobile-app based over-the-top approach – because it is does the job well, is cost-effective, and delivers a quantifiable quality-of-experience boost. It is also increasingly common for ISPs to adopt this approach as a complement to existing management platforms. The device-end view is something that is needed and is unique for RouteThis," Jason Moore says.
The Canadian startup has amassed more than a hundred ISP clients serving a total of 6.5 million households. For more about how to manage Wi-Fi QoE also register to watch this recent Wi-Fi NOW Special Event.
/Claus.