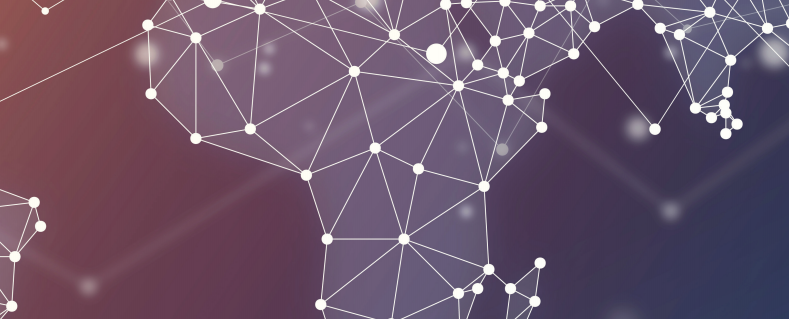 By Claus Hetting, Wi-Fi NOW CEO & Chairman
Two new reports by Analysys-Mason map out and quantify the value of Facebook connectivity programs in Africa and Asia – and the results are impressive. Facebook's Express Wi-Fi program will create US$300 million of GDP value in Africa alone during 2020-2024, the report says. Overall Facebook is creating US$57.6 billion and US$69.6 billion of GDP value in Africa and Asia, respectively, during the period.
For years Facebook has been investing into infrastructure programs aimed at improving Internet connectivity, especially across the developing world. But what has been the impact of Facebook's efforts? Two new reports from UK-based analysts Analysys-Mason give the answer.
In Africa, Facebook's Express Wi-Fi program today spans operations in seven countries, including Senegal, Ghana, Nigeria, Kenya, Tanzania, Malawi, and South Africa. The total GDP contribution of Express Wi-Fi in Africa is US$300 million for the 2020-2024 period, the report estimates. Facebook announced a number of new initiatives at last year's Mobile World Congress in Barcelona.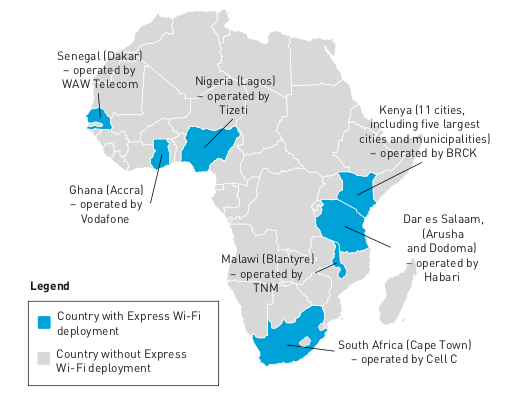 Express Wi-Fi is a software platform offered free of charge to MNOs and ISPs, allowing them to "deploy, operate, and monetise Wi-Fi services," the report says. Express Wi-Fi is monetised either as paid data bundles or via advertising. Usually the sale of Express Wi-Fi data bundles is done via local entrepreneurs offering the Express Wi-Fi hotspot service, the report says. The full Africa report by Analysys-Mason can be downloaded here.
Express Wi-Fi & Terragraph in Asia (ASEAN)
In Asia, the Express Wi-Fi program is active in three countries – Indonesia, Philippines, Thailand – and has thus far attracted some 70,000 active monthly users, the report says. Express Wi-Fi projects in Asia began later and are hence at an earlier stage of development compared to similar projects across Africa, the report explains.
Last but not least, Facebook's Terragraph (unlicensed 60 GHz) fixed wireless access system has been employed by Malaysia's YTL as backhaul for 5o Wi-Fi hotspots and direct Internet services for 120 business users, the report says. The deployment covered 2.5 square kilometres of the city of Georgetown, Malaysia, and boosted average Wi-Fi speeds to than 50 Mbps. This is the only live commercial deployment of Terragraph that we know of.
According to Facebook connectivity's Chris Marra, the advent of Wi-Fi 6E (6 GHz Wi-Fi) is likely to further boost the case for large-scale Wi-Fi deployments – read our interview with Chris Marra here. Analysys-Mason's full report on Facebook's connectivity initiatives in the ASEAN region can be downloaded here here.
/Claus.