By Claus Hetting, Wi-Fi NOW CEO & Chairman
Wi-Fi Alliance's Optimized Connectivity™ program now includes the 6 GHz band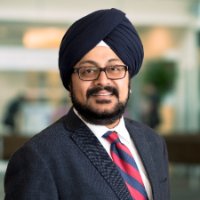 Mobility is critical for wireless services and now the Wi-Fi Alliance is incorporating the 6 GHz band into its Wi-Fi CERTIFIED Optimized Connectivity™ program. Last week the Wi-Fi Alliance released the 6 GHz update to their existing program, which includes a long list of essential functions such as optimized network discovery, faster authentication, better AP selection, and more efficient transmission – see the full list here.
ON Semiconductor is one of a number of leading Wi-Fi industry technology providers who have contributed to the development of the new program. "Last year highlighted how productivity can be unleashed while being untethered from a desk. There is opportunity in accelerating that further by optimising roaming across networks. Wi-Fi Alliance's Optimized Connectivity program will help ensure the best connections across Wi-Fi 2.4, 5 and 6 GHz bands or cellular.  This gives us all something to look forward to: A more seamless roaming experience across spectrum," says Irvind Ghai, VP Marketing, ON Semiconductor.
ON Semiconductor is a Wi-Fi NOW Partner.
Enjoying this story?
Leave your email here and we'll get you all the latest Wi-Fi news.
Calix launches revamped CommandIQ mobile app for residential broadband services by ISPs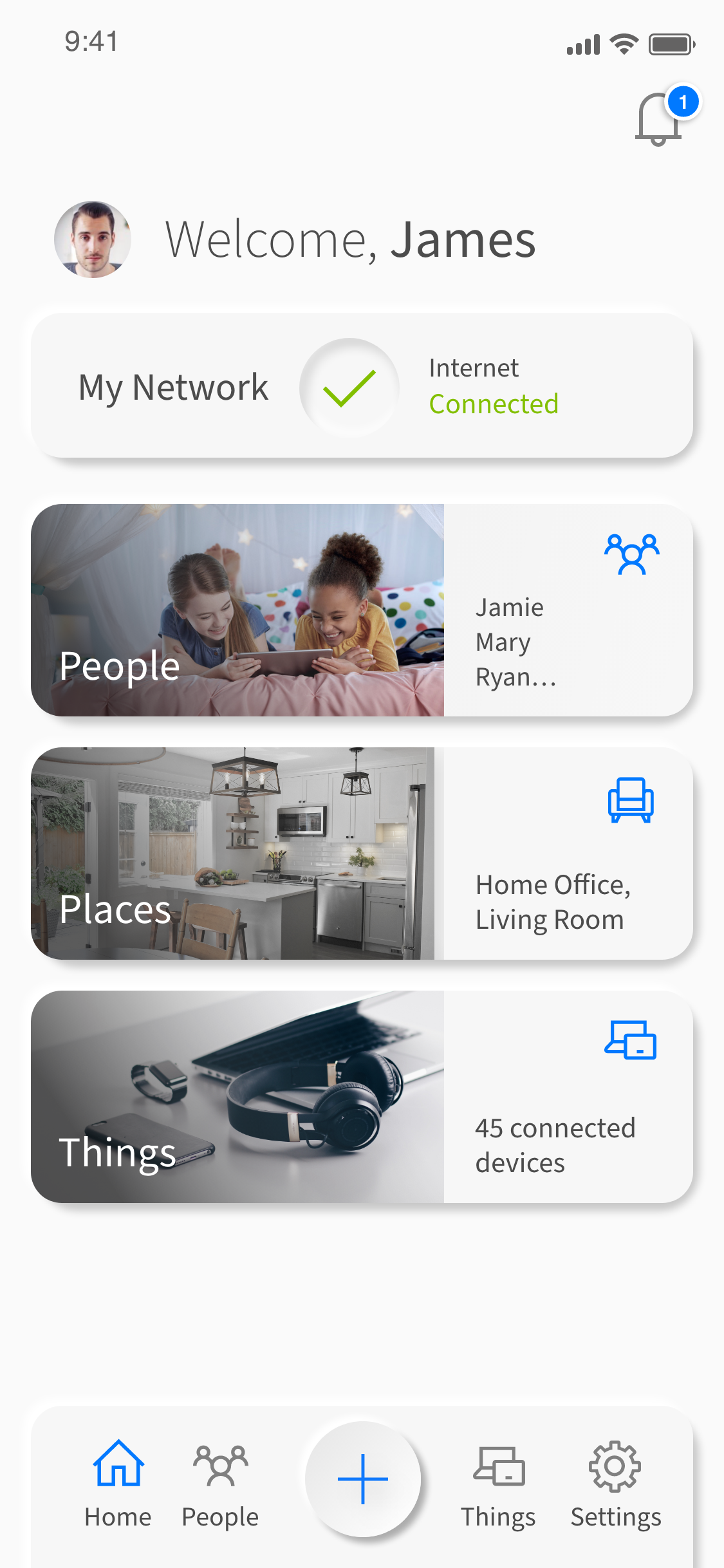 World-leading residential Wi-Fi 6 and broadband services platform provider Calix this week launched a brand new and vastly improved version of their CommandIQ mobile app. The mobile app allows service providers to engage and excite their subscribers while delivering an expanded portfolio of revenue-generating services, Calix says.
"Mobile applications are rapidly becoming an indispensable channel for CSPs to build deep and continuous relationships with their subscribers while seamlessly delivering new Wi-Fi 6-powered experiences and services," Calix says in their press release here.
Calix says the new app coupled with their GigaSpire BLAST u4 Wi-Fi 6 System is intended to deliver "flawless managed Wi-Fi services", such as managed Wi-Fi, home security, and more. Calix believes the quality of the app and the platform will empower ISPs to successfully compete against consumer Wi-Fi mobile apps while delivering exceptional value to subscribers and hence ISPs, too.
The CommandIQ is intended for customisation and branding by Calix ISP customers 'out of the box' and is instrumental in ensuring less customer service calls, Calix says. Calix is a Wi-Fi NOW Partner.

Cognitive Systems Wi-Fi Motion™ sensing now available on Airties' whole-home Wi-Fi 6 platform
Industry-leading Wi-Fi sensing technology vendor Cognitive Systems announced today that its Wi-Fi Motion™ sensing solution is now available on Airties whole-home Wi-Fi 6 platform. Airties is a leading global provider of managed smart residential Wi-Fi solutions for ISPs. Cognitive says that the new partnership will "make it easier than ever for service providers to access this revolutionary sensing technology." Cognitive's Wi-Fi Motion™ uses Wi-Fi-connected devices throughout the home – such as IoT devices – to turn any home into a motion-sensing network.
Cognitive Systems is the undisputed market leader in Wi-Fi sensing for ISPs with more than 35 ISPs all over the world currently offering the company's Wi-Fi sensing services. Read more about Cognitive System's ISP breakthrough here.
Broadcom hits 500 million Wi-Fi 6 chips shipped milestone
Wi-Fi technology leader Broadcom has shipped 500 million Wi-Fi 6 chips in only two years, the company says. The 500 million Wi-Fi 6 chips today power a raft of mobile devices and access points including Apple and Samsung smartphones as well as service provider gateways and consumer access points from many household-name brands. Broadcom also says that Broadcom Wi-Fi 6 chips power Wi-Fi across major MLB, NFL, and NBA stadiums and arenas across the US. Read more here.
The 'digital divide' across the US: Rural broadband speeds less than half those of urban, says Plume IQ
Smarthome services platform provider Plume continues to provide the industry with insights based on anonymised data gleaned from millions of residential broadband installations. This month Plume's broadband intelligence service – Plume IQ – is looking at how broadband services and connectivity trends compare across America, from rural to urban homes. Perhaps the most significant finding is that rural home broadband speeds on average are only half as fast as urban broadband speeds. The infographic on the left shows all the results. Also make sure to subscribe to monthly PlumeIQ mailings by registering here.
/Claus.