By Claus Hetting, Wi-Fi NOW CEO & Chairman
IO Networks by HFCL reaches 100,000 units shipped and gets ready for international expansion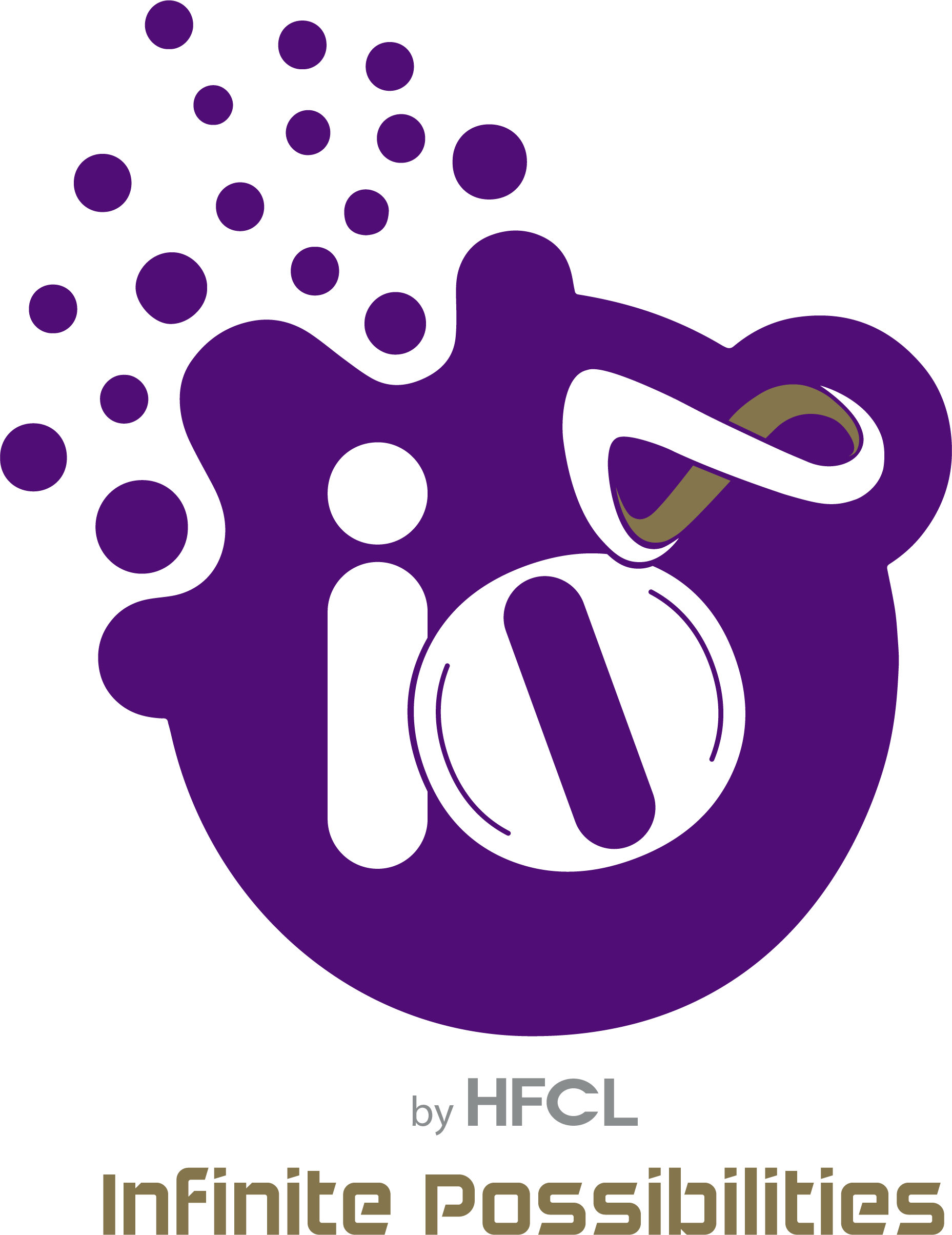 India's IO Networks last week announced that the company in record time has reached the 100,000 units shipped milestone. Product shipments include both Wi-Fi access points (indoor & outdoor) as well as unlicensed point-to-point radios. Remarkably – and to our knowledge for the first time – the enterprise and carrier-class wireless network units have been designed, developed, and manufactured exclusively in India, as reported here by the Economic Times (of India). The milestone was reached late last year within just one year of starting production, the company says.
The company is well positioned to benefit from the Indian government's new PM-WANI national public Wi-Fi hotspot scheme announced only a few weeks ago. The project is aiming for the deployment of 2 million Wi-Fi hotspots already this year and the most cost-efficient supply of Wi-Fi equipment for PM-WANI will likely come from Indian suppliers, IO Networks says to Wi-Fi NOW. The company also says that Wi-Fi 6-capable units have already been designed and are currently being tested by operator partners. Read more about PM-WANI and IO Networks here.
The company aims to project India as "the next generation innovation and manufacturing hub for telecom products," says this news report.  "We plan to expand our global footprint to cover international terrains with our Made in India products," said Managing Director of HFCL, Mahendra Nahata. To that end, IO Networks by HFCL became a Wi-Fi NOW Partner just a few weeks ago.
UAE operator Etisalat taps Aruba and Faraday for managed Wi-Fi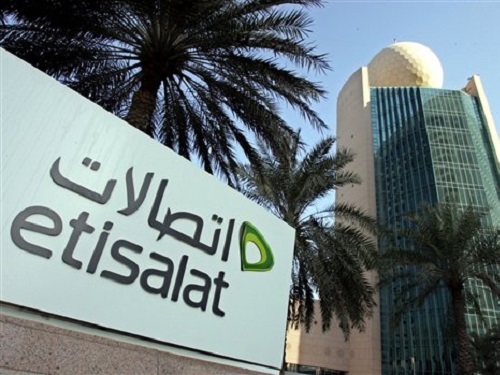 Leading United Arab Emirates (UEA) operator Etisalat announced last week that the company is partnering with Aruba/HPE for delivery of "managed Wi-Fi and networking solutions to its customers in the UAE embedded with advanced analytics across the retail, healthcare, and hospitality verticals," Etisalat said in this press release.
Only two weeks ago the United Arab Emirates became the first country in the Middle East region to release new 6 GHz spectrum to Wi-Fi (the lower 500 MHz) and hence the UAE is ready for Wi-Fi 6E – an emerging business opportunity likely already well understood by Etisalat and the operator's new managed Wi-Fi equipment vendor partners.
According to the latest public information, Etisalat serves about 1.2 million fixed line subscribers and close to 11 million mobile customers as of 2019. The deal also includes a solution from Faraday Networks for "enhanced Wi-Fi analytics and monetisation tools," Etisalat says. Faraday Networks was a Wi-Fi NOW Award finalist in 2020.
South Korea completes free Wi-Fi for public transport reaching 35,006 buses covered
News reports indicate that South Korea has now completed a nationwide project to equip all buses in the country with free Wi-Fi. Sources say that South Korea's MSIT (Ministry of Science, Information, and Communications Technology) has announced that the project is complete and that a staggering 35,006 buses have now been equipped with Wi-Fi country-wide. The project began in 2018 in an effort "to narrow the information gap between the underprivileged people and other citizens," this news report says. In South Korea a total of 220,000 Wi-Fi access points are today configured for public Wi-Fi services, which is likely a public Wi-Fi world record.
/Claus.