By Claus Hetting, Wi-Fi NOW CEO & Chairman
Liberty Global launches 4K 'Mini TV Box'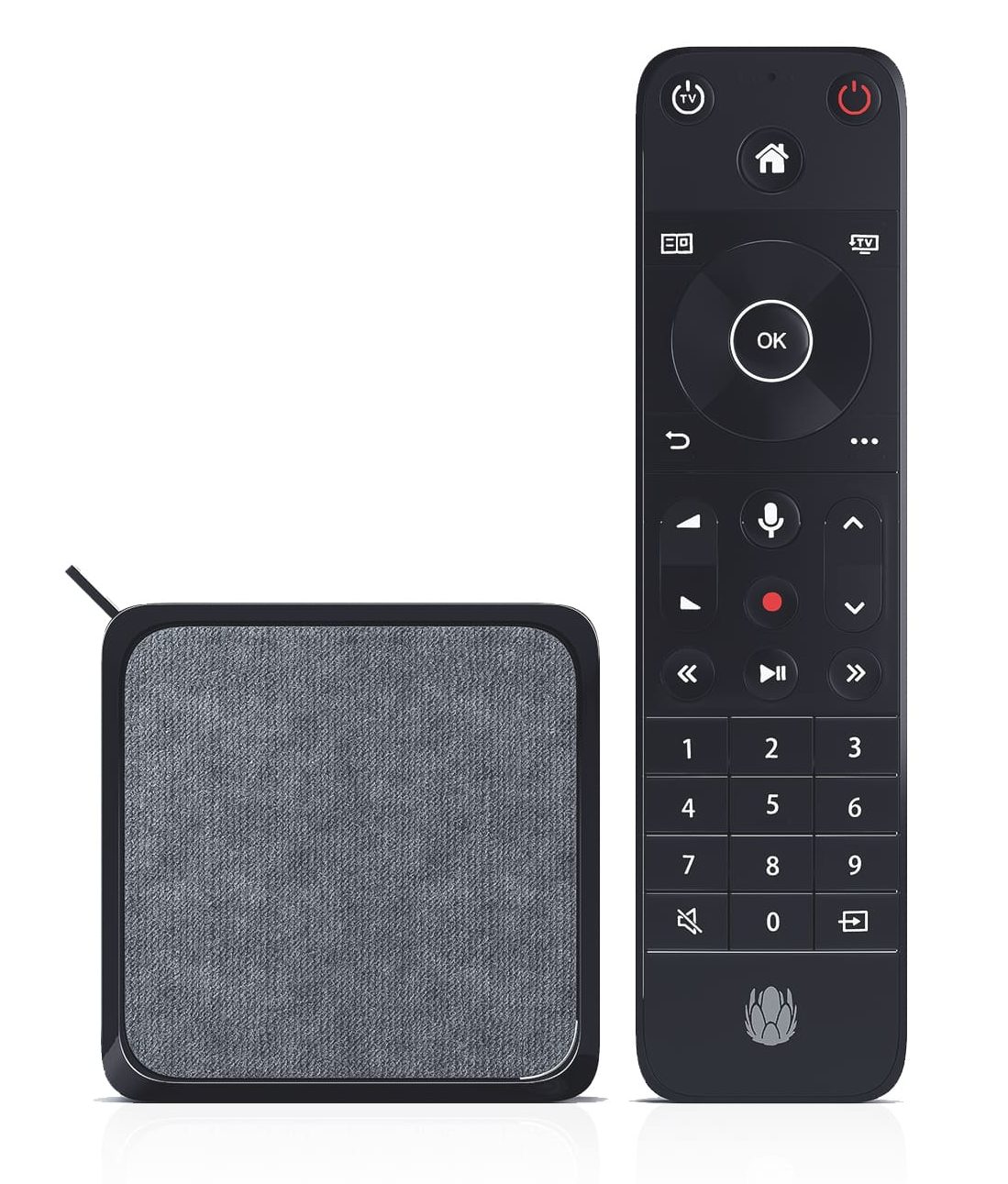 It looks conspicuously like a carpeted Apple TV unit but smaller (less than 100 grams) – and it is the latest Wi-Fi-capable TV box from Liberty Global, called the 'Mini TV Box'. The concept is similar to Apple's in that the unit delivers TV channels and services over your Liberty Global broadband line with very little wiring required.
You can even take it with you, Liberty Global says. For now the unit is sold only by Liberty Global's subsidiary in Poland called UPC but availability will expand in due course, Liberty Global says in their press release here. The specs are not clear but it appears this is a Wi-Fi 5-capable unit (802.11ac) and hence not Wi-Fi 6 enabled.
Korea's KT is building 10,000 Wi-Fi 6 public hotspots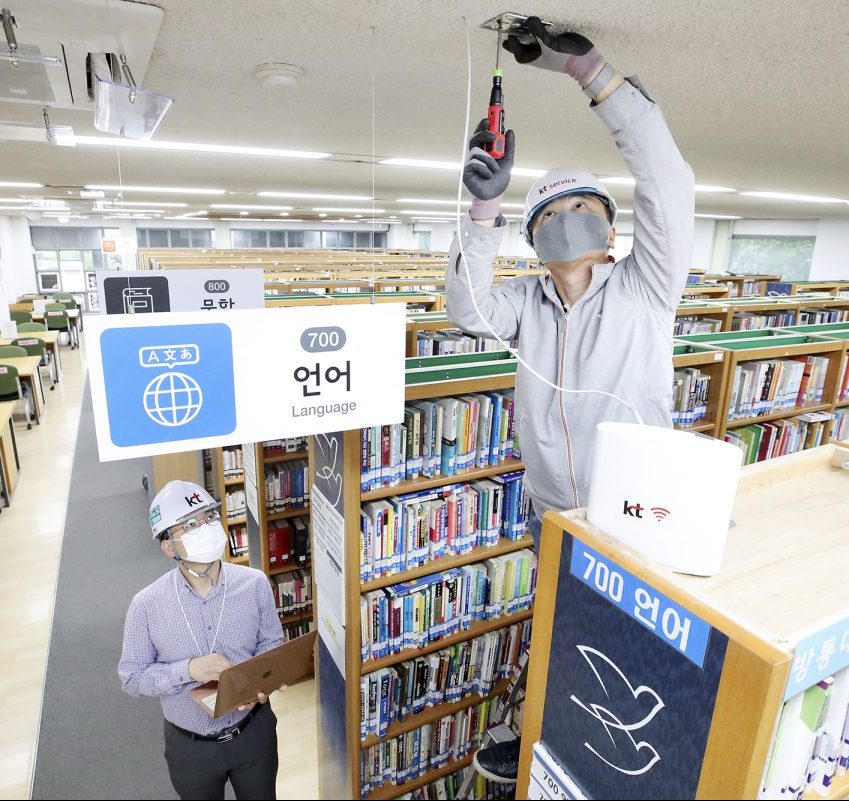 South Korea's giant telco KT is investing 18 billion won – about $1.5 billion US dollars – into deploying 10,000 new Wi-Fi 6 hotspots as part of the Korean government's 'New Deal' – a government program investing in infrastructure in response to the corona crisis. "The government has promoted the establishment of public WiFi in public transport and public places nationwide to reduce the burden of spending on household communication expenses and increase access to information for the digitally underprivileged," KT says in their press release here. Wi-Fi 6 hotspots will be installed in island areas, community centers, public health centers, libraries, terminals, bus stops, and more. In addition KT says it will invest in infrastructure – including Wi-Fi – to connect some 233 rural and fishing villages to bridge the digital divide in Korea.
Both Korean telco giants KT and SKT were among the first to commercialise Wi-Fi 6 services way back in 2018. South Korea could also become the first country in Asia to release the 6 GHz band to Wi-Fi – read more about this here. The city of Seoul has long been active in deploying public Wi-Fi hotspots.
Plume & Technicolor team up for smart home services – and Wi-Fi
Plume is a startup with the rare skill of scaling their business fast. They already claim to have connected close to one billion devices in 19 million locations worldwide over the OpenSync open source middleware platform. Now Plume is ramping up again by entering into a partnership with connected home gateway provider Technicolor.  Technicolor says they are the world's number one provider of home broadband gateways with an installed base of tens of millions of units. The partnership was announced on August 26.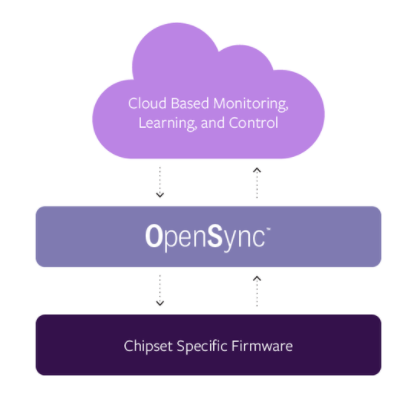 Plume says the combination of OpenSync, Wi-Fi 6 open-CPE platforms, and personalised services will 'counteract the commoditisation' of broadband services. Existing and new Wi-Fi 6-based open CPEs from Technicolor Connected Home will now include pre-integrated OpenSync software, Plume and Technicolor says in their joint press release here. The new partnership could – at least in theory and in time – add tens of millions of OpenSync-powered home gateway's to Plume's billowing global footprint.
Cambium Networks delivers Wi-Fi 6 to the International School of Luxembourg
Cambium Networks has won what we're guessing is their first major Wi-Fi 6 network deal. The client is the International School of Luxembourg – in Luxembourg, of course – and the network's several hundred Cambium APs are already up and running, says Peter Degelin, CEO of Mobile Networks, a Cambium Networks partner.

Peter Degelin says the school's new network will support more than 5,000 users and is already up and running. We will share more details about this project as work proceeds.