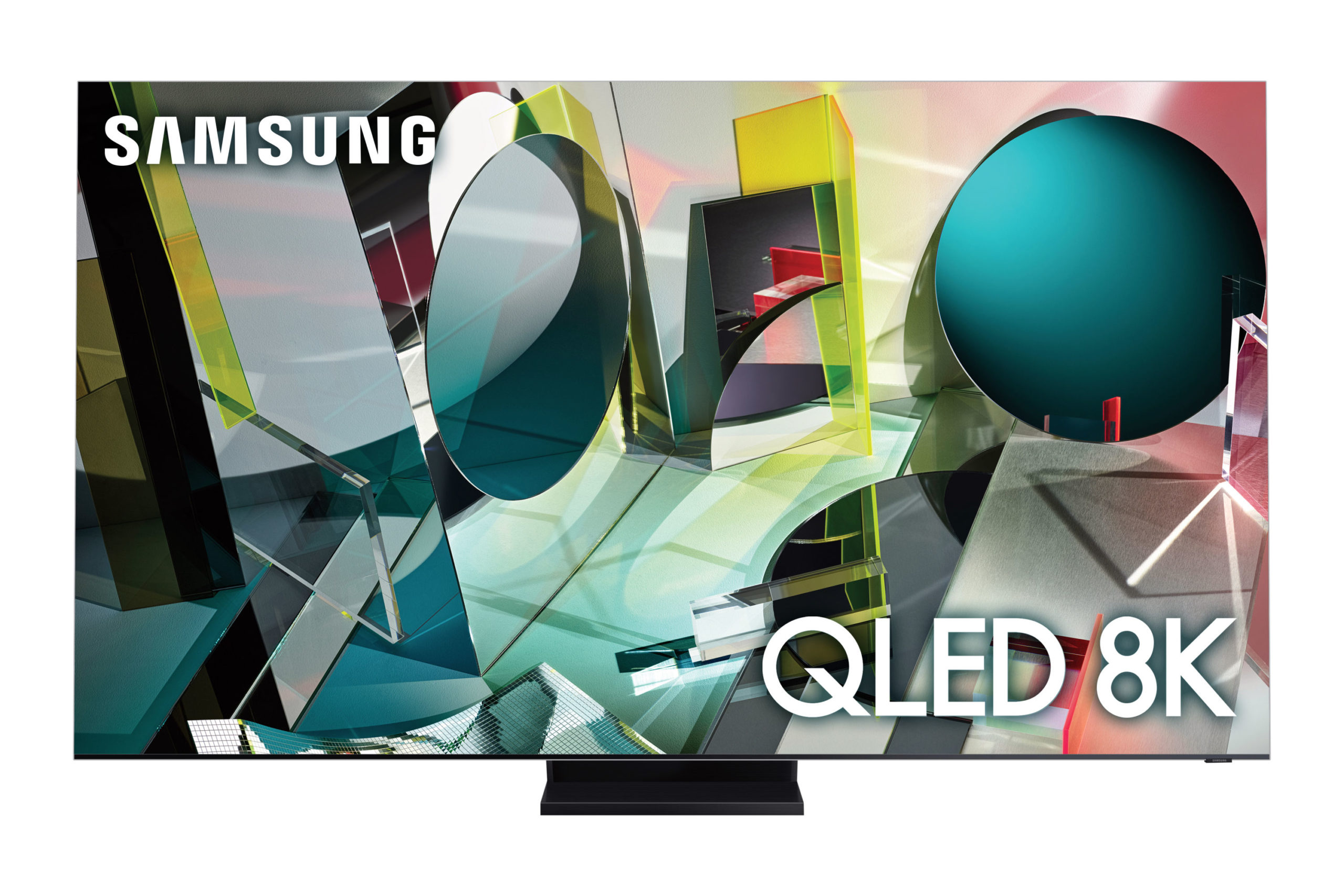 By Claus Hetting, Wi-Fi NOW CEO & Chairman
MediaTek and Samsung releases world's first Wi-Fi 6E-capable 8K TV
Samsung this week released the world's – as far as we know – first ever Wi-Fi 6E-capable TV and certainly the world's first 8K TV featuring Wi-Fi 6E (6 GHz Wi-Fi) connectivity. The Wi-Fi 6E platform is provided by Taiwan-based Wi-Fi technology leader MediaTek, who has a long history of providing cutting-edge chipsets for home entertainment devices. Last year, Samsung and MediaTek together launched the world's first Wi-Fi 6-powered 8K TV. Samsung's new flagship TV powered by MediaTek's Wi-Fi 6E is called 'Samsung QLED Y21'. MediaTek says its chips power a staggering 70% of the world's TVs.
The release is an important step towards mass market adoption of the Wi-Fi 6E smart home, of course this applies particularly in countries where the 6 GHz band has already been released to unlicensed use including Wi-Fi, such as in the US, Brazil, the United Kingdom, and South Korea, among others.
Enjoying this story?
Leave your email here and we'll get you all the latest Wi-Fi news.
Ruckus (CommScope) launches Wi-Fi 6 APs aimed at hospitality, MDUs, and interoperates with Google Orion for offload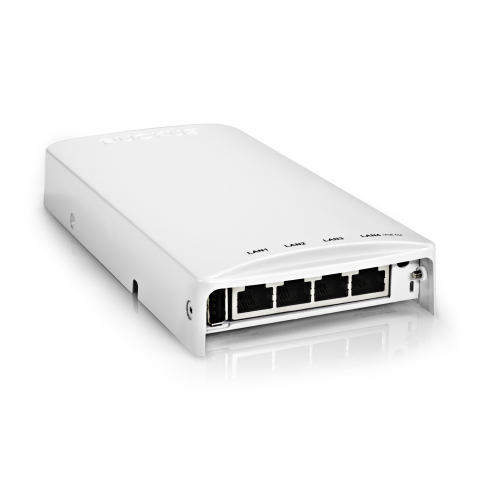 Last week CommScope announced the launch of two new Ruckus-branded Wi-Fi 6 access points aimed specifically at the hospitality and MDU markets. The indoor and outdoor units – called H550 and T350, respectively – incorporate not only Wi-Fi 6 but also BLE and Zigbee for IoT-type use cases such as asset tracking, building management, building security, and more. The sleek form factor of the H550 indoor unit makes it ideal for visually discrete installations, CommScope says. Both the H550 and T350 are powered by Qualcomm's Networking Pro 400 platform.
Perhaps the most interesting twist to this story is that CommScope's SmartZoneOS network controller platform now interoperates with Google Orion WiFi (for more about Google's offload initiative read here) "which enables network operators to participate in the global cellular offload market," CommScope says. SmartZoneOS also supports Passpoint and RadSec (RADIUS over TCP/IP) for easier integration with the Wireless Broadband Alliance's OpenRoaming scheme, CommScope says.
Fitness freaks outpace couch potatoes for rise in home data consumption, says Plume
This month Plume's smart home intelligence service – called PlumeIQ – zooms in on growth in home data consumption: While many may still be confined to their homes, it turns out that not everyone has simply resigned himself or herself to the couch for Netflix viewing.

Data consumption by home fitness devices – such as bikes and trainers – has increased by around 80% over the past six months, while TV and media player data consumption has increased by 38% and 16%, respectively. The data for this analysis comes from Plume's smart home services footprint of more than 20 million homes served. See the graphic to the left, courtesy Plume.
/Claus.