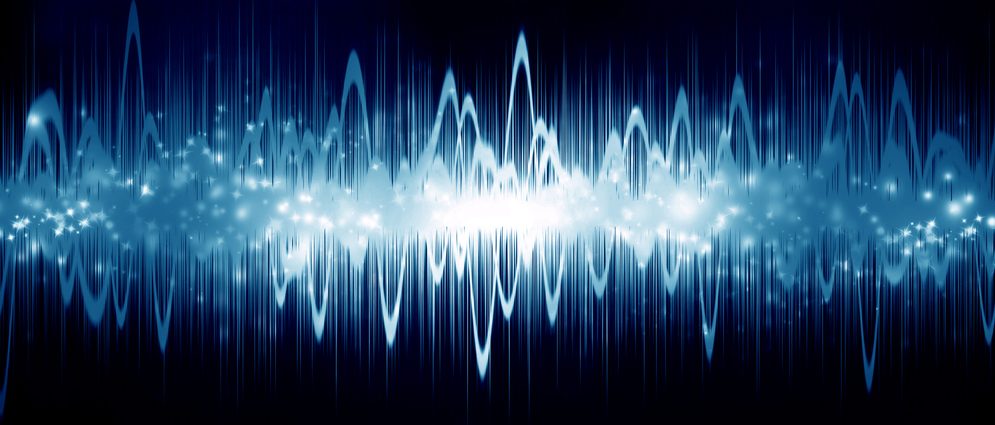 By Claus Hetting, Wi-Fi NOW CEO & Chairman
A wide swath of tech industry giants – from OS vendors to semiconductor and consumer device manufacturers and more – are working overtime to extract maximum benefit from the new 6 GHz band. One promising new proposal is the creation of a new category of portable 'Very Low Power' (VLP) Wi-Fi devices. If the proposal were accepted VLP would become a huge new source of unlicensed short-range connectivity. Given the low power rating the proposal could pass the FCC's scrutiny.
If you think wireless technology is complicated you would be amazed at the kind of painstaking technical work that goes into laying out new spectrum regulations. Case in point: New US rules for Wi-Fi in the 6 GHz band. The combinations and permutations are many as are the multitudes of industry interest groups involved. One new and highly promising suggestions is creating a new 'Very Low Power' (VLP) class of portable Wi-Fi devices for use in the new 6 GHz unlicensed band.

Source: FCC ex-parte notification, July 2019.
The idea runs like this: If you keep the Wi-Fi power sufficiently low across the 6 GHz band – which is all of 1.2 GHz wide in the US – you won't need to protect incumbent 6 GHz users with things like AFC (read more about AFC here) and then – in theory – the entire 6 GHz band could be made available to such portable devices and services. This could then be a huge new source of connectivity.
'802.11ac (Wi-Fi 5) on steroids'
As a consequence you would have plenty of Wi-Fi bandwidth available for example for in-car communications (tethered to / backhauled by 5G for example) or other short range-high bandwidth applications like AR/VR in the home, etc. And all of those things are a big market in the making. You can think of VLP Wi-Fi technology as '802.11a (Wi-Fi 5) on steroids.'
Enjoying this story?
Leave your email here and we'll get you all the latest Wi-Fi news.
A who's who of tech giants – headed up by Broadcom, Apple, Qualcomm, and many others – pitched this idea to the FCC in detail last week (the full filing can be found here). Technically, the group is proposing a VLP category of portable devices operating at 14 dBm EIRP – a tiny fraction of permissible 'normal' Wi-Fi power in the 2.4 GHz and 5 GHz bands, which stands at 36 dBm EIRP.
VLP 6 GHz Wi-Fi will drive up 5G usage,  the filing says
The first argument in favour of allowing VLP devices in the full 6 GHz band is that they can't in practice interfere with existing point-to-point links even when used outdoors, the filing says. A second argument is that such short-range, high-speed connections are needed to make 5G successful. VLP speeds could be as high as 2 Gbps using 160 MHz-wide 6 GHz channels – which is a great fit to 5G mmWave backhaul at the same rate (tethered to currently available 5G handsets).
One enormous advantage such Wi-Fi 6 & 6 GHz systems would have over current Wi-Fi is that there will be no legacy Wi-Fi devices on the new 6 GHz band. The IEEE already made that decision this past February. A pristine 6 GHz band plus the scheduling and OFDMA features of Wi-Fi 6 will make for very high-quality and predictable services for things like AR/VR – and perhaps many more use cases we can't imagine today.
Short disclaimer: The introduction of a VLP-class of Wi-Fi devices for 6 GHz operation without AFC does not mean that the industry is giving up on non-AFC Low-Power Indoor (LPI) mode for the entire 6 GHz band. On the contrary: The industry is pursuing both. There is significant support among experts that AFC should also not be needed for LPI-mode Wi-Fi. For more read here.
/Claus.