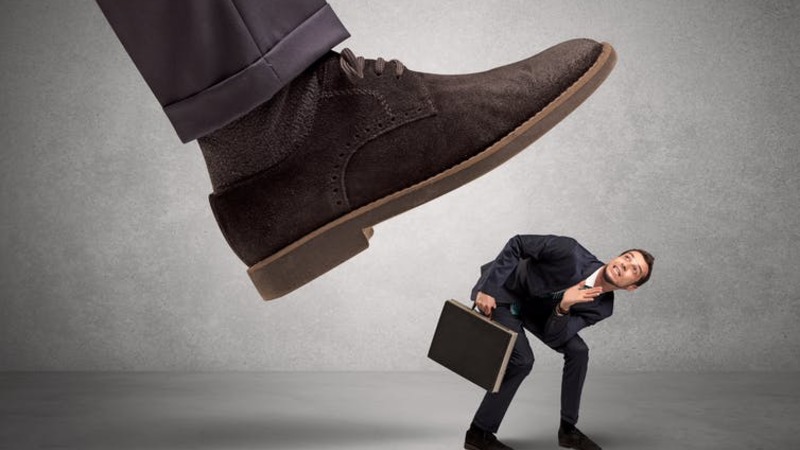 By Claus Hetting, Wi-Fi NOW CEO & Chairman
On December 13 the 3GPP cellular standardisation body committed to including 5G unlicensed in their next standards release (more details can be found in a Qualcomm blog here). In theory 5G unlicensed would directly compete with Wi-Fi. So should the Wi-Fi industry start worrying? The short answer is no. But it would also be wrong to dismiss the issue entirely. Here's our take.
The beginnings of the much-anticipated 5G unlicensed – perhaps more aptly described as 5G in the Wi-Fi bands – has finally arrived: As of last week the process to include this version of 5G in 3GPP Release 16 has begun and will likely be completed some time in mid 2020. The prospective US release of 6 GHz bands for unlicensed use – perhaps already by end of next year – no doubt precipitated the 3GPP to get the work on unlicensed 5G kicked off sooner rather than later.
So what is 5G unlicensed? The 3GPP says it will come in two flavours: One will be called 'stand alone 5G NR-U' and this one is for unlicensed band use only. The other – which is more ominous – is called 'LAA 5G NR-U' where LAA stands for 'License Assisted Access.' This one uses a licensed band as an anchor (for signalling, stability, etc.) while the unlicensed bands do the heavy lifting.
Been there – done that – it flopped, remember?
Dejá vu anyone? Well – we've certainly been here before. Remember the LTE-U debacle of a couple of years ago? It was a long story mired in controversy but the gist of it was this: A conflict arose because LTE-U (a version of 4G in unlicensed bands) was suspected of badly degrading Wi-Fi performance wherever the services would overlap. In the end none of this mattered because LTE-U turned out to be a flop. The LAA version of 4G unlicensed also flopped.
Now the 3GPP is at it again except this time we're in 5G territory. So will the transition from one G to the next transform cellular unlicensed from abject failure to spectacular success? The answer is no – and here's why: The problem with cellular unlicensed is not technical. It's structural.
A deeply red business case
The reason why these technologies fail is exactly the same reason why cellular small cells have had a very hard time getting off the ground at scale. Cost of densification is exceedingly high, returns are doubtful, the ecosystem is poorly equipped to get this started, which altogether means the business case adds up to red figures. The same will happen to 5G unlicensed simply because since the failure of LTE-U & its kin none of the structural issues have changed even a little.
And don't forget: We already have small cells – they're called Wi-Fi access points! As for the timelines, anything 5G unlicensed is already lagging behind Wi-Fi by a wide margin. Wi-Fi 6 is on track to hit the markets first half of next year and chipset vendors will have 6 GHz Wi-Fi solutions ready by end of next year – in time for what will hopefully be the FCC's final ruling on 6 GHz unlicensed.
LAA technology is anti-competitive
But before we leave the subject beware of this: The use of licensed bands to anchor unlicensed services – regardless of whether the scheme uses Wi-Fi-like LBT politeness protocols or not – is anti-competitive and here's why: There's clearly a benefit to anchoring unlicensed services in licensed bands otherwise such a solution would never have been proposed. But remember that any such competitive advantage would only befall the owners of licensed spectrum.
This means that for example large MNOs would systematically gain competitive advantage over smaller Wi-Fi service providers without billion-dollar mobile licenses. If LAA-type schemes are allowed to go ahead by regulators the overarching principle at work here would be might is right.
This is simply the wrong set of values. One of the most important jobs for regulators is to take steps to protect smaller businesses against anti-competitive practices. And this one is obvious.
So here is our fervent appeal to regulators all over the world: That they immediately take steps to examine the potential for anti-competitive practices provided by future 5G LAA technology. In our view 5G LAA should never be permitted to operate anywhere.
/Claus.