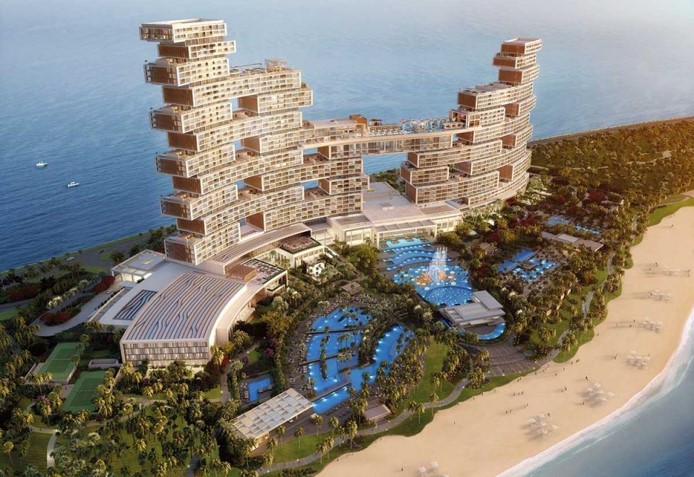 By Claus Hetting, Wi-Fi NOW CEO & Chairman
We've said it before: The market for enterprise and hospitality Wi-Fi may have taken somewhat of a beating during lockdowns – but enterprise Wi-Fi is back with a vengeance. Wi-Fi services innovator ANTlabs is once again delivering quality Wi-Fi to one of the world's most impressive new resorts and going big with quality Wi-Fi services for banking and restaurants elsewhere in the Middle East region.
As the world gets back to both work and leisure, hotels big and small are preparing for the return of the tourists. Case in point: Atlantis, The Royal Resort in Dubai, one of Kerzner International's Atlantis-branded resorts . The gigantic resort – which features close to 800 rooms and more than 200 residences over an area of about 155 football fields – is preparing to open towards end of this year. And the resort is investing into getting their Wi-Fi services right, says ANTlabs.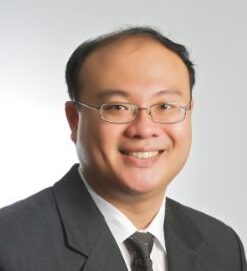 "Getting Wi-Fi services right for both patrons and staff is so critical for the success of any property. In the case of luxury hotels, there is no question that people expect the Wi-Fi quality to at least equal the quality of all of the other great resort experiences. Nothing else would make sense. We're delighted that Atlantis resorts is once again making full use of all the sophisticated and value-added Wi-Fi services available to them," says Kwang Tat Ang, VP of Customer Solutions at Singapore-based ANTlabs.
The full suite of Wi-Fi services for the Royal Resort
The new resort has settled for nothing less than the 'full works' from ANTlabs, Kwang Tat says. That includes features for advanced QoS, lawful intercept, social login authentication, PMS (Property Management System) authentication, support for ad campaigns and content management, all of this delivered via ANTlabs Cloud Managed Wi-Fi. The features bring the Wi-Fi quality up to five-star scratch at the property both for visitors and to support business processes, he says.
"Properties like The Royal Resort understand that investing into quality Wi-Fi is business critical, and that overly simplistic, unmanaged Wi-Fi services won't serve anyone for long. Customers expect more and will flock to hotels and resorts that offer the right Wi-Fi experience, now more than ever," says Tahir Qureshi, Middle East General Manager for ANTlabs.
Atlantis, The Palm Resort – also located in Dubai – was the first Atlantis resort to deploy ANTlabs solutions in order to deliver quality Wi-Fi. ANTlabs new delivery agreement with The Royal Resort is a testament to Atlantis' trust in ANTlabs ability to complete their 5-star guest experience, Tahir says. He also points out the ANTlabs' Wi-Fi management platform is today a standard solution for properties owned by Kerzner, the owner of the Atlantis and Royal Atlantis resorts.
Enjoying this story?
Leave your email here and we'll get you all the latest Wi-Fi news.
Differentiated services for the enterprise
ANTlabs Wi-Fi service management platforms have also been serving IHG group hotels in the Middle East for years, with flagship Intercontinental brand hotels using the ANTlabs platform to manage guest Wi-Fi onsite while using ANTlabs' Cloud Managed Wi-Fi solution to monitor all locations from a single dashboard, ANTlabs says.
Meanwhile the company is making giant strides to connect enterprises in the region, too. This include delivering quality Wi-Fi to a chain of popular and well known restaurants in Jordan via a national telecoms service provider, as well as connecting visitors and staff at a leading international bank chain in Jordan and Middle East with more than 100 branches. In the latter case, ANTlabs managed Wi-Fi is helping the bank promote differentiated services based on location using targeted advertising and information.
/Claus.