By Claus Hetting, Wi-Fi NOW CEO & Chairman
This week leading Chinese smartphone and consumer electronics giant Xiaomi released two top-of-the-line new Wi-Fi 6 products including the world's first Snapdragon 888-powered phone and a brand new Wi-Fi 6 consumer-grade router. Both products are intended for the Chinese market.
How big is the Chinese market for Qualcomm? We don't have the exact numbers – but it frankly looks enormous and growing. This week Chinese mobile phone and consumer electronics giant Xiaomi jumped on the Wi-Fi 6 bandwagon by launching both a top-of-the-line new Wi-Fi 6-capable smartphone plus a consumer-grade Wi-Fi 6 AP to boot.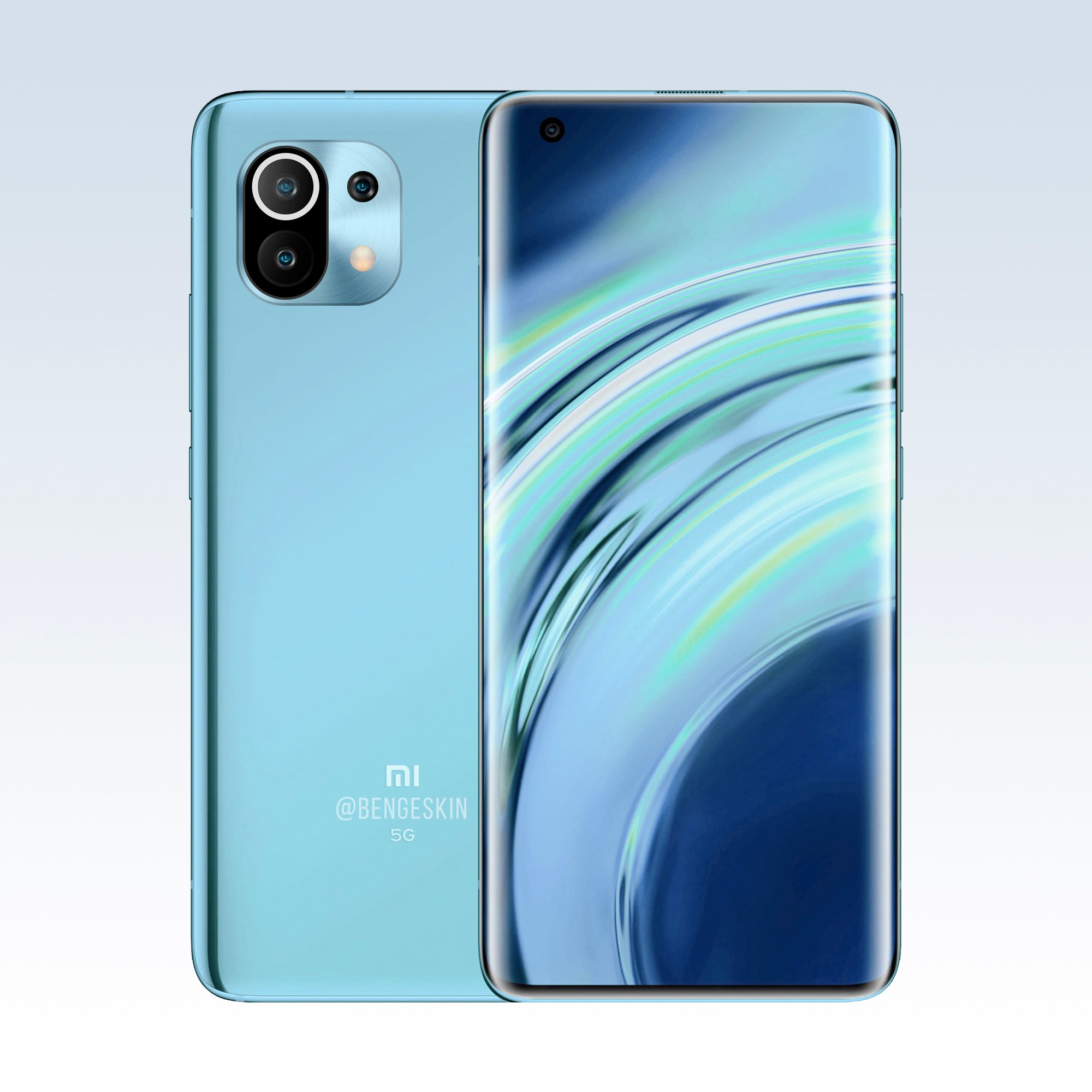 Both new products are powered by Qualcomm chips. The Mi11 smartphone is the first phone powered by the new Snapdragon 888 processor, which includes Qualcomm's Fastconnect 6900 client-side Wi-Fi 6 and Wi-Fi 6E platform. In this case the phone will not be configured for Wi-Fi 6E because China has thus far not released the 6 GHz band.
The second product is the new AX6000 Wi-Fi 6-capable router. The router features four-stream operation with 4×4 MIMO and 160 MHz channels and it includes Qualcomm-specific features such as 4kQAM – which on the client side of course is supported by the Mi11 smartphone. According to this news report the AX6000 also supports mesh networking and client handoff (roaming) between units when the home network is configured with multiple units.
The Gizmochina news report says "the Xiaomi router AX6000 can also intelligently identify Xiaomi or Redmi phones and open exclusive acceleration channels in gaming scenarios. This significantly reduces game delays and freezes." Mobile gaming is a big deal in China and growing, so Xiaomi could well be hitting the sweet spot of the market with such features.
Earlier this month Qualcomm announced that it now incorporating its client-side Fastconnect platforms (mobile phone chipsets for Wi-Fi 6 and Wi-Fi 6E) as subsystems of the overall Snapdragon mobile chipset platform. For more on Wi-Fi 6 and 6E features for enhanced mobile gaming read this.
/Claus.