By Claus Hetting, Wi-Fi NOW CEO & Chairman
Adtran has long been a leading provider of managed Wi-Fi solutions for fibre-based ISPs and now the company is introducing a new family of fully redesigned, compact form factor Wi-Fi mesh gateways supporting Wi-Fi 6 through 6E and Wi-Fi 7 connectivity. The new high-performance routers are designed to work seamlessly with the company's recently released Intellifi residential Wi-Fi management platform for ISPs.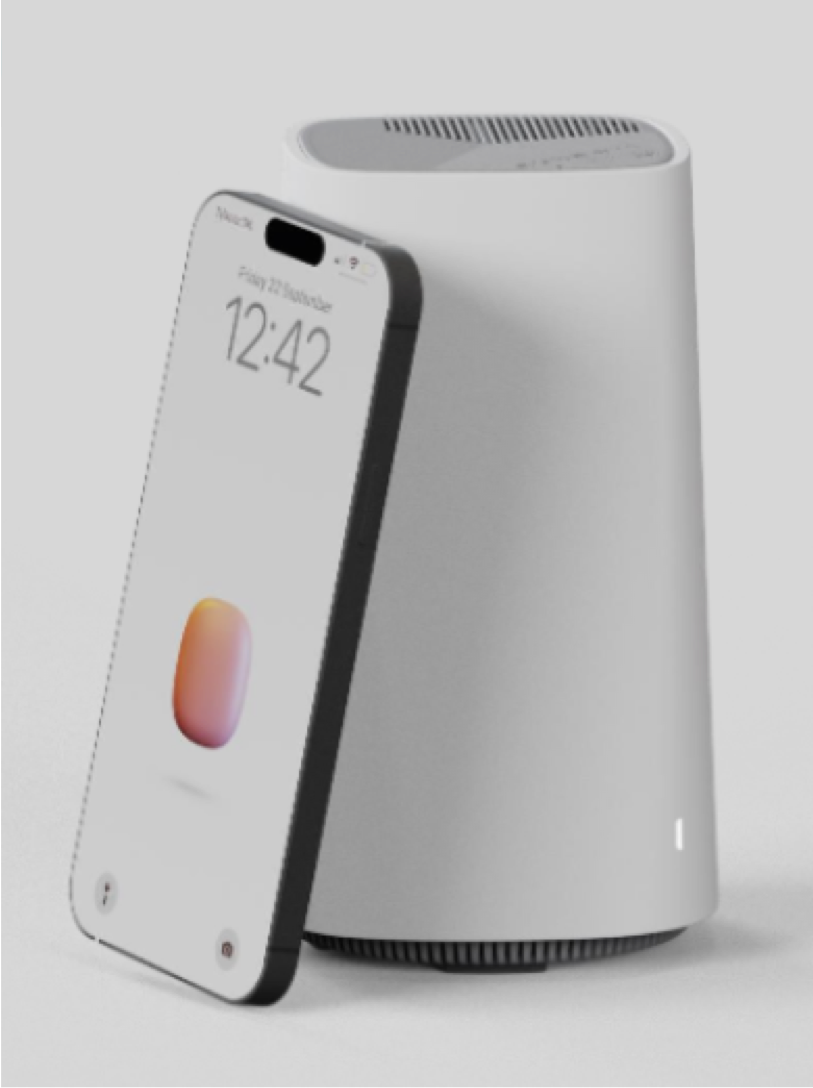 Adtran – a world leader in fibre networking solutions – yesterday introduced a new family of Wi-Fi mesh gateways intended to reinforce the company's commitment to end-to-end residential Wi-Fi connectivity speed and quality. Adtran's new mesh Wi-Fi series is about as tall as an iPhone. The new aesthetics means the new unit more likely to meet with acceptance from all members of the household, the company says.
"Excellent performance is of course important. But equally important is a form factor and compact size that doesn't cause the gateway to be stashed away and hidden from sight, which otherwise happens a lot. The new design means Wi-Fi devices can be placed prominently, resulting in no more dead spots and no more dropped signals," says Eric Presworsky, GM of residential solutions at Adtran.
Adtran calls their new units 'SDGs' or 'Service Delivery Gateways' – and for good reason – because they are designed to be revenue-generating vehicles for operators. "They unlock new avenues for revenue generation with differentiated services and applications, from IoT security to parental controls. This translates to increased customer loyalty and a concrete path to business growth," Eric Presworsky says.
The SDG 8600 (Wi-Fi 6 & 6E) and SDG 8700 (Wi-Fi 7) series incorporate 4×4 radios for all bands (either dual-band or tri-band including 6 GHz operation) and are 60% smaller than previous gateway hardware from Adtran. New and more powerful ARM processors support more than 250 user devices (a more than 80% increase over previous gateways) and deliver 10 Gbps line rates. Wi-Fi data rates – including mesh backhaul – exceed 10 Gbps using 320 MHz channels and Wi-Fi 7, Adtran says.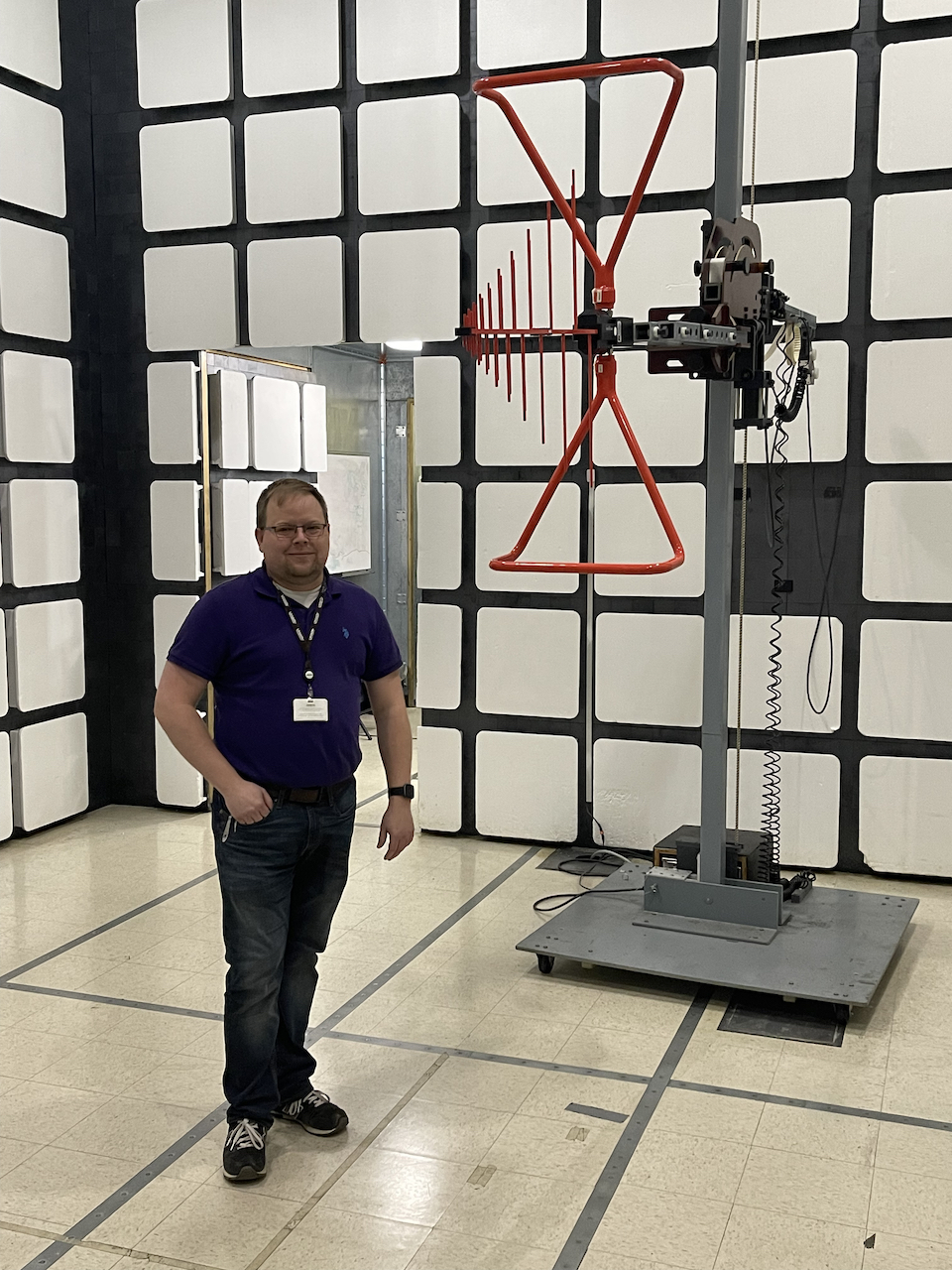 Adtran has also incorporated a series of innovative features including intelligent power management cutting power consumption by up to 80% during off-peak hours. All of the units are powered over USB-C and the SDG 8700 (Wi-Fi 7) series even delivers 20% greater range for better outdoor coverage due to an additional RX (receive) chain. The units come with either Ethernet or fibre (SFP+) WAN ports.
The new gateways constitute the service delivery end of Adtran's comprehensive end-to-end fibre broadband and now also recently released residential Wi-Fi management solution Intellifi. Other options include managing the mesh gateways via TR-69 or via Plume's OpenSync framework.
Adtran is – as far as we know – the only major provider of optical networking and Wi-Fi solutions with manufacturing facilities in the USA. The company's headquarters in Huntsville, Alabama includes not only tens of thousands of square feet of manufacturing space but also multiple dedicated in-house test facilities to ensure product compliance and quality.
/Claus.