By Claus Hetting, Wi-Fi NOW CEO & Chairman
The new 'Matter' standard will initially allow Plume – the consumer experience and smart home leader – to develop intelligent automation and energy management services for the home. In time Matter will add a new dimension to Plume's suite of Cloud-based services by offering visibility and management of non-Wi-Fi IoT devices, says Plume co-founder and VP of Customer Solutions, Adam Hotchkiss.
Version 1.0 of the CSA's new Matter standard for IoT was launched with a flourish on October 4 and already a long list of Matter events in support of the new technology are in the pipeline – including our own Wi-Fi NOW Special Event on October 18. So what does the Matter standard mean to one of the world's leading and most visionary smart home companies?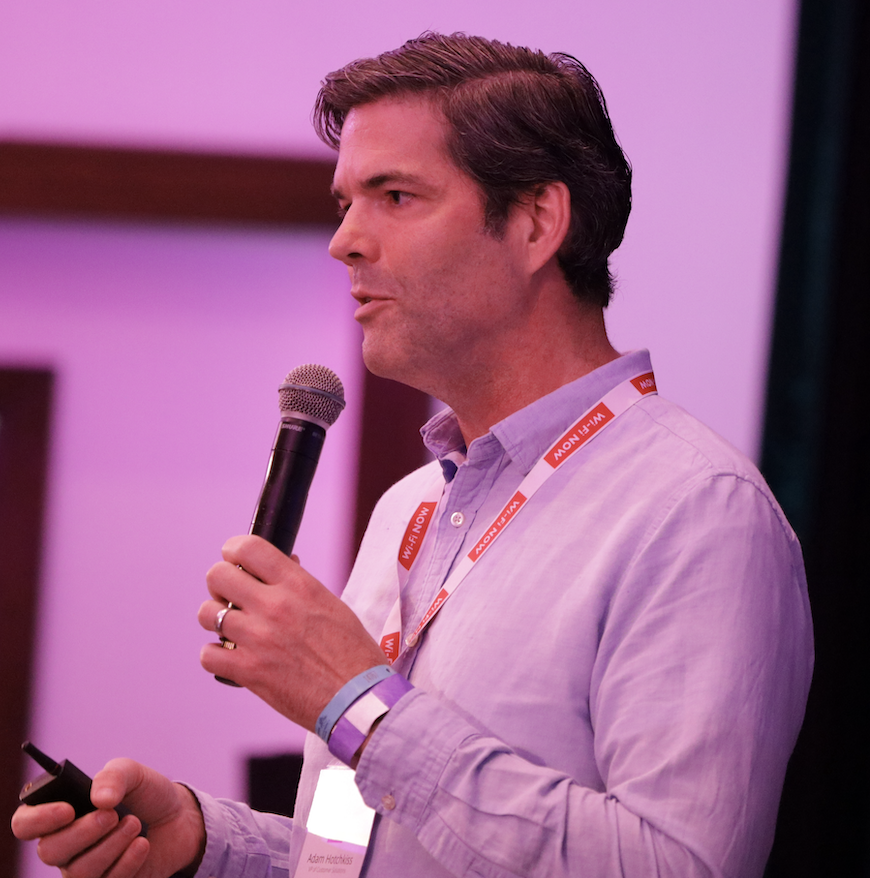 Plume co-founder and VP of Customer Solutions Adam Hotchkiss says in the short term Matter will allow Plume to bring sophisticated automation and energy management services to the home. "On the connectivity layer Matter will give us access to non-Wi-Fi devices, such as battery operated sensors and actuators running for example on Thread. In this way we can control thermostats, lighting, and introduce intelligent home automation," Adam Hotchkiss says.
He also says that access to new types of devices could for example deliver better granularity for Wi-Fi sensing services. "We believe we can enhance the resolution of Wi-Fi motion solutions so that health-related services – such as monitoring the elderly – become more accurate. But we also have to remember that to do these things, partnerships with device and solution vendors will be required. It is not enough to simply be able to 'see' non-Wi-Fi devices on the home network," he says.
Adam Hotchkiss says one of Matter's most important benefits is that the standard is natively supported on iOS and Android operating systems. "This means that we are now beyond needing to use proprietary apps for onboarding devices, and instead existing or new apps – for example, self-service apps from broadband service providers – can be expanded to make use of native Matter support within the smartphone operating systems," he says.
The incorporation of Matter into the open-source OpenSync platform next year will add a new dimension to Plume's current smart home & Cloud service architecture. New Thread radios will be added to Plume's reference designs – such as Wi-Fi 6E and Wi-Fi 7 extenders or 'pods' – in such a way that CPEs and Wi-Fi mesh units will become hubs for Thread networking, Adam Hotchkiss says.
The ability to monitor the connection quality of non-Wi-Fi devices will also become important as will be the ability to steer devices to control service quality, he says. Between 1H2021 and 1H2022 the number of Wi-Fi connected home devices in markets recently analysed by Plume IQ grew by 10% to 17 units per household with the top 10% of households employing more than 41 devices.
That number will increase substantially when non-Wi-Fi IoT devices become part of the reachable installed base. Plume says it is highly likely that the number of Wi-Fi devices in the home will also increase due to a future increase in the variety of available IoT devices and because more smart home IoT devices in all corners of the home will require more mesh Wi-Fi for coverage.
"In many ways matter delivers all the common networking capabilities that really should have been there from the beginning for smart home IoT, but thankfully we have them now. Matter is nothing less than essential for the smart home, which is also why we are actively participating in the Matter standardisation work of the CSA," Adam Hotchkiss says.
For a lot more details on the matter standard and what it means to home broadband service providers access Plume's paper: "Preparing for Matter: A Guide for CSPs" by clicking here.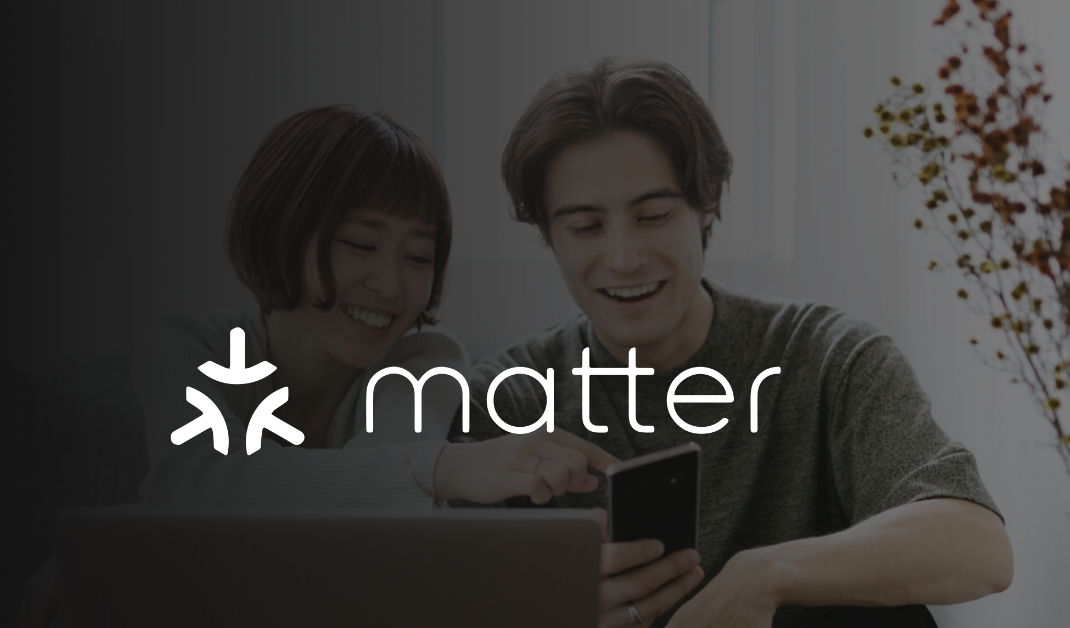 /Claus.