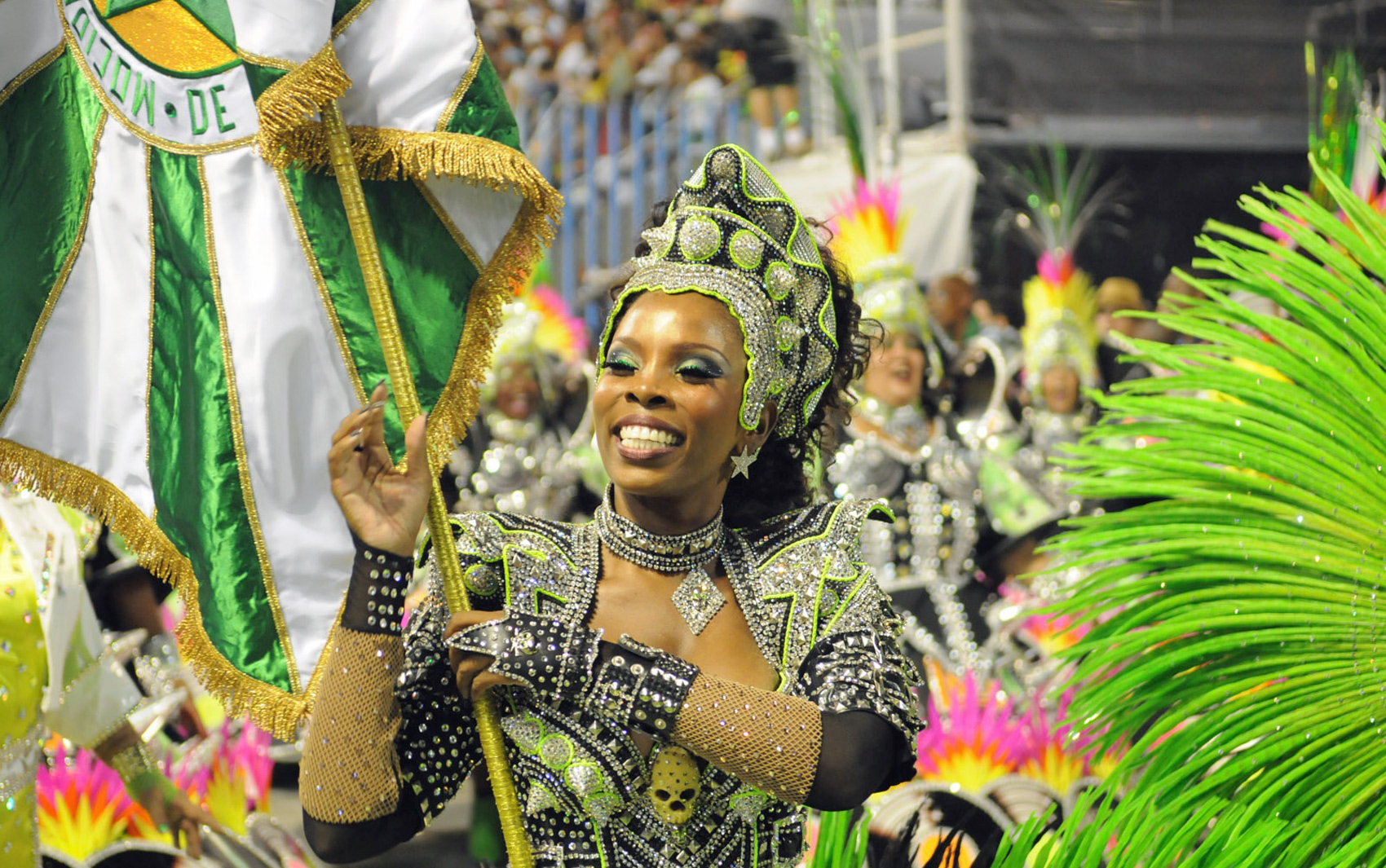 What's more famously Brazilian than the Rio de Janeiro Carnival? And now you'll get an opportunity to experience a piece of it in person at the Wi-Fi World Congress Americas in Rio.
Mocidade Independente de Padre Miguel is one of Rio's most iconic and famous 'samba schools' and we've invited their band and a selection of their best dancers to show us how it's done on Monday, March 27 at 7 pm at the Sheraton! Anyone with a valid ticket for any of our WWC Americas training or event day is more than welcome to enjoy – and perhaps even participate? – in the performance.
Simply come to the outside event area of the Sheraton Rio at 7 pm for drinks and samba – and enjoy. We'll see you there! For tickets to the WWC including conference and training, click here.
/Claus.