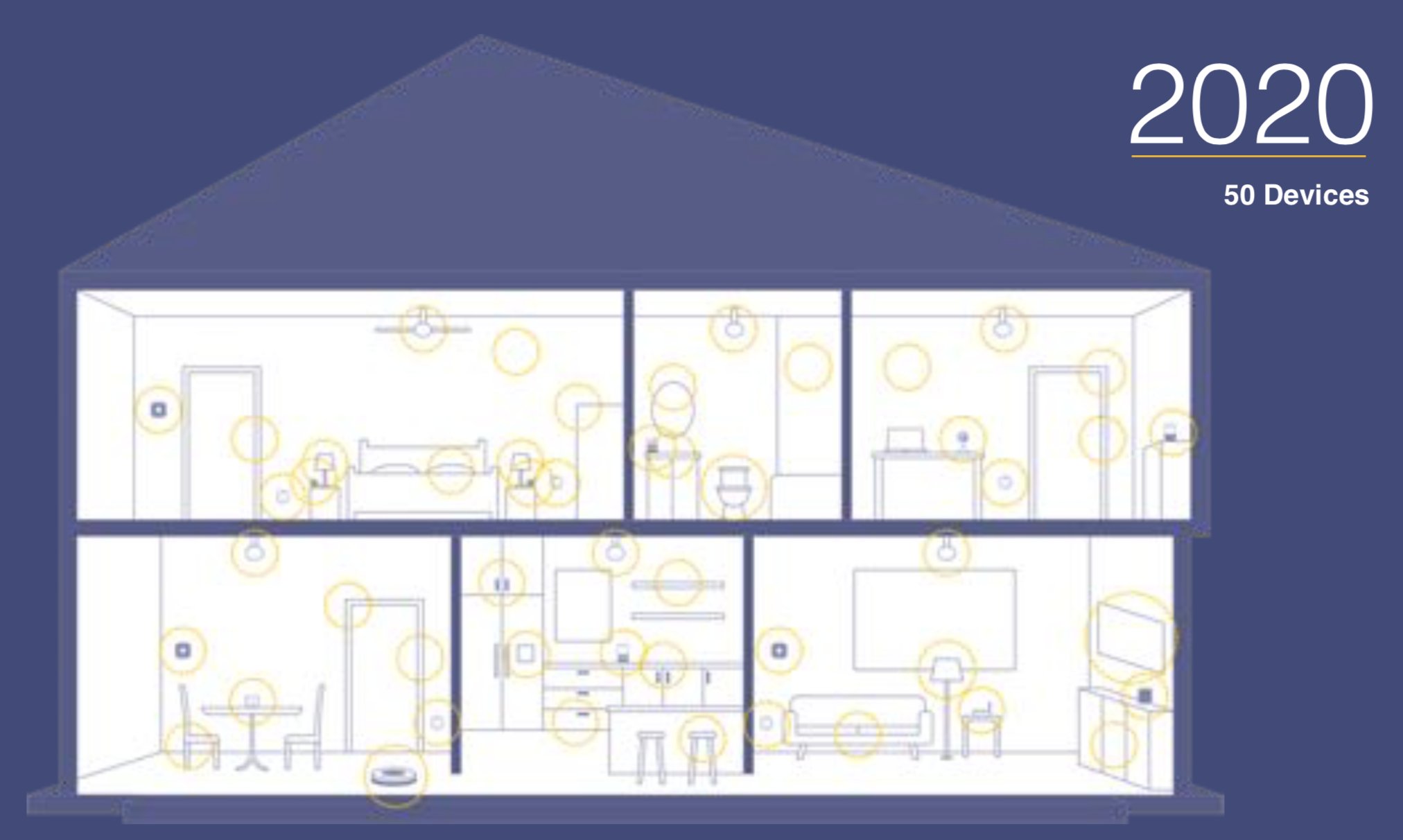 By Claus Hetting, Wi-Fi NOW CEO & Chairman
Canada-based Cognitive Systems – a leader in Wi-Fi-based cognition and motion sensing – will receive $7.3 million Canadian dollars (about $5.44M USD) in funding from the Canadian government to continue developing its 'Wi-Fi Motion™' technology, the company says in this press release published yesterday. 
Cognitive Systems is making waves in the Wi-Fi industry by creating systems and services that employ ambient Wi-Fi signals in homes and residences to detect motion. Now the Canada-based company has received $5.44M USD of Canadian government funding to continue development of its AI-based Wi-Fi sensing platform, the company said in this press release yesterday.
The funding was awarded by the Canadian government's Strategic Innovation Fund which has been designed 'to support companies that are breaking new ground in various industries,' the press release says. Cognitive Systems is already working with multiple Wi-Fi chipset vendors – such as Qualcomm and Quantenna – as well as Wi-Fi router vendors and smart home platform providers, such as Plume.
Enjoying this story?
Leave your email here and we'll get you all the latest Wi-Fi news.
The company says the new funding will be spent towards advancing Cognitive's AI-based capabilities in localization of motion and wellness monitoring. Cognitive Systems will also use Wi-Fi-based motion sensing to optimise home energy management, the company says. Currently Cognitive System's sensing systems are mostly used to help home owners detect intrusion.
Cognitive Systems won several Wi-Fi NOW Awards in 2018 including the awards for Best In-home Wi-Fi Solution and Best Innovation. Cognitive Systems CEO Taj Manku will be speaking at the Wi-Fi NOW Conference & Expo in Washington DC next week – read more here.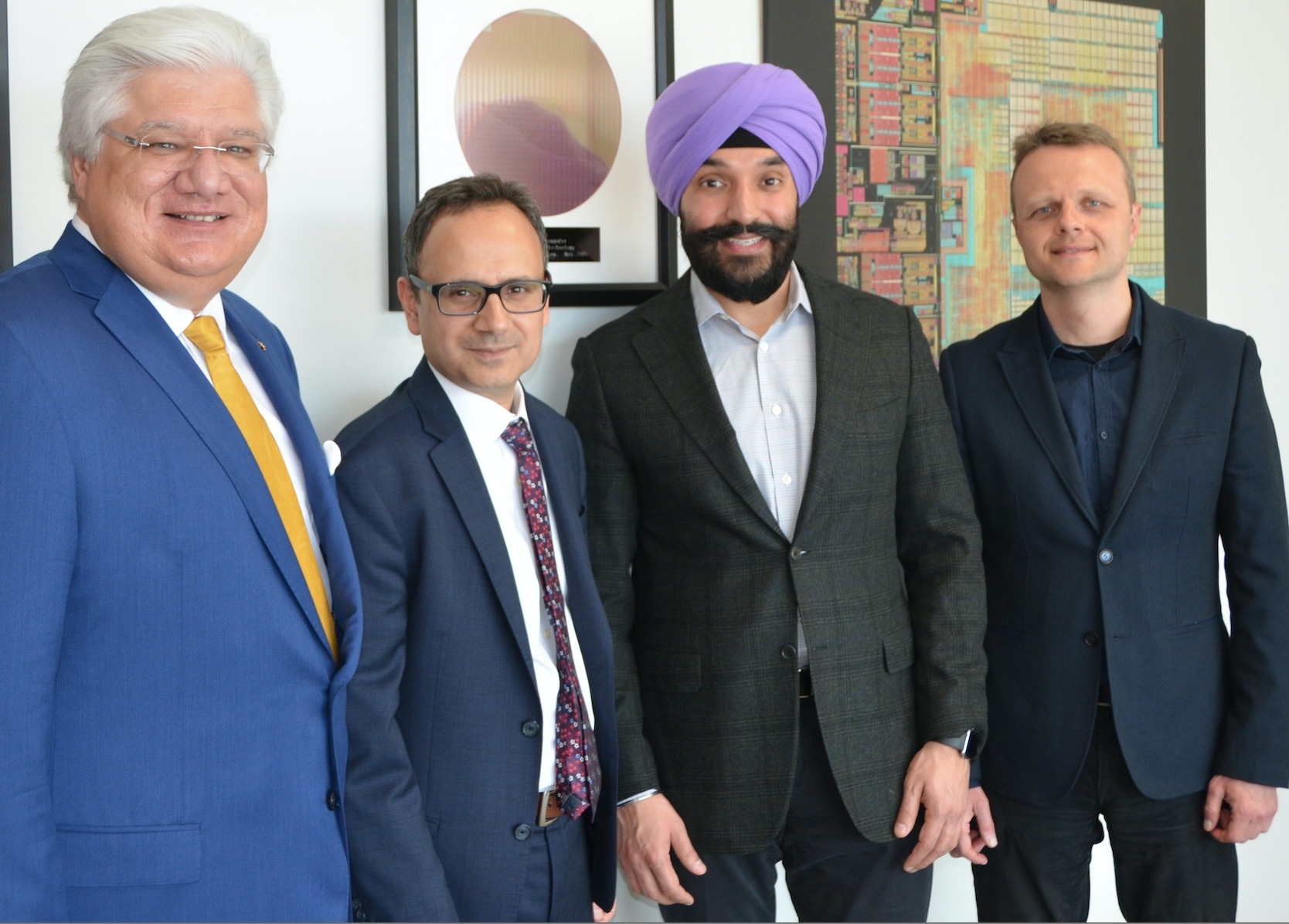 /Claus.