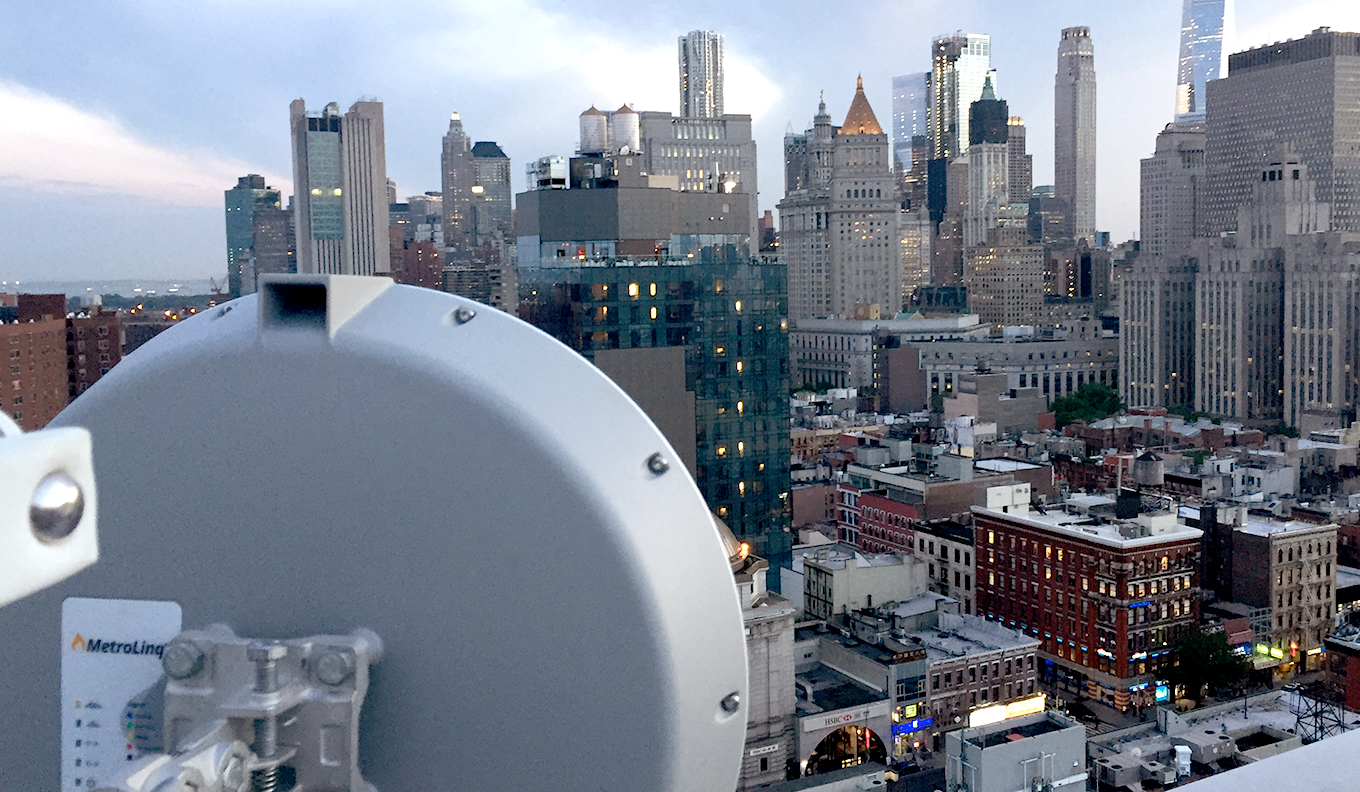 By Claus Hetting, Wi-Fi NOW Chairman & CEO
Wi-Fi and 60 GHz solution provider IgniteNet may just have disrupted the market for 60 GHz networking with a new, super low-cost product: Point-to-point or point-to-multipoint radios are now available at less than US$250 a piece. That's US$500 for a gigabit per second wireless hop, the company says.
If you are looking for the wireless networking kit that gives you the most bits per buck, 60 GHz systems are probably your best bet right now. With unlicensed 60 GHz bands plentiful and largely unused in most countries- meaning interference-free – 802.11ad-based networking is becoming a real competitor (or complement) to fibre, cable, and even licensed microwave radio.
Now leading vendor IgniteNet is taking the next step: Making 60 GHz networking kit available at less than US$500 a hop. The company says the range of the point-to-point system is up to a mile, making this form of backhaul ideal for city or even suburban deployment. The new IgniteNet product is called MetroLinq One 60 and is already available for delivery, the company says.
"We're seeing excellent growth in the 60 GHz market because a solution like MetroLinq One 60 is super flexible and applies to wide range of use cases, from extending the reach of fibre-based services to backhauling Wi-Fi hotspots or creating high-speed, private enterprise networks. All of this for a cost at a fraction or pretty much anything else," says Jonas Sabaliauskas, VP marketing for IgniteNet.
And for good measure, IgniteNet has made the units tri-band capable. "We've also included 5 GHz and even 2.4 GHz Wi-Fi into the units for redundancy, remote management access, and even local Wi-Fi services if you want that," says Jonas Sabaliauskas, VP marketing for IgniteNet.
The company is keeping costs low by producing only two compact form factors: One 19 cm and one 35 cm diameter unit. Either can be configured for point-to-point or point-to-multipoint operations. The aggregated throughput is up to 1.5 Gbps, the company says.
Of technical note is also a new software release from IgniteNet that allows operators to control the width of the 60 GHz beam. This nearly doubles the range of the units in point-to-multipoint mode to 1.3 km. The radios can be controlled individually or managed centrally as an complete network solution via the Cloud, the company says.
Thus far 60 GHz networking has been adopted across the world but service providers have been particularly enamoured by 60 GHz in North America. For more about what 60 GHz can do to extend fibre-based services, read here how operator Cloudwifi is disrupting the Canadian broadband market.
For more don't miss IgniteNet at Wi-Fi NOW Europe in Berlin on November 6-8! To learn more and register for the event, click here. Also: For more information feel free to contact IgniteNet at [email protected].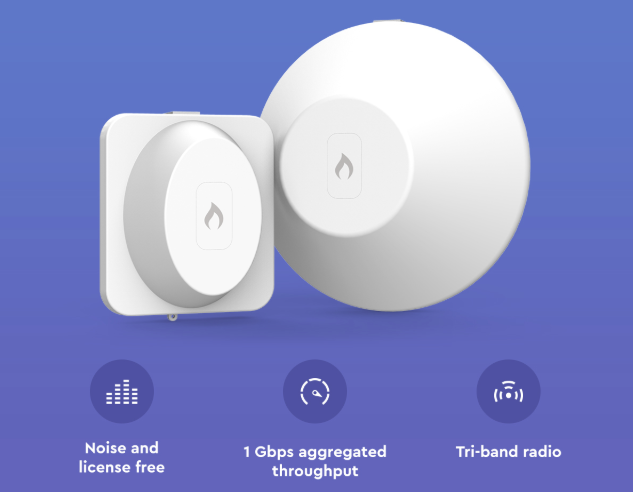 Above: IgniteNet MetroLinq One 60 19 cm and 35 cm units.
/Claus.