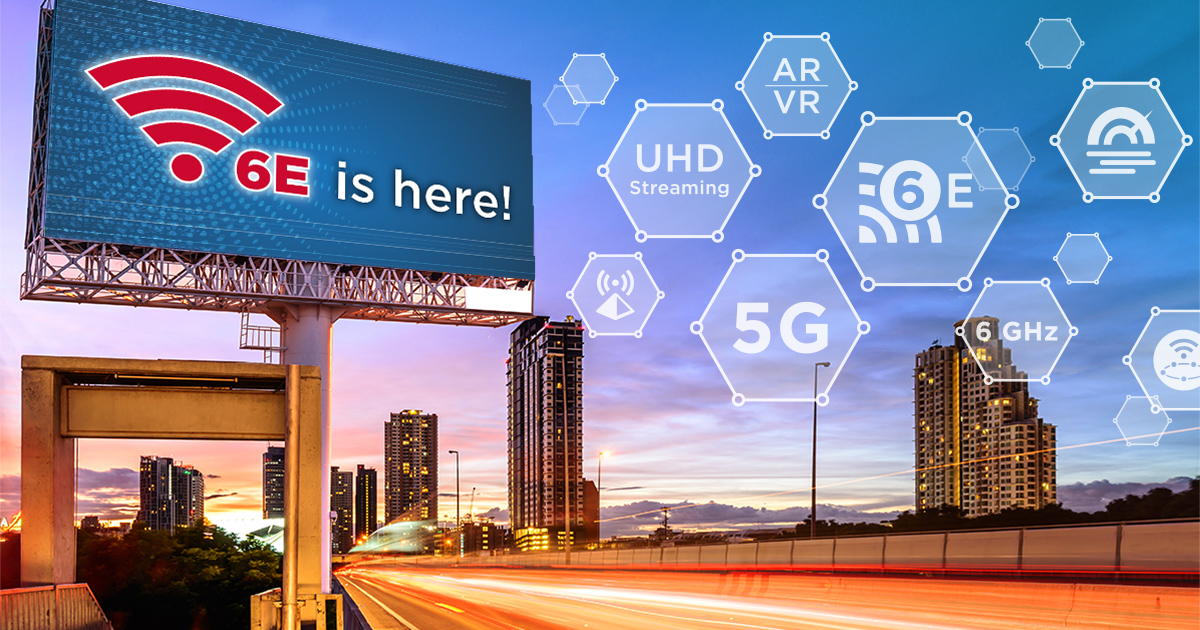 By Claus Hetting, Wi-Fi NOW CEO & Chairman
A new study published by Wi-Fi advocacy group WiFiForward and funded by some of their members estimates that the economic value of the new 6 GHz band will land at a whopping US$153.75 billion over five years. The results of the study were published yesterday – only eleven days from the FCC's April 23 final vote on releasing the full 6 GHz band to Wi-Fi and other unlicensed uses. 
What's the value of the FCC's new proposed 6 GHz and 5.9 GHz bands? New research authored by telco economic expert Dr Raul Katz and published by Wi-Fi advocacy group WiFiForward says a total of US$183.44 billion will be added to the US economy by 2025 if the FCC goes ahead and releases the two new bands. The 6 GHz spectrum – due to be released next week Thursday – represents by far the lion's share of the estimated total at US$153.75 billion.
The economic value of the bands is estimated based on the sum of additions to the GDP, surplus for increases in broadband speeds, and market value of new equipment as well as savings on other forms of enterprise wireless traffic, the study says. The total value of new Wi-Fi equipment for both 5.9 GHz and 6 GHz bands represents US$1.54 billion, the study says.
Interestingly, the study estimates that all of US$54 billion will be saved by enterprises based on not having to rely on cellular services for connectivity. Moving 5G traffic onto new 5.9 GHz and 6 GHz Wi-Fi networks (offload) represents a value of US$13.6 billion, Dr Raul Katz estimates.
Enjoying this story?
Leave your email here and we'll get you all the latest Wi-Fi news.
He also says that "opening the full 6 GHz band to LPI [low-power indoor Wi-Fi] technologies will drive the market to produce more machine-to-machine devices and develop new use cases and applications for connected homes, healthcare facilities, factories and sensor-based communications." This will generate more than US$44 billion in new GDP contributions, the study concludes.
The study also estimates the value of a new proposed VLP (Very Low Power) class of Wi-Fi devices, which is expected to drive the creation of so-called 'PAN' or 'Personal Area Networks' to serve wearables, AR/VR devices, and more. The value of this is expected to reach US$13.74 billion in direct surplus plus a productivity 'spillover' effect into new use cases generating US$25.78 billion more.
The full study can be found here.
/Claus.