By Claus Hetting, Wi-Fi NOW CEO & Chairman
STRATA extends deal with Calix to boost home broadband services uptake & upsell
Calix – a world-leading provider of residential Wi-Fi solutions for ISPs and also a brand new Wi-Fi NOW Partner – announced yesterday that it has expanded delivery of their suite of residential solutions to Utah, USA-based STRATA Networks to include the full Calix Revenue Edge portfolio including Wi-Fi 6 capability. STRATA Networks is a telecommunications cooperative serving 60,000 customers in parts of Utah, Wyoming, and Colorado.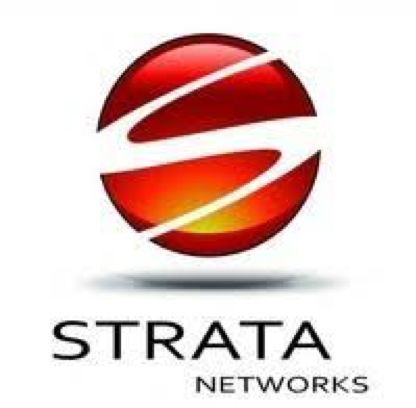 After applying Calix' marketing tools to (Calix Marketing Cloud) STRATA has seen a 60% increase in uptake of the their home broadband services app called STRATA Hub, a branded version of Calix' CommandIQ app. In turn STRATA has experience a close to 60% increase in downloads of home security and parental control services, which are also part of the Calix suite of home broadband products. In a recent campaign to drive application downloads, STRATA converted a full 20% of mobile notifications into download Calix's EDGE Suites services. The conversion rate is up to ten times higher than the industry average, Calix says.
Calix says the CommandIQ mobile app platform "provides a direct communication channel between communications service providers (CSPs) and subscribers, a critical step to integrating perpetual upsell and revenue-generating opportunities." For more information also read here.
IO Networks by HFCL launches Qualcomm-powered suite of Wi-Fi 6 APs
On February 8 India-based IO Networks by HFCL – a Wi-Fi NOW Partner – launched a brand new suite of Wi-Fi 6-capable APs powered by Qualcomm's Networking Pro Series chipset platform. IO Networks says the new Wi-Fi 6 APs are capable of delivering twice the connectivity capacity and 75% lower latency compared to the company's existing Wi-Fi 5 portfolio of APs.
Enjoying this story?
Leave your email here and we'll get you all the latest Wi-Fi news.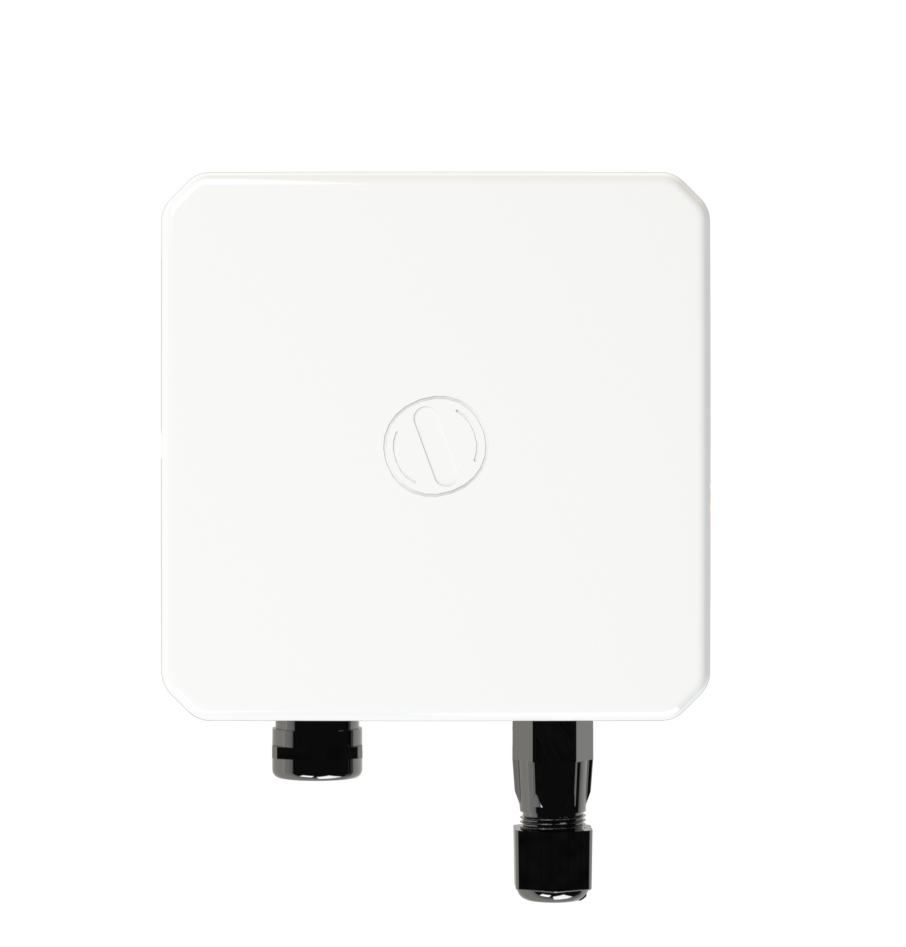 IO Networks by HFCL says the new Wi-Fi 6 AP product line – which includes indoor and outdoor units as well as Cloud-based network management – is intended to serve carriers, enterprises, and ISPs. The company says the new APs are ideal for both outdoor hotspots and dense environments and that they will have a role to play in upcoming 5G networks. IO Networks by HFCL is already deeply involved in India's new PM-WANI country-wide Wi-Fi hotspot project instituted by the Indian government. The project is widely expected to lead to the deployment of millions of APs across India.
IO Networks by HFCL says their Wi-Fi 6 solution offers 'seamless integration with 5G core networks' for 'smooth data offload' capabilities. Earlier this year IO Networks by HFCL reached the milestone of 100,000 APs and unlicensed microwave radios shipped – a remarkable achievement after only one year of operations. Read more here.
City of McAllen, Texas builds city-wide free public Wi-Fi network
Large-scale municipal Wi-Fi networks delivering free Internet connectivity could be experiencing something of a revival as a handful of cities across the US embark on free Wi-Fi projects (also see this news report). One such city is McAllan located near the southern tip of Texas, population 140.000. McAllen is a city with a high percentage of disadvantaged school children of which many have no access to the Internet at all, hence the city's plan to deliver free Wi-Fi.
The city has in partnership with Cambium Networks built a near-city-wide Wi-Fi network which covers more than 30 McAllen city neighbourhoods using – as of October 2020 – 760 Cambium Networks access points. The project is slated to deploy 1,000 access points to cover some 40 neighbourhoods, says this news report. This makes the McAllen free city Wi-Fi projects one of the most substantial new city Wi-Fi deployments in the US in recent history. We will be following this – so watch this space.
/Claus.