By Claus Hetting, Wi-Fi NOW CEO & Chairman
The detection of disturbances in Wi-Fi signals for motion sensing applications – such as detecting the movement of a person through a room – is beginning to gain market entry as a service among home broadband ISPs. But Wi-Fi sensing has also recently been criticised for constituting a potential breach of personal privacy. With a better understanding of the technology and its capabilities – even extrapolating well into the future – it is hard to see how Wi-Fi sensing is somehow a threat to personal security, experts say.
Wi-Fi sensing is about interpreting changes in Wi-Fi signals within a space to detect movement – such as when a person gets out of bed to use the bathroom. But it is next to impossible to determine anything but basic movement, its rough location within a room, and whether the moving object is a pet or a human being, experts say.
Enjoying this story?
Leave your email here and we'll get you all the latest Wi-Fi news.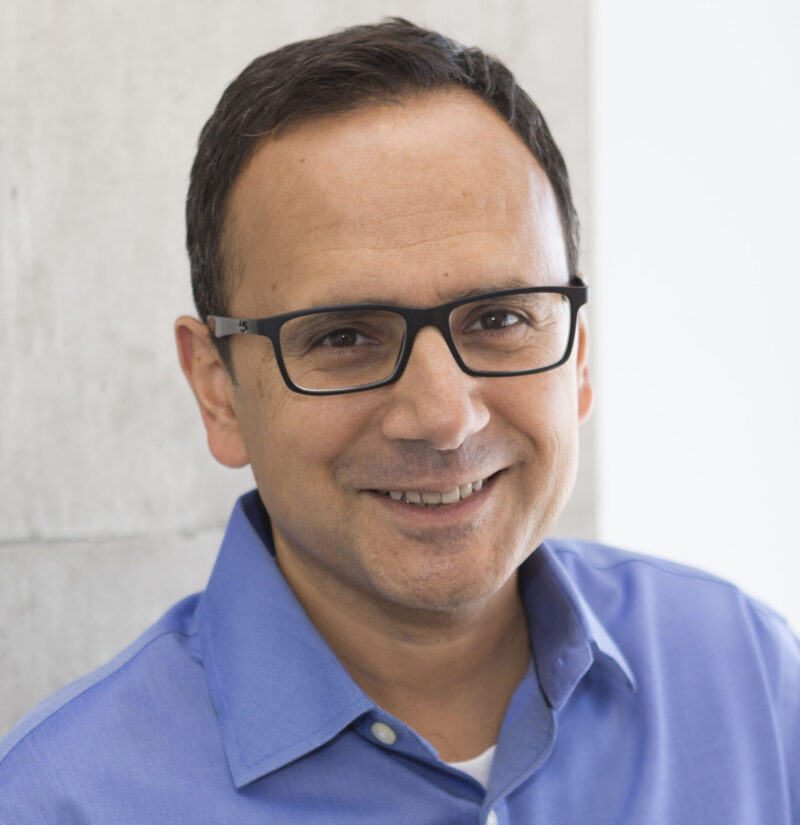 "Linking a Wi-Fi sensing signal to an identifiable person is at this point science fiction," says Taj Manku, CEO of Wi-Fi sensing technology leader, Cognitive Systems. "In fact, one of the benefits of WiFi Motion is its inherent privacy compared to other home monitoring solutions that rely on cameras and microphones." Cognitive is currently providing Wi-Fi sensing technology to dozens of service providers as a home monitoring solution – read more here.
The service is delivered via a service-provider app, which notifies consumers of unlawful, unexpected motion, or even a lack of expected motion, Cognitive says, such as when kids don't arrive home after school at the expected time.
Nothing akin to eyes and ears, says Taj Manku
Cognitive points out that in contrast to cameras and microphones, Wi-Fi sensing offers nothing akin to eyes and ears. "Wi-Fi sensing cannot pick up contextual information, such as the type of movement.We are highly conscious of protecting privacy, and all our sensing data is anonymised and encrypted. Analysing such data would yield no information about individual people. This also means that currently, our WiFi Motion solution cannot decipher whether a person is exercising or merely walking around, and cannot determine who was moving within the given space," Taj Manku says.
Click below: Listen to disturbances in a Wi-Fi signal represented here in the form of an audio signal. This gives an idea of how little information is extracted from Wi-Fi sensing systems. Source: Cognitive Systems.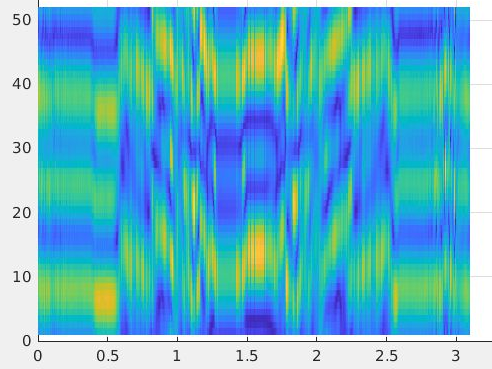 Renowned telco analyst Dean Bubley, founder and Director of Disruptive Analysis, agrees with Taj Manku's assessment. "I find it rather baffling that Wi-Fi sensing is being criticised as a particular risk, given the prevalence of other motion-sensors around us everywhere – from door-openers, to automated light-switches. Moreover, there are many easier ways to detect individuals and their movement – such as cameras (visible or infra-red), microphones, or the unique chips in our phones and other devices. I might be missing something, but I can't see how 802.11bf realistically moves the needle for privacy concerns," Dean Bubley says.
Meanwhile the IEEE and the Wi-Fi industry – including Cognitive Systems – are working to standardise Wi-Fi sensing technology through a new IEEE standard dubbed 802.11bf. The aim of this new standard is to define a set of expected Wi-Fi sensing inputs and outputs for each wireless device.
The standard will enable wireless devices to behave in a specific, deterministic way, ensuring that bandwidth is allocated more effectively, hence supporting the industry-wide adoption of motion sensing. This will improve the efficiency and reliability of existing applications as well as open the door for many more, Cognitive says. The full proceedings by the IEEE's 802.11bf group can be found here.
/Claus.