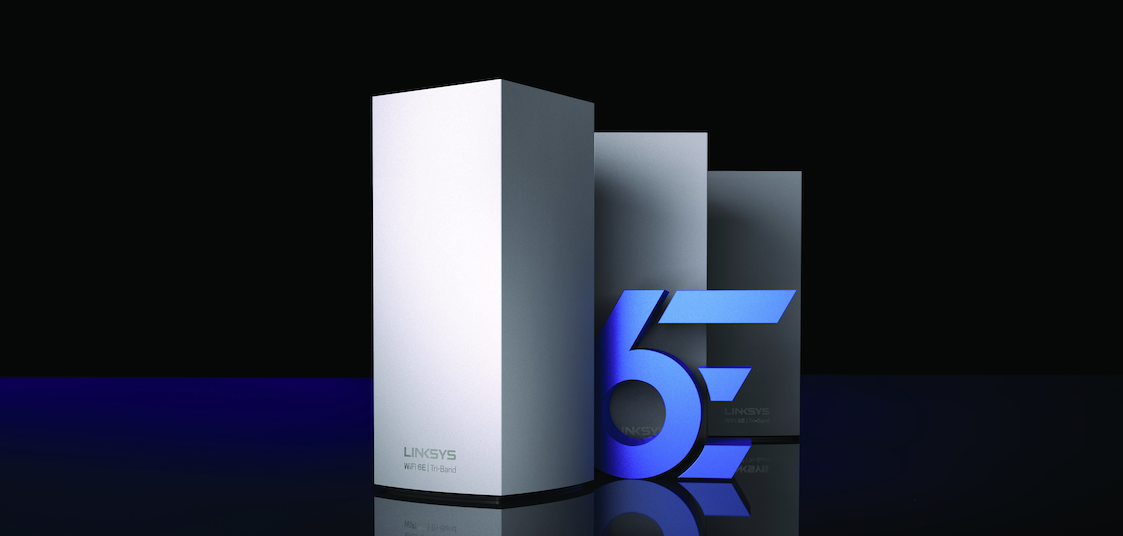 By Claus Hetting, Wi-Fi NOW CEO & Chairman
This week Linksys announced availability of what we believe is still the world's first Wi-Fi 6E certified whole-home Wi-Fi mesh system now called Atlas Max 6E . The company is also releasing a stand-alone Wi-Fi 6E router by the name of Linksys Hydra Pro 6E. Both are powered by Qualcomm.
This week Linksys is announcing availability of what we believe is likely still the world's first whole-home mesh Wi-Fi 6E system or at least the first such system certified by the Wi-Fi Alliance. The system was first announced under the name AXE8400 at CES in January – see our coverage here. It is now called the Linksys Atlas Max 6E and is available for purchase online (in the US) at linksys.com for US$1199.99 for a three-pack, the company says.
Enjoying this story?
Leave your email here and we'll get you all the latest Wi-Fi news.
The new Wi-Fi mesh system builds on the well-known and successful Velop-family of mesh routers. Linksys says the three-unit, tri-band system covers up to 9000 square feet of floorspace (with three units, equivalent to about 830 square meters or a fairly large mansion) at speeds of up to staggering 8.4 Gbps while serving up to 195 devices per node. That should take care of your home networking needs for a while. The system is powered by Qualcomm's Networking Pro 1210 twelve-stream platform.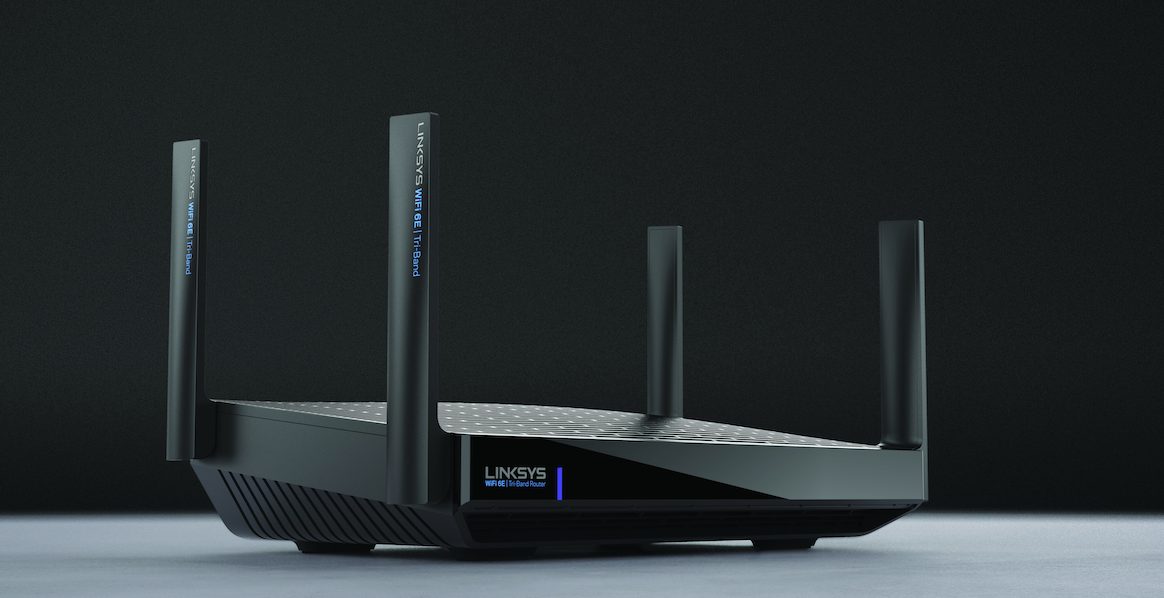 Now also available for purchase is Linksys' stand-alone Wi-Fi 6E router called Hydra Pro 6E (previously called AXE6600). The unit covers 2700 square feet (250 square meters) and delivers 6.6 Gbps of data speed to more than 55 devices. That is probably enough to take care of most home networking needs. Linksys says the unit features 'built-in mesh' which we take to mean that it can be connected to external Linksys mesh units in some way. The Hydra Pro 6E is available at linksys.com for US$499.99.
And if you're looking for devices to connect with at Wi-Fi 6E speeds, a good bet is the Samsung Galaxy S21 – and now also (or soon) Galaxy Book Pro notebook computers.
/Claus.