By Claus Hetting, Wi-Fi NOW CEO & Chairman
Linksys has been a household name in consumer-grade Wi-Fi for more than a decade but what most people don't know is that the company has recently made inroads into the market for ISP-managed home Wi-Fi. Linksys is in particular taking aim at empowering smaller 'altnet' fibre-based service providers to deliver secure, high quality whole-home Wi-Fi, the company says. For market expansion Linksys is zooming in on the UK.
The market for high-quality Wi-Fi delivered and managed by ISPs is still in its infancy with plenty of addressable market still untouched by vendors. Linksys is now blazing a trail into this segment by making their Wi-Fi solution for ISPs available in the UK. Linksys is mainly targeting the many smaller and relatively young 'altnet' FTTH operators in the UK with Wi-Fi 6 and Wi-Fi 6E routers and mesh systems.
Linksys says the UK's altnets are in a race against established ISPs to roll out fibre to the home. "Linksys is partnering with ISPs to provide robust, secure routers and mesh systems capable of providing fast, whole-home coverage," the company says, adding that Linksys is already working with many UK altnet ISPs such as CommunityFibre, Hey! Broadband, UpFibre, AirBand, ConnectFibre, and others.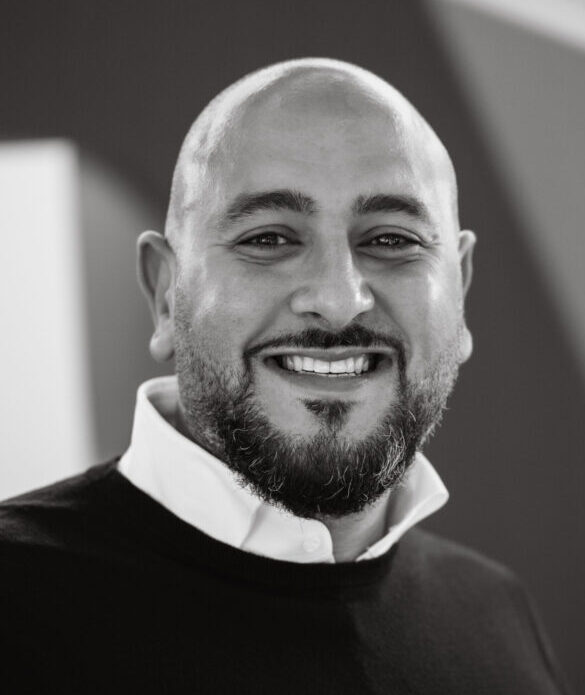 In the UK – like in most other parts of the world – ISPs are right now in the process of transitioning from Wi-Fi 5 to Wi-Fi 6 and Wi-Fi 6E. Linksys' Wi-Fi 6 routers deliver four times the speed of legacy Wi-Fi 5 units and can be extended with mesh routers sold in bundle packs of one to three. Linksys home Wi-Fi system can be easily set up by the subscriber via an app, the company says.
"The UK's altnets are quickly changing the dynamics of the market and bringing fibre to the homes of millions around the UK. But they require a partner that can ensure that gigabit fibre is mirrored with quality in-building Wi-Fi that delivers reliable, secure and widespread coverage," says Albert Farag, Vice President of Europe & Global ISPs at Linksys.
CommunityFibre – a London UK-based FTTH home broadband service provider – is one of several altnets offering Linksys Wi-Fi routers as part of their broadband packages. The ISP also offers a professionally installed 'Wi-Fi in every room' service using Linksys' Wi-Fi mesh.
Early this year Linksys was relaunched with the security experts from Fortinet as new majority shareholders in part in response to the need for secure work-from-home solutions primarily in the US. Fortinet has invested US$160 million into the venture. Linksys mesh Wi-Fi systems for the home are commonly rated as among the best solutions for coverage and performance by the tech media.
At Wi-Fi NOW we're delighted to announce that Linksys is our new partner! During the coming year we will be working closely with Linksys to showcase how the company's Wi-Fi solutions are driving ISP success stories across the world. To meet the Linksys team in person also make sure to attend our Wi-Fi World Congress 2023 event series including in Brighton, U.K. this coming May 22-24.
/Claus.