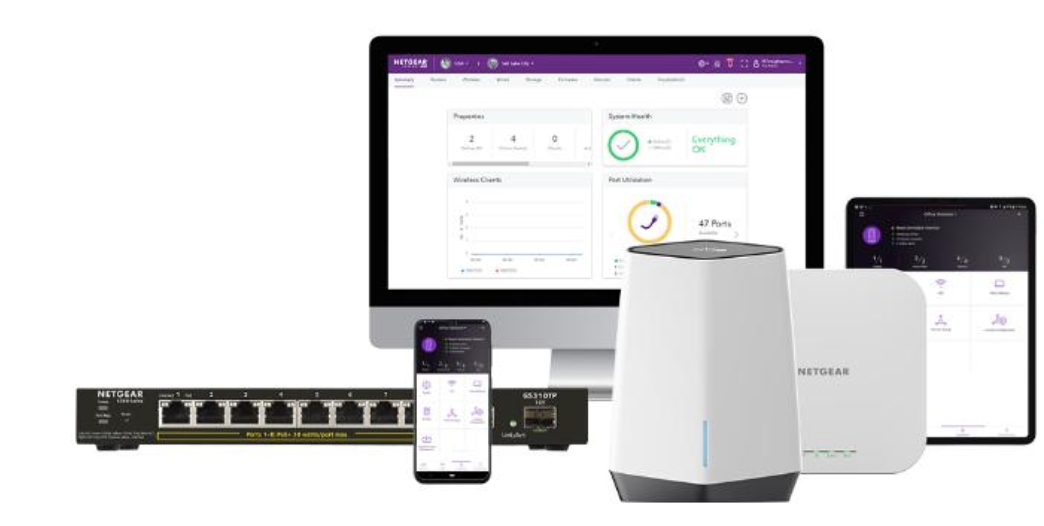 By Claus Hetting, Wi-Fi NOW CEO & Chairman
The NETGEAR brand is arguably iconic within the retail segment – but what's less known is that the company's Wi-Fi solution for SMEs and service providers is gathering momentum as one of the most competitive on the market. Earlier this year NETGEAR Business launched their first Wi-Fi 6E access points and just last week the company released  the latest updates to the NETGEAR Insight remote management platform.
The market for enterprise Wi-Fi is expanding and NETGEAR is continuing to leverage its global brand name in networking to serve more small to medium-sized businesses and managed service providers with enterprise-grade Wi-Fi and networking solutions. Last week the company released the latest version of its NETGEAR Insight remote management platform.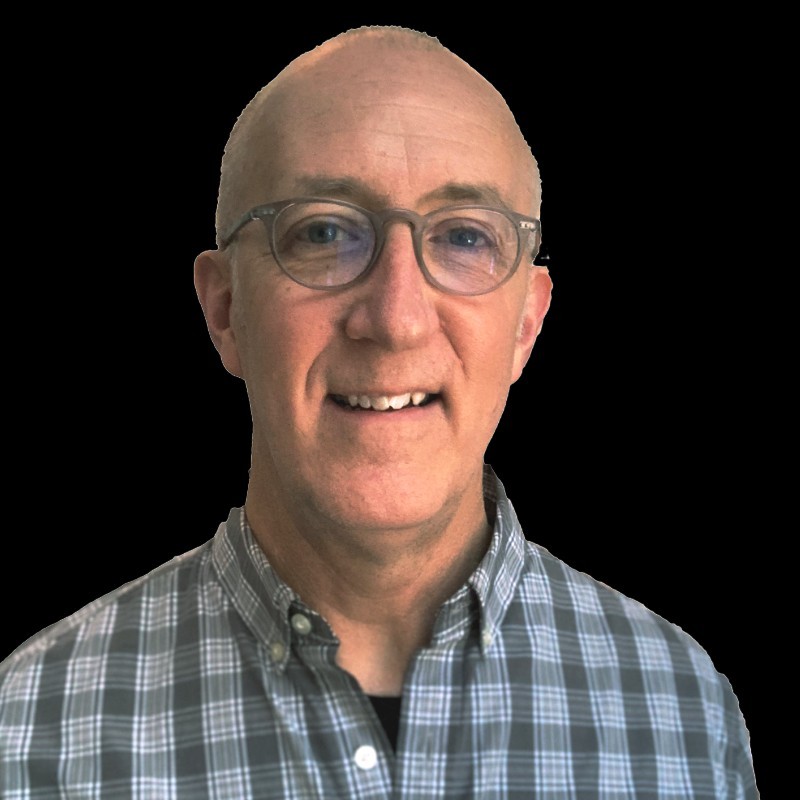 The company says that close cooperation with existing clients – in particular MSPs – has led to a series of new and improved Cloud management features designed for efficacy and ease of use. "Listening to new feature requests and improvement suggestions – for example from our friends at local Santa Clara MSP Network Remedy – allows us to improve and tune our SME offering," says John Henkel, Director of Product Marketing at NETGEAR Business.
John Henkel says Wi-Fi MSPs are increasingly using NETGEAR Business solutions to serve both residences (MDUs) and businesses with high-quality managed Wi-Fi.
The new Insight 6.8 released last week includes an 'Energy Efficient Mode', which is a one-click setting allowing some networks to save up to 20% on energy costs by intelligently controlling when Wi-Fi radios are active. The new software release also features 'multi pre-shared key' functionality for improved security with up to 32 pass phrases divided among four of the eight possible SSIDs on the network, NETGEAR says.
NETGEAR says organisations that typically adopt NETGEAR Business solutions include schools, educational establishments in general, smaller hotels, restaurants, and retail outlets. One of the most notable benefits of NETGEAR Business and the Insight platform is being free to select from a variety of NETGEAR Wi-Fi routers and mesh – and switches – including the tri-band WAX630E Wi-Fi 6E access point. NETGEAR Business was the first vendor to introduce a Wi-Fi 6E capable SME access point in February of this year.
The Insight Cloud-based platform includes features like multi-tenancy management, bulk AP onboarding, device onboarding with mobile AP and QR-codes, and much more (see the full list here). The platform can be expanded with business VPN services (to support work-from-home staff) and customisable captive portals with user analytics.
/Claus.