By Claus Hetting, Wi-Fi NOW CEO & Chairman
Looks like a lot of companies are coming out of their summer holiday slumber and beginning to make some big moves across the world of Wi-Fi. Here's what we picked up on this week for our Wi-Fi news roundup.
Cambium Networks acquires Xirrus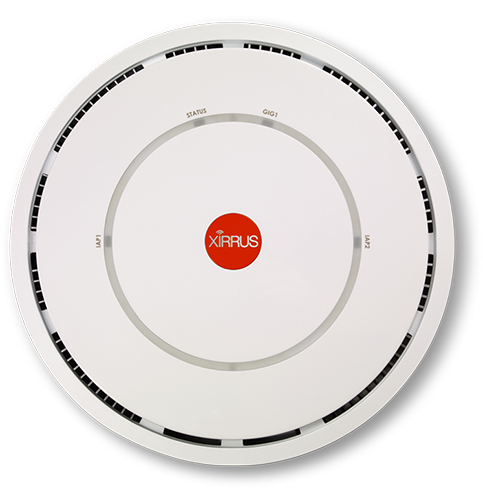 Cambium Networks announced August 8 that they have acquired enterprise Wi-Fi solution provider Xirrus from Xirrus' previous owner, Riverbed Technology. The purchase price has not been disclosed. The Xirrus team and products will in Cambium be joining a growing and widely successful wireless equipment provider with global ambitions.
Cambium Networks' IPO raised US$70 million last month. Xirrus has been fairly well known across the industry for providing high-quality, multi-radio and high-density APs. Cambium says "the Xirrus portfolio expands and enhances the existing Cambium Networks Wi-Fi portfolio to offer distributed enterprise, education, government, hospitality, and public venue customers, in addition to managed service providers." No doubt the Xirrus portfolio complements Cambium's typically low-cost APs with a family of high-end enterprise-grade solutions.
Enjoying this story?
Leave your email here and we'll get you all the latest Wi-Fi news.
New Wi-Fi HaLow solution for developers launched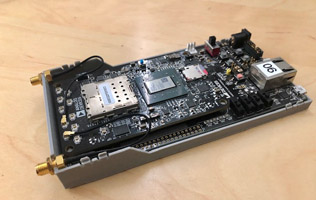 This week California-based startup Adapt launched their first Wi-Fi HaLow product: An FPGA-based development platform allowing system integrators and application developers to get going on developing HaLow (802.11ah) connectivity solutions for large-scale industrial IoT markets. Adapt says the release is intended to shorten development time schedules in advance of the company's first SoC solution, which is expected to arrive in first half of 2020.
Adapt is part of a small handful of companies – mostly startups – committed to developing and bringing to market chipsets and technology for the Wi-Fi HaLow sub-GHz standard (802.11ah). Adapt sees an enormous business potential in applying HaLow to industrial use cases including agriculture, manufacturing, transport, and much more. HaLow has a range of more than 1 km, serves many more devices, and consumes much less power than regular Wi-Fi.
Plume lands new US client in Armstrong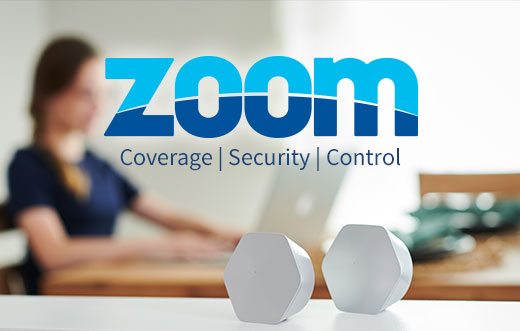 Managed Wi-Fi and smart home solutions provider Plume has landed yet another client: Armstrong – an ISP and telco serving six US states including Pennsylvania, New York, and Ohio – as of last week became Plume's second US customer after cable giant Comcast.
The new service launched by Armstrong on July 30 is called 'Zoom powered by Plume' and includes Plume's Adaptive Wi-Fi, AI security, HomePass (access control), the Plume app, and not least Plume's iconic SuperPod AP hardware. Plume has now racked up all of 11 service provider partners since inception – see the full list of Plume partners here.  Also read more about Plume's ambition to become the 'AppStore' of intelligent home services in our interview with Plume's co-founder and CEO Fahri Diner here.
/Claus.