By Claus Hetting, Wi-Fi NOW CEO & Chairman
CES: Qorvo releases single FEM (Front-End Module) for Wi-Fi in the 5.1 to 7.1 GHz band – including Wi-Fi 6E
With the expansion of Wi-Fi operating frequencies to include the 6 GHz band, the availability of new wide band Wi-Fi hardware components have become critical for the fast and effective adoption of Wi-Fi 6E connectivity across homes and businesses. Now Qorvo – a world-leading provider of FEM (front-end module) technology for Wi-Fi-capable home gateways and routers – is introducing the world's first single Wi-Fi FEM to cover the entire 5.1 to 7.1 GHz band.

Qorvo says the new module – called QPF4730 – avoids designers of CPEs having to use discrete 5 GHz and 6 GHz FEMs and switching components. The single FEM reduces board space required and hence allows for smaller form factor CPEs while boosting system peformance, Qorvo says. "Qorvo's newest FEM is optimized to operate over 5 GHz, 6 GHz or both, to maximise system capacity and throughput, which is not possible in existing CPE designs. Qorvo's QPF4730 is the first in a family of new products that will address operational and architectural flexibility for Wi-Fi 6E channels and will include solutions for home gateways, routers and mesh systems," says Tony Testa, Director of Technical Marketing at Qorvo. Qorvo is a Wi-Fi NOW Partner.
Infineon & Israel-based Deeyook team up for 10 cm accuracy Wi-Fi location services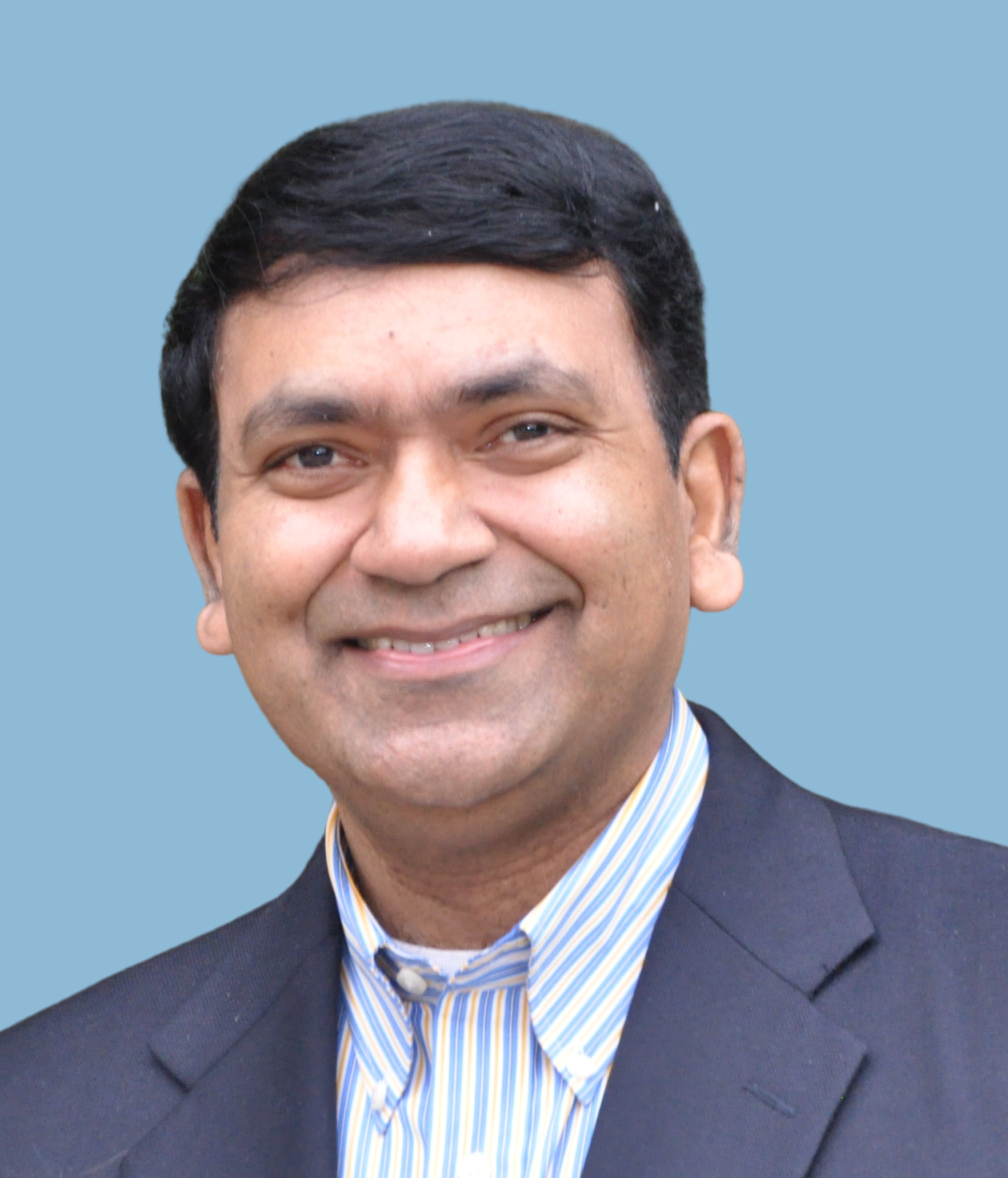 Chipset giant Infineon – which in 2019 acquired Wi-Fi IoT platform experts Cypress Semiconductor – is now teaming up with Israel-based Deeyook to deliver very high accuracy Wi-Fi-based location services. Deeyook's patented solution can pinpoint the location of an item (or even people) down to an accuracy of 10 cm, the company says.
The partnership will see Infineon's low-power AIROC Wi-Fi IoT portfolio combine with Deeyook's firmware-based location solution. For more also read here – and don't miss Infineon VP of Technology Kamesh Medepalli's vision presentation on Wi-Fi for IoT here.
CES: ASUS releases new quad-band Wi-Fi 6E gaming router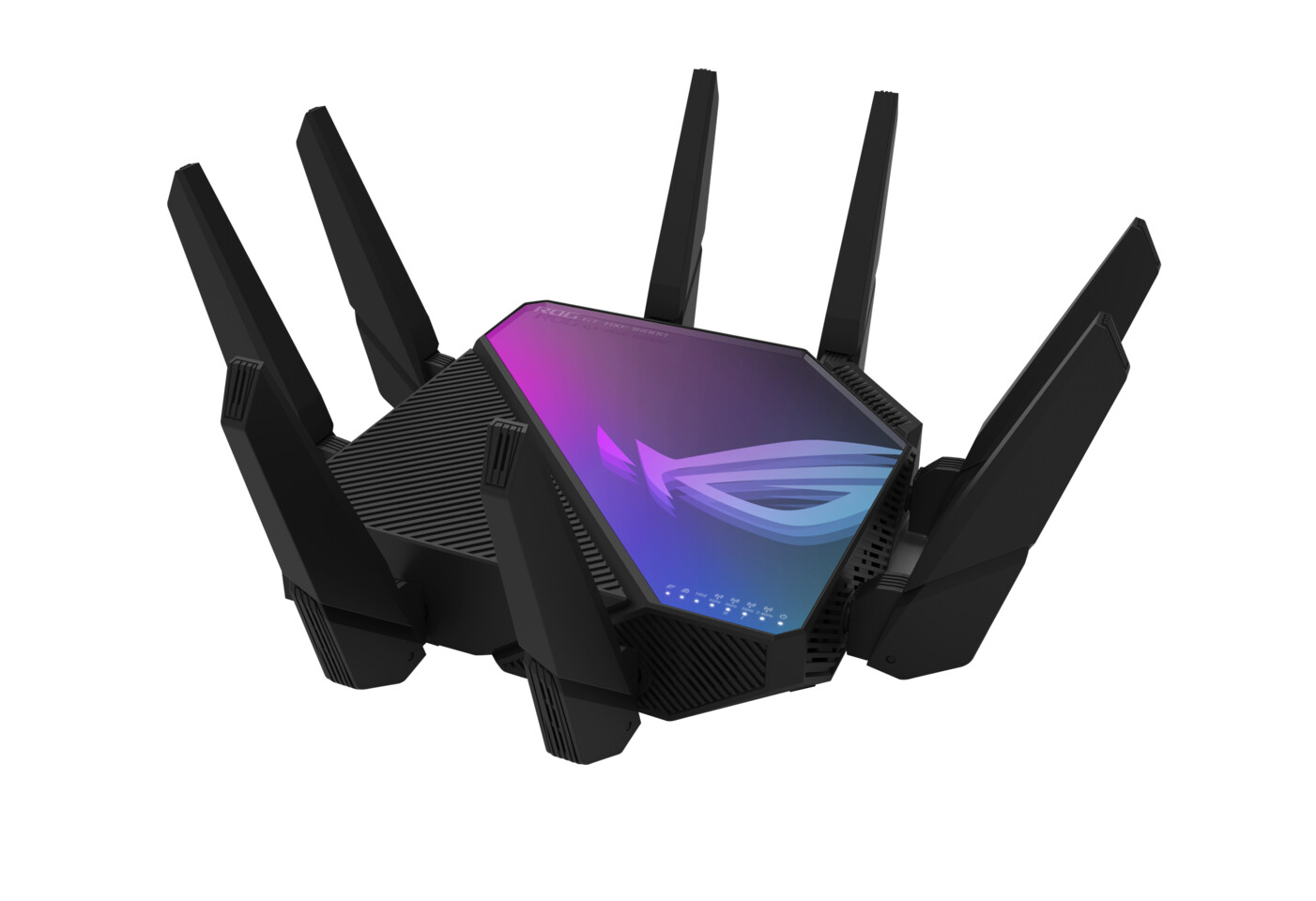 In September of 2020 (read more here) Taiwan-based ASUS became the first Wi-Fi vendor in the world to release a Wi-Fi 6E router – and now at CES 2022, the company is shifting their Wi-Fi 6E portfolio up a few notches. At CES last week ASUS launched the ROG ('Republic of Gamers') GT-AXE1600 gaming Wi-Fi 6E router capable of a whopping 16 Gbps peak Wi-Fi data rate.
The quad-band router supports two bands of 5 GHz at 4.8 Gbps while the 6 GHz and 2.4 GHz bands each deliver 4.8 Gbps and 1.1 Gbps, respectively. ASUS calls this 'the world's first quad-band gaming router' but to be fair both TP-Link and NETGEAR have launched router and mesh products with similar specs. TP-Links Archer AXE300 supports exactly the same data rates – which is not surprising since both new ASUS and TP-Link routers are powered by the same Broadcom Wi-Fi 6E chips. The world's first quad-band Wi-Fi 6E-capable mesh system was release by NETGEAR last year – read more here.
As a useful and innovative additional feature ASUS says their AiMesh system allows users to create a whole-home Wi-Fi mesh system consisting of for example a couple of GT-AXE1600 routers. ASUS suggests using the 6 GHz band for backhaul between the units – in case you don't have too many Wi-Fi 6E devices needing connectivity in your household yet.
Altogether a super powerful new product by ASUS supported by tech-nerdy but slick marketing by ASUS, which is sure to delight the gaming community. Also see ASUS' informative and sharp video introduction of the new router below. The router will retail at US$649, ASUS says.
/Claus.