By Claus Hetting, Wi-Fi NOW CEO & Chairman
Today at the Virtual Wi-Fi World Congress 2020: Guest-services experts World Cinema (WCI) launched ImpruviX – a new managed Wi-Fi service aimed at delivering high-quality Wi-Fi connectivity to communities and destination properties across the US. The strategy is to leverage new Wi-Fi technology and newly available unlicensed 6 GHz spectrum to deliver the cutting edge in connectivity services, WCI says.
The accelerating pace of Wi-Fi evolution – including the advent of the new Wi-Fi 6 standard and the recent release of the 6 GHz band to Wi-Fi in the US – is opening up for an abundance of new service opportunities in wireless. Enter WCI's ImpruviX: A new vendor-agnostic and turn-key managed Wi-Fi service intended for communities and destination properties across the US.
ImpruviX was launched today at the Virtual Wi-Fi World Congress 2020. Watch the product launch interview with Robert Grosz, Chief Commercial Officer at WCI, here.
WCI says ImpruviX will provide high-speed and secure Wi-Fi connectivity to employees, guests, and residents at communal living facilities such as hotels, student housing, senior living communities, luxury MDUs, healthcare facilities, as well as other types of properties. ImpruviX offers property owners flexibility and choice by running on any major brand of enterprise-grade Wi-Fi while delivering custom network designs and services tailored to the individual property's needs, WCI says.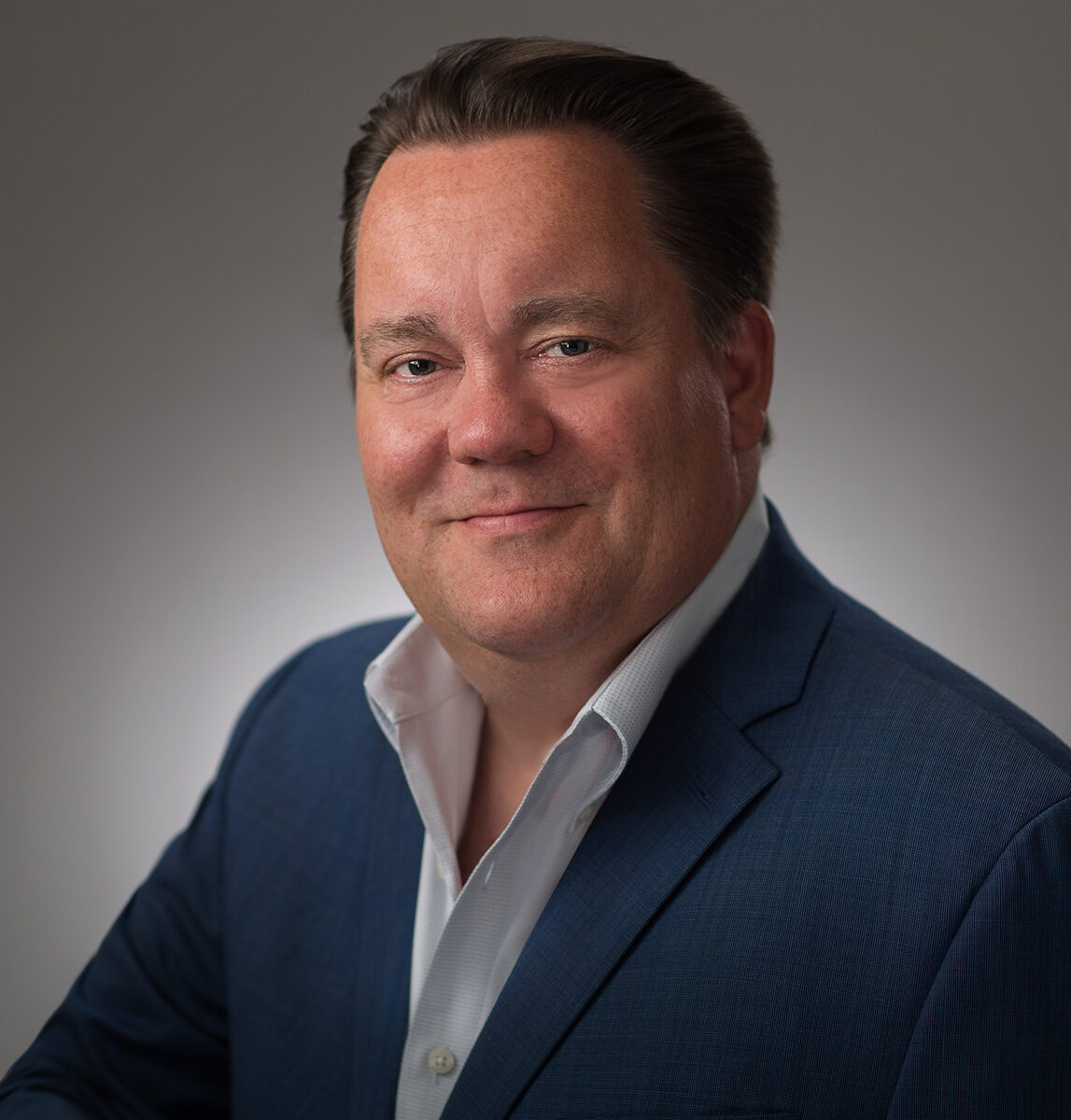 Robert Grosz, Chief Commercial Officer at WCI, says ImpruviX's mission is to boost the value of properties through availability of high-quality connectivity. "ImpruviX was purposely developed to help each property owner with the design and deployment of a connectivity solution unique to their own business model and strategy, positively affecting their overall operating expenses and total cost of ownership," Robert Grosz says.
He also says that now is precisely the right time to launch such a service just as a new and vastly improved generation of Wi-Fi technology – including Wi-Fi 6 and Wi-Fi 6E (6 GHz Wi-F) – is being released. "We believe ImpruviX will deliver exceptional service also because we will not be constrained by legacy equipment. We will deliver cutting edge connectivity from the get go," he says.
The company's B2B service will support property owners by way of multiple revenue models while B2C services will deliver security and convenience, WCI says. For example: Residents will be offered Wi-Fi access as soon as they move in and will never have to contact a technician to setup their network. Residential gateways – in the past only available as hardware – will be virtualised, WCI says. ImpruviX will support multiple other features such as simplified IoT onboarding and the company even plans to offer Wi-Fi offload via Google's new Orion WiFi service.
/Claus.
Enjoying this story?

Leave your email here and we'll get you all the latest Wi-Fi news.
About WCI:
Headquartered in Houston, WCI is a market leader innovating and delivering technology and services to guest-centric properties.  The company was the first technology service provider to hotels nationwide, beginning in 1974. Today, World Cinema is building on that legacy as a stable and trusted provider of video, data and connectivity services to some of the largest owners and managers of hotel and multifamily brands in the world.  The company serves 4,200  properties nationwide with nearly 600,000 rooms under management and over 300 million guest encounters per year.