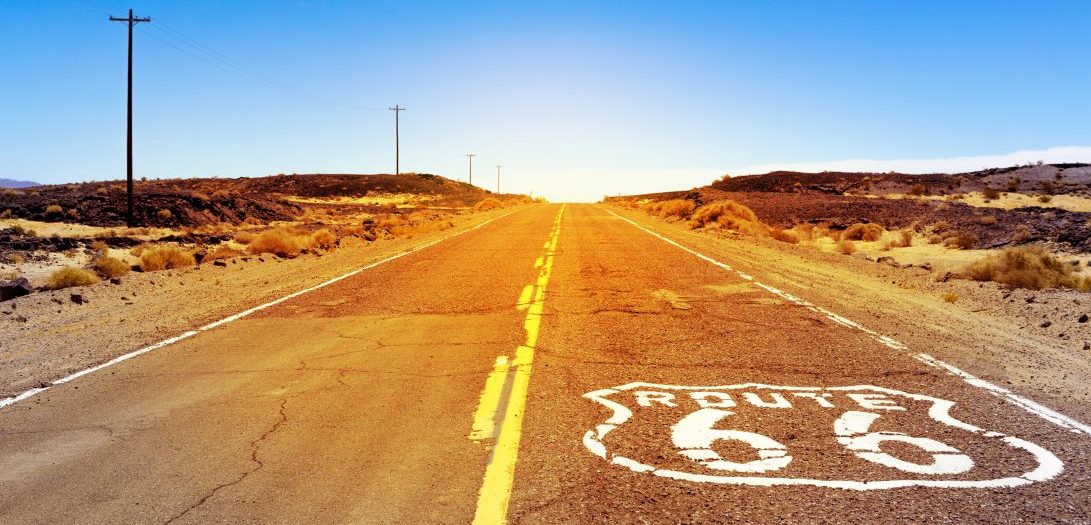 By Claus Hetting, Wi-Fi NOW Chairman & CEO
Wi-Fi and unlicensed bands have long lived in the deep shadow of its cellular brethren. But even as 5G continues to loom large, the truth is that as of right now Wi-Fi and unlicensed bands have never been blessed with a brighter future. And that future is all about the 'double sixes': Wi-Fi 6 and 6 GHz. The 'double sixes' are of paramount importance to service providers and not least WISPs everywhere.
The fixed wireless Renaissance is already upon us. Just last year, the CEO of Cambium Networks claimed that connecting every last village on Earth is no longer a pipe dream but approaching reality. We believe him because Cambium is already doing that – and mostly with unlicensed bands. Meanwhile the giant Internet companies – Facebook, Google, & Microsoft – have launched new programs for free or low-cost connectivity across the world while tens of thousands of WISPs are enjoying lower cost, better-performing wireless equipment than ever seen before.
The truth is this: Fixed wireless – particularly the piece of it using unlicensed bands – is a growth industry connecting millions of consumers and businesses where no one else will and where no one else can afford it. Add to this that Wi-Fi by a wide margin is the most successful radio technology in human history having shipped close to 10 billion devices. The 10 billion device threshold will be crossed this year. Coincidentally, this year is exactly 20 years after Wi-Fi was born.
And still there is more momentum in the pipeline for any company delivering services based on unlicensed bands – which not least includes the WISP community in the USA. The 'double-sixes' of Wi-Fi 6 and 6 GHz unlicensed are in the pipeline and both – plus not least their combination – are quite possibly the largest and least discussed wireless opportunities in history. Let's discuss them in turn. They are key to what will happen in wireless during the next decade.
Wi-Fi 6 is of course the next big Wi-Fi standard to be released and it is indeed already here. The feature set is a giant leap forward on multiple levels and warrants detailed study – of  course – but here's the gist: Wi-Fi 6 will enable cellular-like quality for Wi-Fi services and will enable a host of new services that will relaunch the case for smart city Wi-Fi, public outdoor carrier Wi-Fi, industrial automation, IoT in the home & anywhere, and much, much more.
Six GHz unlicensed is an even bigger deal. If all goes well – and the chances look highly positive at this time – all of 1.2 GHz of new spectrum will be allocated to unlicensed use by the FCC early next year. This will more than double current available unlicensed spectrum in 2.4 and 5 GHz. A lot of it will be made available for outdoor use and will empower WISPs in the US (and later elsewhere across the world) to deliver more connectivity to underserved areas and even in suburbia.
So if you are in the wireless industry what you have to remember is this: You're in the the right spot. The 'double sixes' are in the pipeline. Opportunities are vast and the innovation to back it up will be even bigger than that. So what to do next? At Wi-Fi NOW we don't have all the answers. But fortunately we know a lot of folks who will get us kicked off in exactly the right direction.
So mark your calendars and get yourself organised to join us at Wi-Fi NOW USA the expo & conference taking place in Washington, D.C. (Tysons, Virginia) on May 14-16. We'll get you informed, connected, inspired, and networked for a bright wireless future.
/Claus Hetting.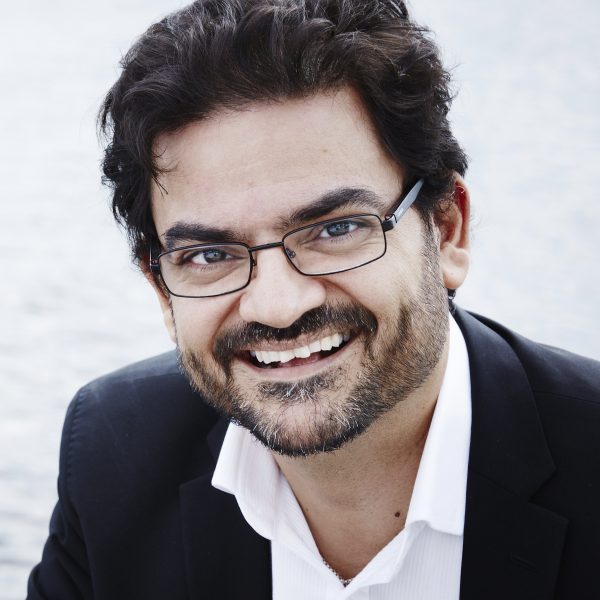 Claus Hetting is the CEO & Chairman of Wi-Fi NOW. Wi-Fi NOW is the world's premier event, media, and advisory organisation dedicated to the Wi-Fi industry. For more about Wi-Fi NOW see wifinowevents.com or contact the organisers at info@wifinowevents.com.