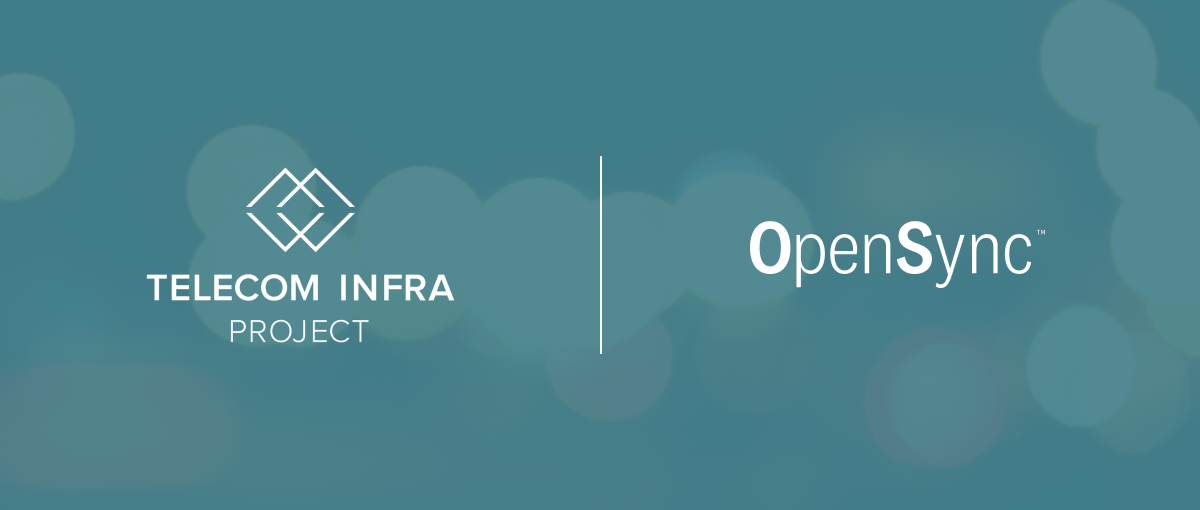 By Claus Hetting, Wi-Fi NOW CEO & Chairman
It has been quite a week for Wi-Fi optimisation and smart home 2.0 platform startup Plume: On Tuesday the company was selected for a pivotal role in Facebook's TIP open source Wi-Fi architecture initiative. Then yesterday Plume landed an additional US$85 million in funding.
Plume – a leading provider of whole-home, optimized Wi-Fi and creator of the OpenSync smart home 2.0 framework – has landed US$85 million in new funding. An investor syndicate comprising Charter Communications, Qualcomm Ventures, Belkin, and Service Electric Cablevision took 75% of the $60 million in Series D equity, while an additional $25 million came from debt financing, Plume says in their press release here. Plume says that existing investors – including international broadband giant Liberty Global – also participated in the Series D funding round.
The sizeable new financing deal is a testament to Plume's seemingly constant flow of significant new deals and milestones. In January of this year, the company landed a new agreement with US cable giant Charter, building on existing successes with Comcast, Bell and Shaw Canada, Virgin Media UK, and J:COM of Japan, and others. Plume says 650 million devices connect across 16 million OpenSync switches in 14 million households and that the Plume Cloud controller "operates the largest software-defined network in the world."
Enjoying this story?
Leave your email here and we'll get you all the latest Wi-Fi news.
Among consumers Plume is mostly known for its iconic and pluggable Wi-Fi mesh 'Pods' as well as associated Wi-Fi optimisation not to mention – and this is recent – motion sensing services in partnership with Cognitive Systems. But Plume's strategy and vision for the smart home is a lot more expansive than this: Plume CEO Fahri Diner told Wi-Fi NOW last year that the ambition is for Plume to become the 'appstore' for smart home 2.0 services, a new and quickly expanding trove of service opportunities for ISPs around the globe.
Facebook's TIP Wi-Fi selects Plume's OpenSync as a standard
The new funding comes as Plume continues to push for the technical disaggregation – or unlocking, if you will – of the global smart home 2.0 opportunity. The company has successfully introduced their OpenSync open source middleware platform into millions of homes as well as into access points and devices. OpenSync is a 'Customer Experience Management platform' delivering 'curation, delivery of support and services, and management of devices throughout the smart home,' the company says.
The success and value potential of Plume's OpenSync Wi-Fi and services delivery architecture has not been lost on the leadership at Facebook's Telecom Infra Project, or TIP. As of February 25 Facebook's TIP has adopted Plume's OpenSync platform as a standard in TIP's new open source architecture for Wi-Fi service delivery. The platform is now a key component of Facebook's push to disaggregate Wi-Fi hardware from software from service delivery and to propel the industry towards more innovation as well as better, more plentiful, and less costly Wi-Fi.
We will have a lot more to say about Facebook TIP's Wi-Fi initiatives shortly. Finally: You can meet both Facebook TIP and Plume at the Wi-Fi World Congress in San Francisco on May 11-14.
/Claus.