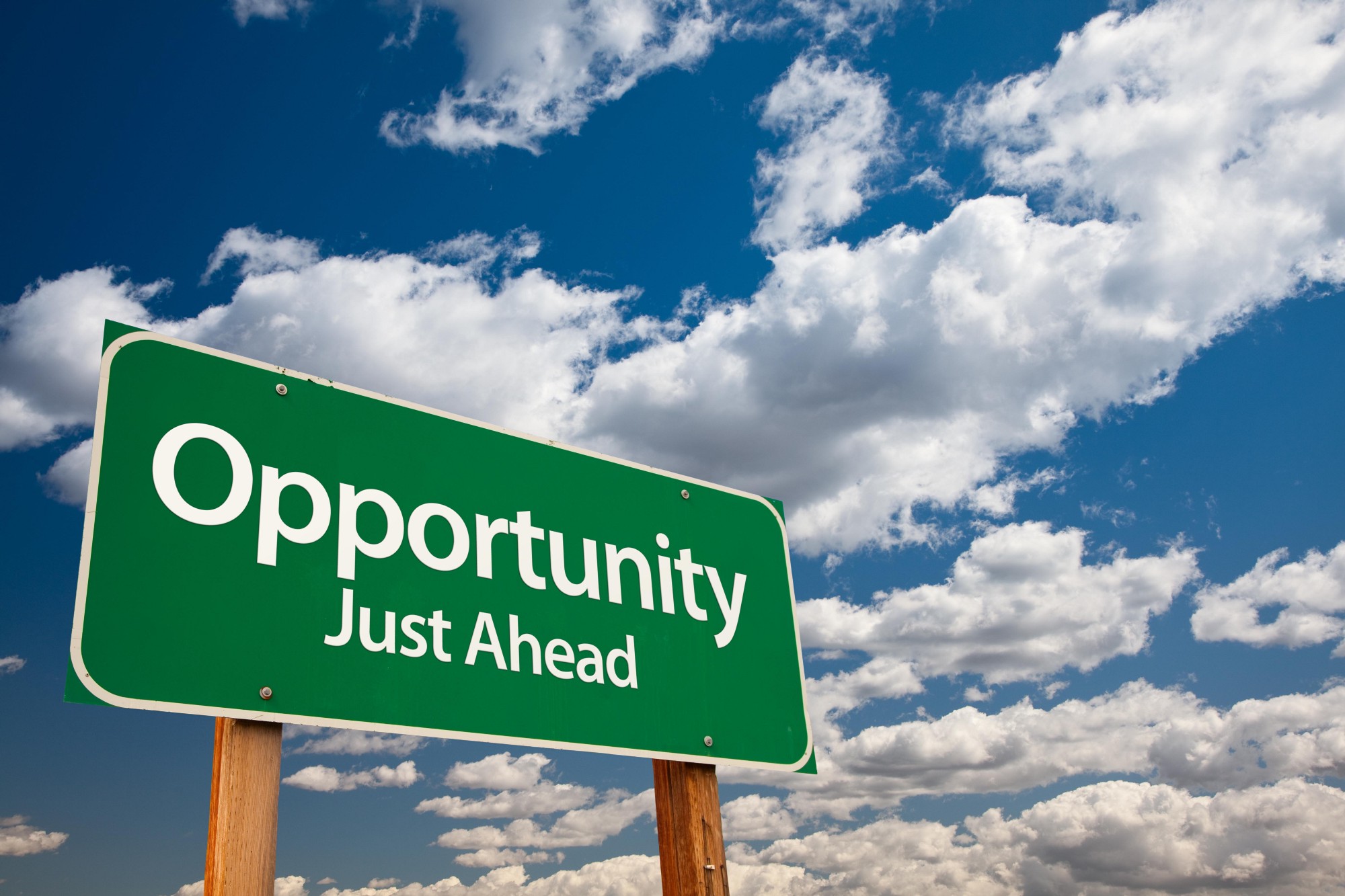 By Claus Hetting, Wi-Fi NOW CEO & Chairman
Are you being distracted by the constant onslaught of 5G marketing? Then now is the time to be vigilant because the non-5G part of wireless could be on the cusp of a string of successes. Here are three growth areas we believe posit real business opportunities in the short term. Some of them may even disrupt 5G. And we're covering them all at Wi-Fi NOW USA in Redwood City next month.
While the 5G community continues to seek total world domination much of the most promising wireless R&D work is fortuitously going on far removed from the deafening noises of 5G media attention. In fact, we believe that three technologies (or concepts) in particular are well on track to reshape the wireless landscape in the short term: AI, AX, and FWA. Here's how.
AI: A windfall for Wi-Fi performance & operations
AI can mean many things but in the context of Wi-Fi here's what's important: AI is boosting performance & reliability to a level that Wi-Fi users have never seen before. And it's reducing operational costs, too. These two benefits together are readying Wi-Fi for another surge in popularity among enterprises and carriers both.
Mojo Networks and Mist Systems are both good examples of how AI-based Wi-Fi services have rekindled market momentum. It's about massive scalability, quality, and no-brainer operations. If you can transform carrier or enterprise Wi-Fi into a plug-and-play proposition that includes service assurance, companies will most certainly buy your product.
AX: If you don't know what this is, it's about time
We're of course referring to the next major Wi-Fi standard aka 802.11ax. The new standard is so overwhelmingly feature-rich that it's hard to speculate on what kind of impact AX may have on the industry. But here are a couple of our favourite features – and we think they could spark another surge in specialised Wi-Fi solutions.
The first is extended range: AX will boost the useful range of Wi-Fi perhaps multiple times (it's a function of the improved RF link budget that comes with OFDMA). Who will be the first vendor to develop an AP product specifically with extended range in mind? It seems a considerable opportunity for serving up better outdoor Wi-Fi for cities, campuses, emerging markets, etc.
The second is OFDMA (scheduling): This means contention on Wi-Fi networks is over. And if you couple this with mobility features (see this story), you have all the building blocks of a cellular-style small cell network deployed at a fraction of the cost and operating in unlicensed bands. I can think of many enterprises, cities, & campuses who would find that proposition highly valuable.
FWA: It will get out there a lot faster than 5G – and it's less costly
A lot of clever wireless vendors out there – including Cambium, IgniteNet, Mimosa, and others – have long understood that fixed wireless access is a mass market opportunity in the making. Each in their own way, these vendors have have struck the price/performance ratio sweet spot.
But there's plenty more to come and the role of Wi-Fi in the world of FWA is twofold: Using Wi-Fi technology in other bands (or in the usual Wi-Fi bands) and applying the plentiful and free WiGig band (60 GHz) to point-to-point or point-to-multipoint backhaul. Some sources say that low-cost 60 GHz radios can reach a mile of range and cut Internet access costs dramatically.
And if you're looking for a company blazing a new ISP trail in the US that would be Boston-based startup Starry. The company is using clocked-up Wi-Fi at 37 GHz to deliver 200 Mbps Internet to your home at a fraction of the cost and at a small fraction of the expected 5G CAPEX.
/Claus.