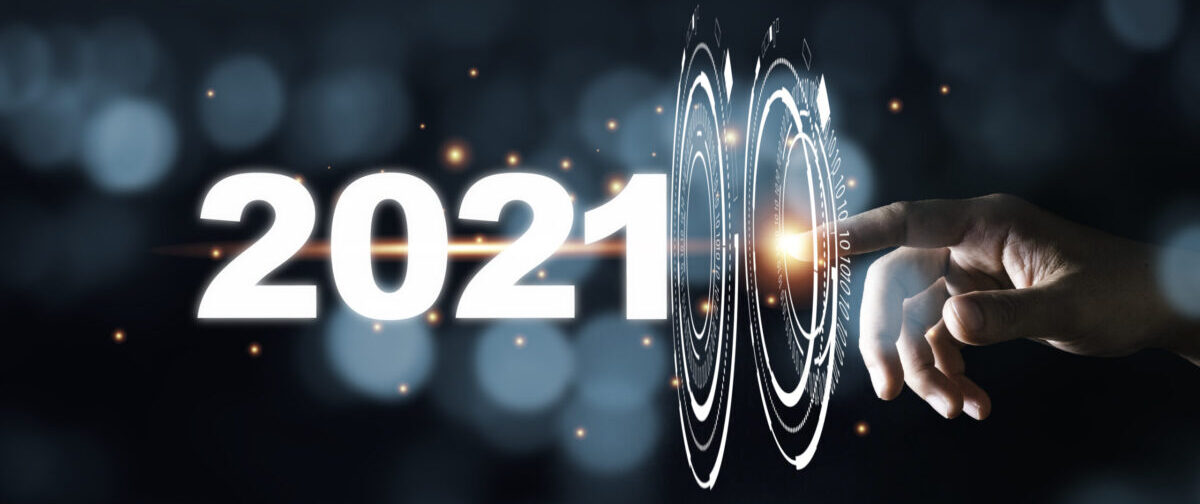 By Claus Hetting, Wi-Fi NOW CEO & Chairman
Predictions, predictions! It's very much a tradition for year end or year start – and who better to make Wi-Fi predictions than the Wi-Fi Alliance itself? We've taken a concerted look (read them here) and – spoiler alert – we agree: 2021 will be another landmark year for Wi-Fi. The business opportunities in Wi-Fi have never been bigger nor has the socio-economic impact of the world's most popular wireless technology.
"Wi-Fi is hip again!" – said someone. And that person is spot on. Just have a look at what transpired at CES this week: Practically all of the major smart home brands launched their bids for the Wi-Fi 6 and 6E-powered connected home (see our our CES coverage here, here, and here) including a raft of routers and mesh nodes sporting all kinds of evocative designs. And all of this is just the beginning of a landmark year in Wi-Fi.
The Wi-Fi Alliance's first prediction is this: Wi-Fi 6 will go mainstream. In fact, the Wi-Fi Alliance says nearly two billion Wi-Fi 6 devices will be shipped this year. Among analysts and chipset vendors it is well known that Wi-Fi 6 has ramped up faster than any previous standard with at least a dozen Wi-Fi 6-capable phones already on the market including several Samsung and Apple models. Today, even the more affordable Apple iPhone SE offers Wi-Fi 6.
With work-from-home still widely practiced across the globe, residential Wi-Fi usage is skyrocketing, and hence high-performance Wi-Fi 6 will become the indispensable connectivity technology for home networking. Meanwhile – as the year progresses – the new standard will gradually be adopted as the norm for mass market enterprise wireless deployments. Wi-Fi 6 will even become an important tool in combating the pandemic through new use cases, the Wi-Fi Alliance says.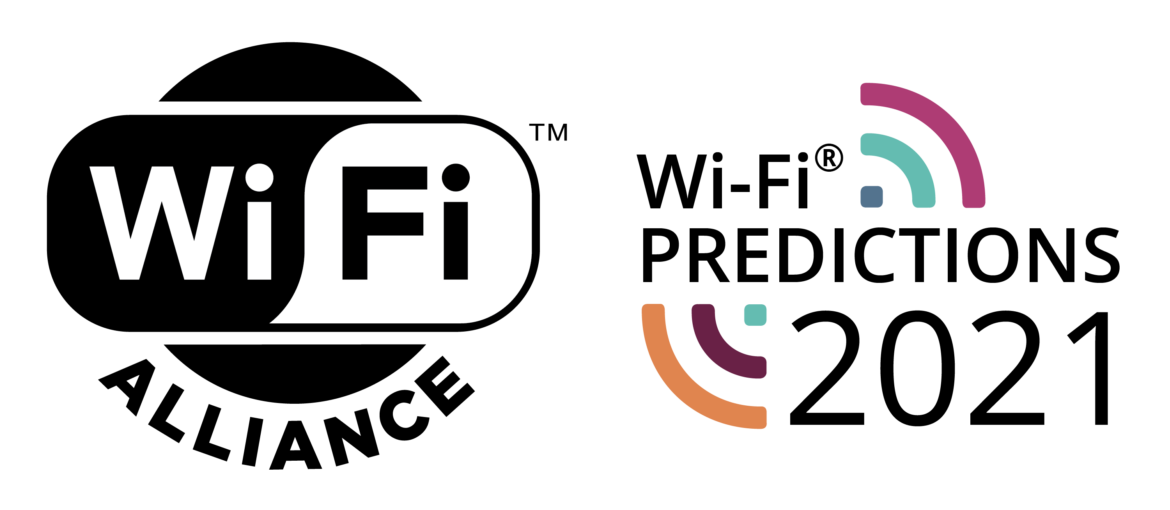 The Wi-Fi Alliance also says that regulatory momentum will pick up all across the world in support of 6 GHz Wi-Fi aka Wi-Fi 6E. That is exciting because Wi-Fi 6E is truly a new paradigm in wireless networking with the new technology adding up to 1.2 GHz of pristine spectrum. At Wi-Fi NOW we're especially excited about Europe joining the 6 GHz connectivity revolution probably some time in April or May – and Brazil joining the US in likely allocating the full 1.2 GHz even earlier than that. Meanwhile expect new Wi-Fi 6E use cases to emerge during the year, especially in emerging segments where high speeds and very low latencies are required, the Wi-Fi Alliance says.
Two specific functional areas where the Wi-Fi Alliance expects strong momentum: The first is Passpoint – a Wi-Fi roaming standard and certification program, which will "bridge the gap between Wi-Fi and cellular to make Wi-Fi more accessible and secure," the Wi-Fi Alliance says, citing Aruba/HPE's Air Pass and the Wireless Broadband Alliance's OpenRoaming scheme. To that we might also add Google's Orion WiFi – read more about Orion here.
The second is the global adoption of WPA3™: The Wi-Fi Alliance now requires all new Wi-Fi certified devices to support the WPA3™ security standard. And well they should. With 41.6 billion wireless devices of all kinds forecasted to be connected to the Internet over the next four years, security must now be a top priority, the Wi-Fi Alliance says.
Finally, the Wi-Fi Alliance says that Wi-Fi will help further mitigate the economic damage resulting from the pandemic. We agree. But Wi-Fi will do more than that: It will serve up plenty of new business opportunities not just for companies well-entrenched in the Wi-Fi industry already but for startups, service providers, businesses big and small, companies serving giant economies as well as those belonging to emerging markets. We may add that the ubiquity of Wi-Fi extends all of the above to all corners of the Earth. The massive positive impact of the world's most popular wireless technology is not only for the few. It is for everyone.
In addition to the predictions – which can be found in full length here – a number of Wi-Fi Alliance members have contributed with their predictions for 2021 in the form of a series short videos that you can watch here – don't miss them!
/Claus.