By Claus Hetting, Wi-Fi NOW CEO & Chairman
Qualcomm demonstrates Wi-Fi 6E capabilities
Wi-Fi and 5G technology leader Qualcomm says today that it has demonstrated Wi-Fi 6E (6 GHz Wi-Fi) capabilities by running an over-the-air demonstration of a Wi-Fi 6E connection between Qualcomm's mobile device platform (called FastConnect) and the company's access point platform (called the Qualcomm Networking Pro Series).
This is the third 6 GHz Wi-Fi demonstration by a Wi-Fi chipset vendor following Intel (at Mobile World Congress in Barcelona 2019) and – very recently – Broadcom. Only Broadcom and challenger chipset vendor Celeno have thus far announced availability of Wi-Fi 6E chips. For more on Qualcomm's approach to Wi-Fi 6E also read here.
"Extending our technology leadership into the 6 GHz band can open the door for mobile speeds in excess of 3 Gbps with the goal of reliable and consistent performance and low latency for the next generation of devices and experiences," says Qualcomm in their press release here. Qualcomm says devices are available to early engagement partners for sampling but that the details of the products are not being disclosed at this time.
Says Qualcomm's Rahul Patel, Senior Vice President and General Manager, Connectivity & Networking: "Wi-Fi 6E is primed to solve for modern connectivity challenges and create new opportunities for the next generation of devices and experiences."
Wi-Fi Alliance announces more EasyMesh features
Last week the Wi-Fi Alliance announced it is extending the features of its EasyMesh certification program to include roaming between meshed APs, best use of DFS channels, delivery of diagnostics data, and secure separation of guest Wi-Fi data streams from household streams.
The EasyMesh program is designed to improve the performance and usability of whole-home, mesh-based Wi-Fi systems as well as to ensure multi-vendor interoperability between units.
The EasyMesh program was first introduced in May of 2018 and has especially this year begun to see wider adoption among CPE and consumer-grade router manufacturers, such as NETGEAR. A number of new EasyMesh-compatible router products were released at CES Las Vegas this year. Israel-based Heights Telecom recently announced it has created and deployed the world's first fully EasyMesh compliant CPE and AP products.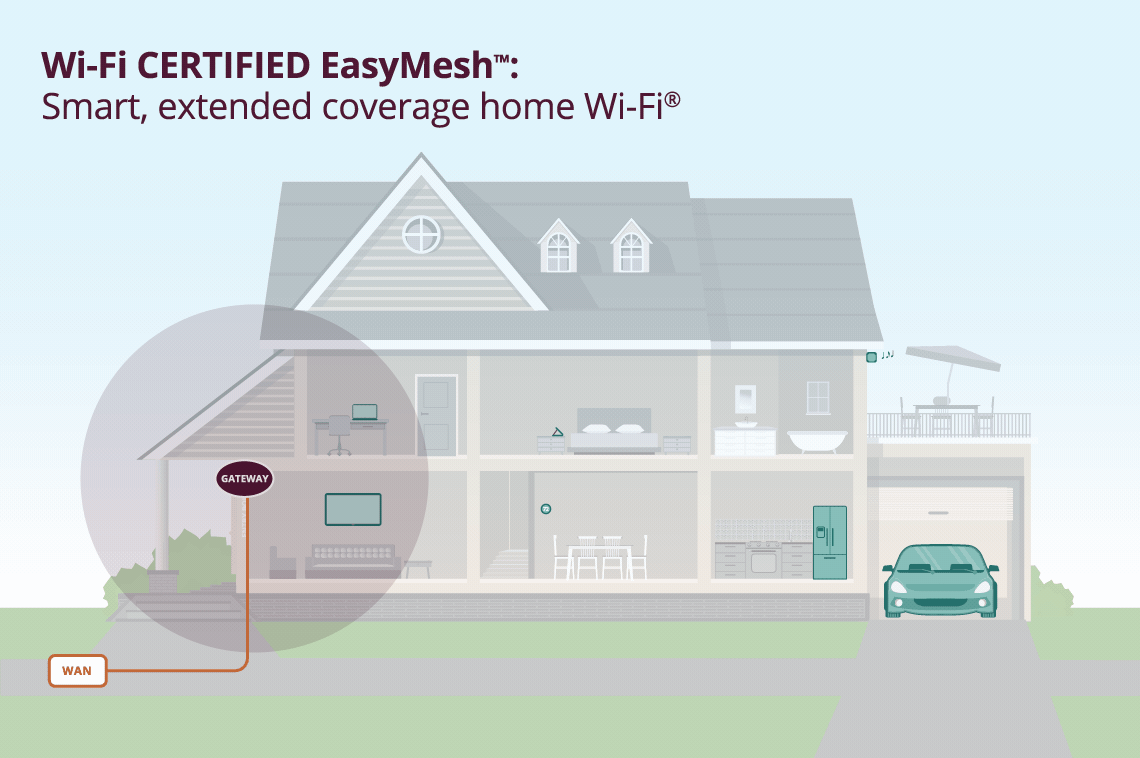 Altice introduces 'Smart WiFi' for residential broadband
Cable and fibre broadband service provider Altice announced February 12 that it is introducing 'Smart WiFi technology' in the US to Optimum and Suddenlink subscribers. Altice says 'Smart WiFi' is a whole-home single-SSID intelligent mesh Wi-Fi system capable of advanced traffic management and traffic steering using optional 'smart extenders'. Not a great deal of additional detail has been provided by Altice so it is not known at this time who the supplier might be.
Google shuts down Google Station free public Wi-Fi program
Some five years after its launch in India together with India Rail Google is shutting down its free and ads-based public Wi-Fi program known as Google Station. Until recently, Google has been rolling out the G.Station program to new regions in especially Africa and South East Asia on a regular basis, although both Mexico and Brasil also form part of Google Station's now soon-to-be-defunct footprint. Google Station hotspots are expected to transition and continue to operate under a new ownership and operational scheme, some sources say.
According to TechCrunch Google says lower mobile broadband prices and issues in finding a scalable and sustainable business model has hampered the project. We will have more to say about technology and business models for free public Wi-Fi for emerging markets in the coming weeks.
Ex-Qualcomm Wi-Fi mesh creator Gopi Sirineni joins Cognitive Systems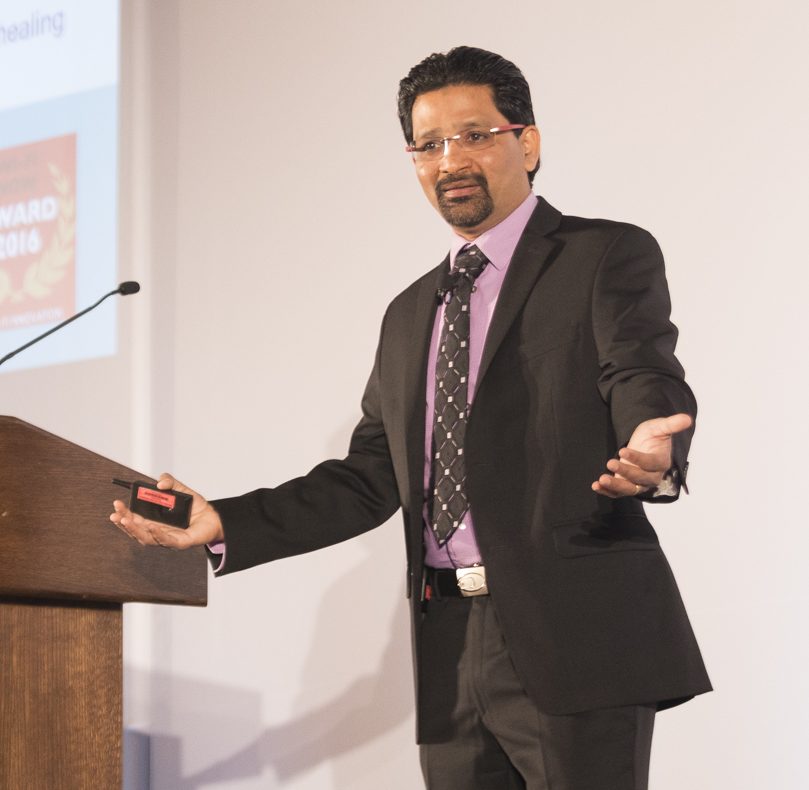 Are you using a Wi-Fi mesh system to deliver great Wi-Fi to all corners of your home? Then you – very likely – have one man to thank for your great Wi-Fi experience, and that's former VP of Qualcomm, Gopi Sirineni. Gopi is now joining Canada-based Wi-Fi sensing leader Cognitive Systems as advisor, Cognitive says in their press release.
Gopi has for many years been a tremendous source of innovation and successful products for the Wi-Fi industry. We thank him and salute him for his extraordinary contribution to the success of Wi-Fi, which will now continue at Cognitive Systems. We also thank him for consistently and kindly supporting the Wi-Fi NOW event program over the years.
Zyxel launches Wi-Fi 6 solutions for service providers
Last week Taiwan-based Wi-Fi solution provider Zyxel launched a family of Wi-Fi 6 solutions for service providers including four gateway models plus a Wi-Fi 6-based extender. The new gateway units support fibre (GPON), 5G, and GFast networks, the company says in their press release here, with the top-of-the-line unit supporting peak speeds of 6 Gbps on 5 and 2.4 GHz bands combined.
Zyxel says their new Wi-Fi 6 systems support EasyMesh and come with a subscriber-facing app with a connected home dashboard and plenty of useful features, the company says. Zyxel won a couple of awards for their Wi-Fi 6 systems at this year's CES 2020 in Las Vegas in January.
/Claus.